How do you put aside the hassles and stress of planning, and just get straight to enjoying an event? Tamarind Global is the answer. Tamarind Global has a complete gamut of services combined with customized planning and execution for your travel, wedding, events and corporate needs.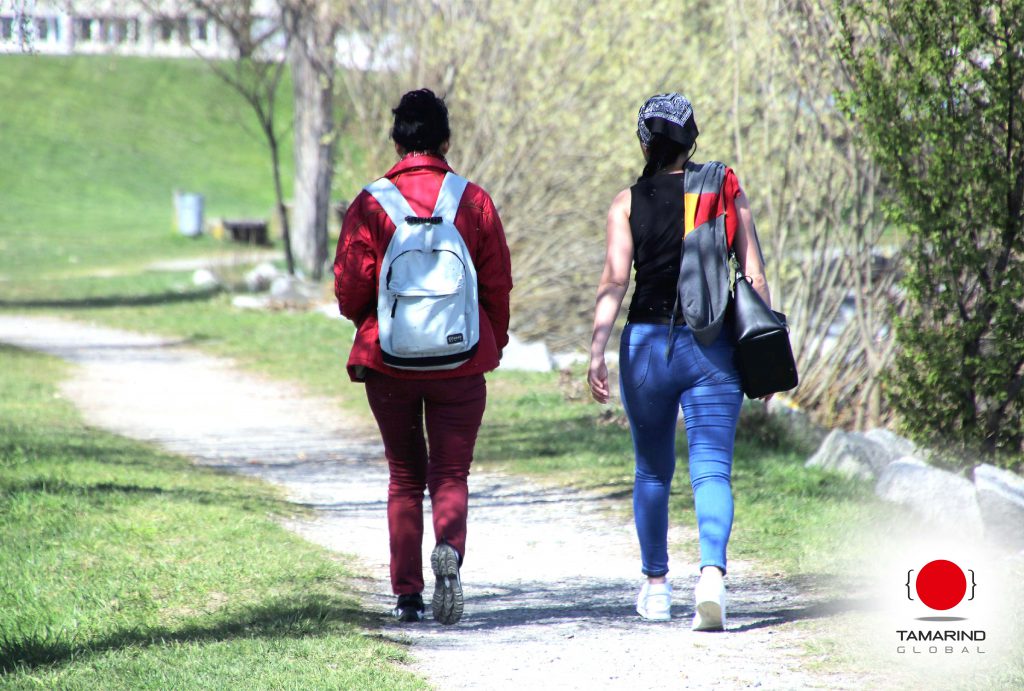 We take care of all – and we mean ALL- the background work from concept to completion according to your specifications, so that you can take over at the fun part. And while we do the background work, the event will bear your definite stamp.
TOURS
Leave it to 350 travel and tourism professionals
That's how many people work behind organising the perfect holiday.
Tamarind Global's speciality is in taking the grind out of holiday planning and providing holidays customised and catering to the customer's exact needs, whether on individual holidays or for corporate bookings. So before you head out, you don't have to be nervous about any unexpected hitches and you don't come back from holiday feeling you could use another break.
Whether it's business…
Apart from being travel industry leaders, Tamarind also runs an event management business, so we understand corporate needs. And when it comes to travel, we have everything covered in a cost-effective manner from ROI based reward programmes, educational road shows, promotions, MICE or product launches, need based incentives, creative off sites.
…Or pleasure
Everything from the mountains to the widest beaches is within your grasp. Whether you get wish to get into discovery mode with cultural, historic, cuisine-based holidays; or you like to escape to tea estates, hills, quiet beaches, forests or the backwaters; or just want to lie back and reconnect with yourself with spa, ayurveda treatments, all you have to do is pack your bags and set out. Tamarind has a finger in every holiday spot.
BEST WEDDING PLANNERS IN INDIA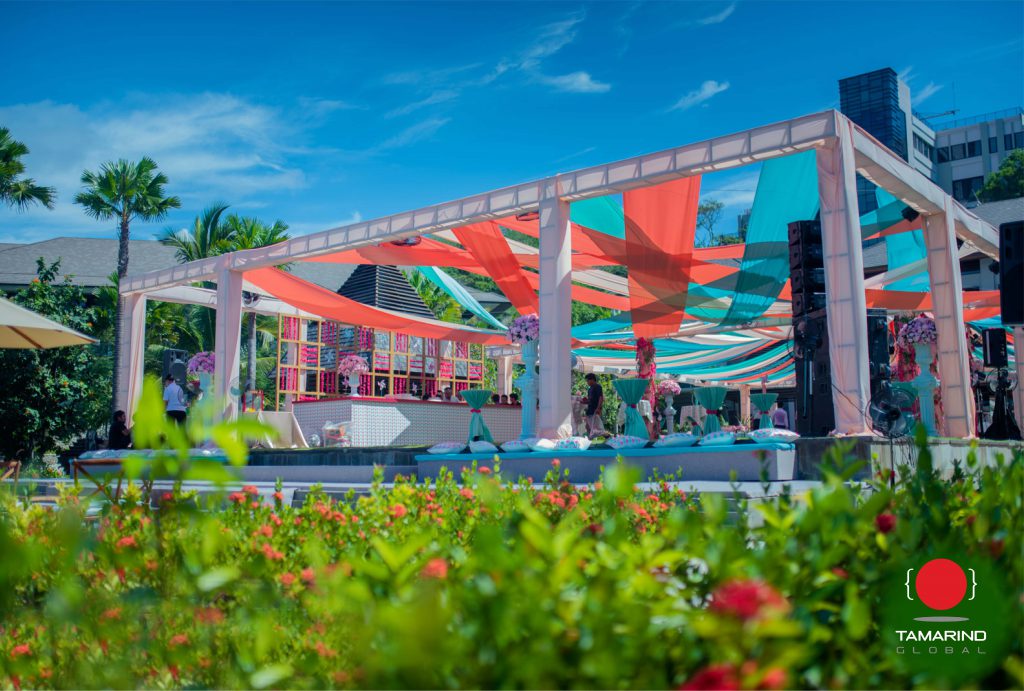 Do you know what the latest trends in florals, stage design and entertainment, wedding food and destinations are? Not just the marriage, but a wedding comes with a lot of legwork. So whether you are dreaming of a destination wedding in the country or outside, the Tamarind Global wedding planning service perfectly and stylishly pulls off every nitty-gritty detail from destination management, hospitality and logistics, entertainment and artists, gifting, production and more so you can just focus on saying 'I do'.
EVENTS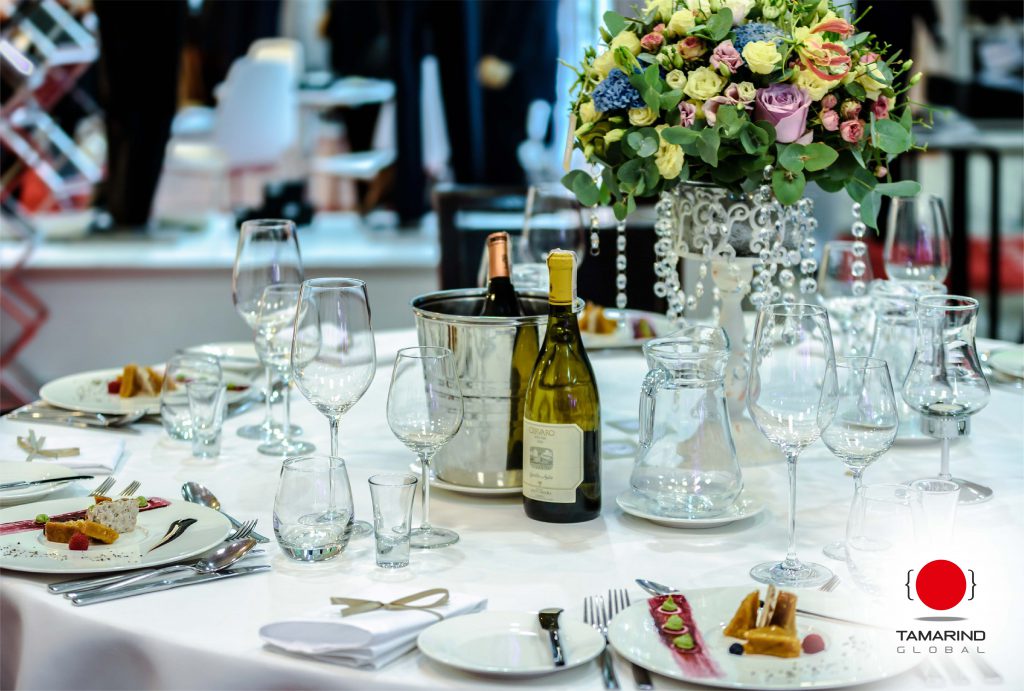 Who doesn't want to put on a memorable show whether it is a birthday, anniversary or a get together? Or a standout product launch, exhibitions or roadshow if you are corporate. But even you may not realize the minutiae that have to go into the planning. With our extensive team and our experience in the travel industry and as the best event planners, Tamarind puts together all the logistics in parties, and corporate events, so you get a programme surpassing your expectations.
CORPORATE SERVICES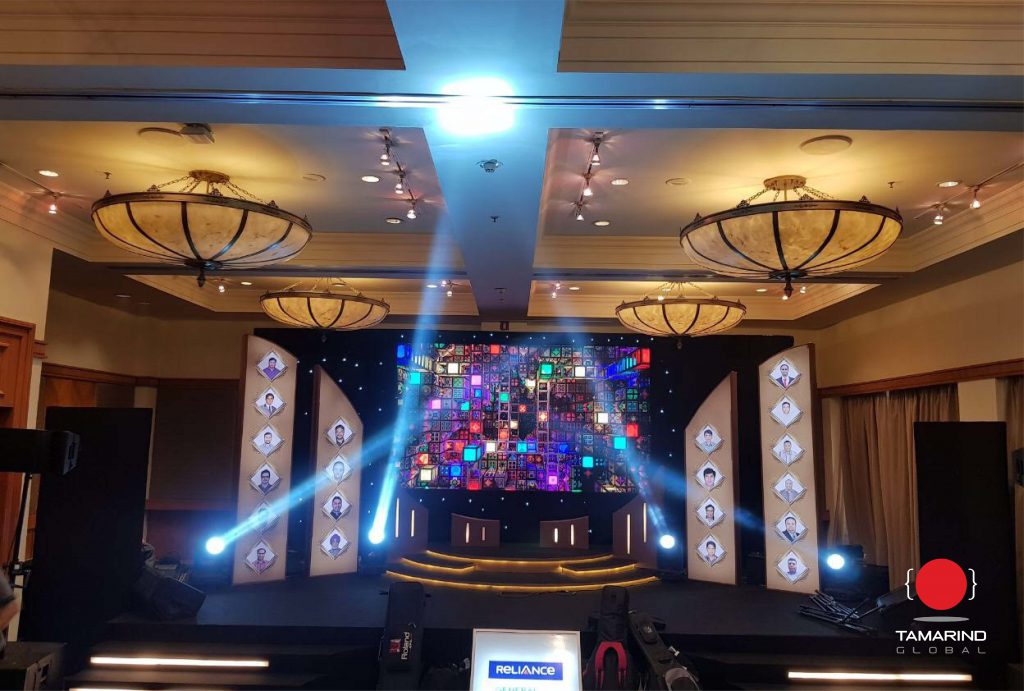 Just preparing a speech or a PowerPoint presentation for a company event can take weeks and the coordination of different departments, so the work that goes behind organizing a conference, exhibition or training programme is anybody's guess.
Tamarind Global's Corporate Services enables companies to effortlessly undertake big scale events or launches. Our expertise and experience enable us to do all the behind, the scenes work, on destinations, innovative ideation, connectivity, technology, logistics, social needs – we're talking travel, IT, parties and food – specifically to your corporate requirements, whether is a MICE event, training programme or road show.