Don't you sometimes come back from a vacation feeling you could take another break to get you over the stress of this one? Might we volunteer a little word? It's planning. And because most people freak out at the thought of planning for a vacation, we have a few easy pointers that will help you cruise through your holiday.
Pack Light And Smart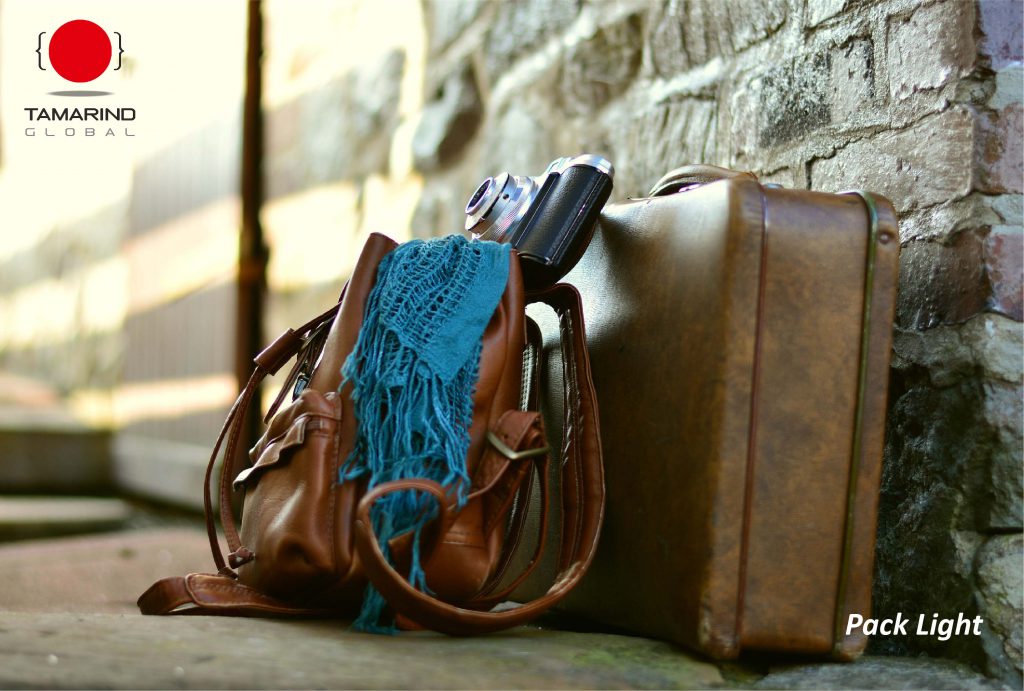 Everyone knows the 'pack light' mantra. Make your clothes multi-task. One pair of trousers or a skirt can be teamed with three different shirts. A kaftan top can be used as a beach or poolside cover-up and can be teamed with trousers for outings. If you are travelling to cooler climes, carry clothes that you can layer: leggings under a skirt, T-shirt over T-shirt kind of thing.
And here's something that could be a game-changer. Pack a week in advance. This way, you can run a mental checklist for days before you travel and there are fewer last-minute scrambles.
Basic Necessities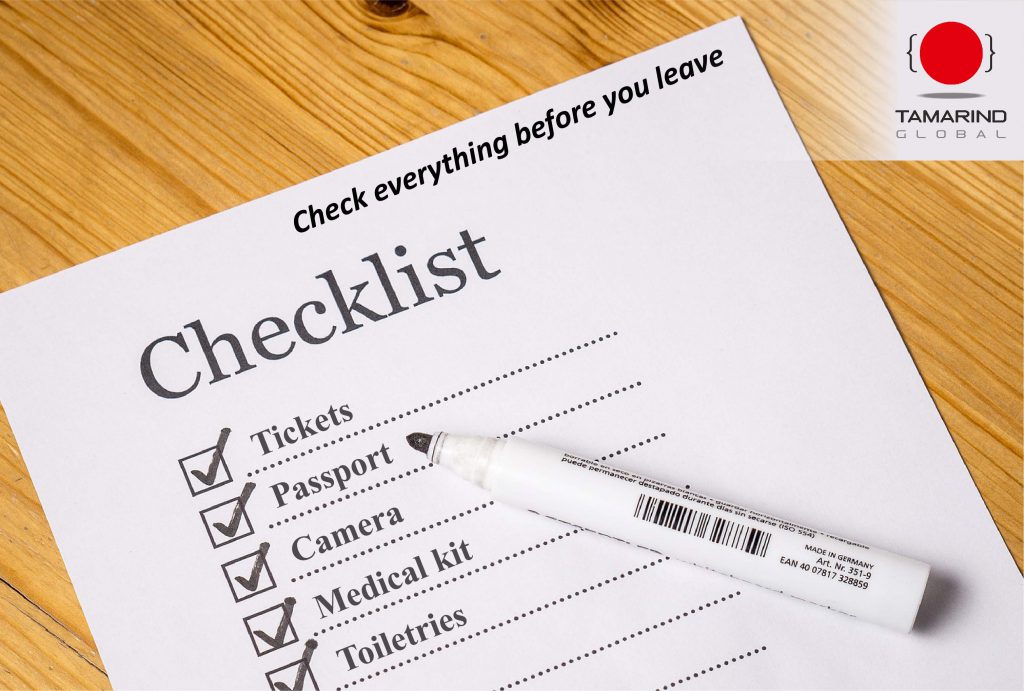 Carry Travel Packs Of Your Daily
lotions and potions, if you can't get your hands on travel packs, transfer products into smaller bottles. You never know if you might need plasters, painkillers or a pain balm. Safer to have them
Carry an extra memory card if you think you might go into a photo-taking frenzy. And make copies of all essential documents, such as passports, id cards, travel insurance. 
Some travellers swear by a travel iron. You probably don't need to use it every day, but you could look smart for a nice evening out, without having to pay for laundry at the hotel.
Catering For Children
Discovering a new place can be thrilling, but also overwhelming for young kids. Make travelling a little more enjoyable for them-and you- by carrying their favourite snacks.
If you are headed to a destination where you will be doing a lot of walking, consider taking your child's scooter.
The Journey, As Much As The Destination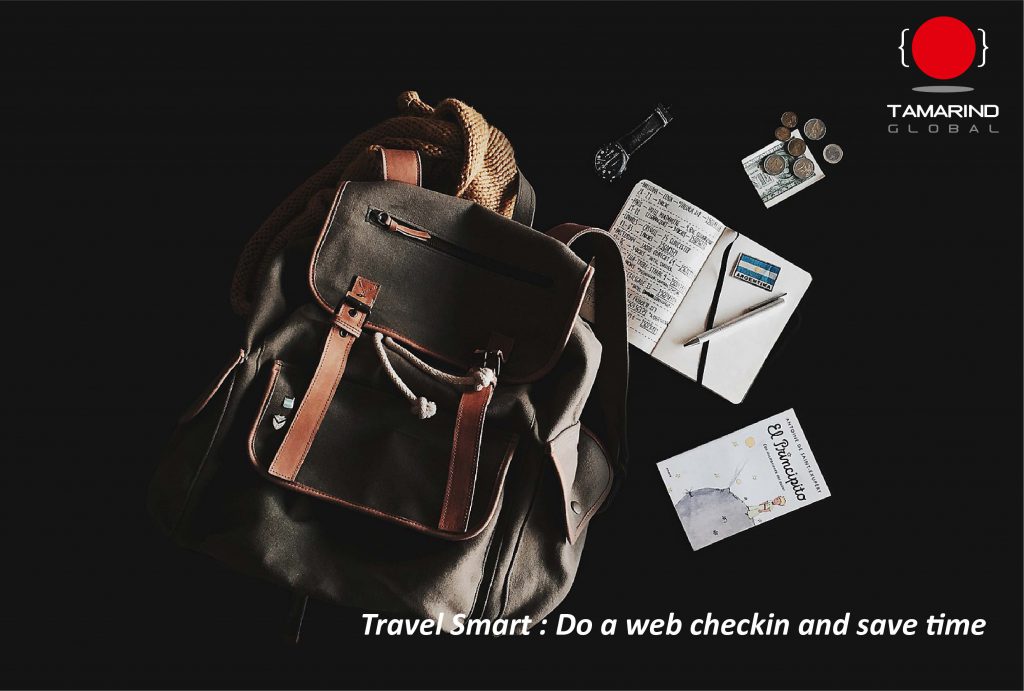 Don't forget, you can do an online check-in now, allowing you to leave for the airport a little later and you can choose your seats in advance. Think about where you would like to sit: Window, aisle, in the back with some legroom, seats with the best access to the loo? Just makes travel that much easier.
While travelling with kids, it's probably wiser to board after all the other passengers have done so. Think about it, would you really want to sit in an aircraft waiting for all the others to board or would you rather get in there and hit the runway?
Go Native
It could be fun, and useful, to learn a few phrases in the native language. Google Translate can prove useful if you are in some sort of a tight spot.  
Check out local supermarkets and markets. You could pick up a meal that will be cheaper than at restaurants, plus you will really be eating like a native. A local jam, savoury snacks or cheese sourced here could also prove the best gifts for back home, without burning a hole in your pocket.
It's Not All In The Mind
The best thing to bring away from a holiday? Memories… sure. But also good photos that you can look through endlessly. No one needs to be told how to take pictures, but don't just snap the tourist locales. Take a picture of a beautiful house or a majestic tree or a funny signboard. These are your unique memories that will stand out and remain with you.