There is an unspoken desire in each mind to travel the whole country without boundaries. It becomes tricky to control the crazy feet, who desire to travel the planet to live a new life. But, we know! It is remarkably hard when it comes to picking the travel destination, and that too in the month of December, when there is a shift in the seasons, a tilt of an axis and a dip in the temperature. Yet don't worry! Come winters, and India finds itself preparing for one of the best seasons to explore across the peninsula. Amidst a string of holidays and a list of festivals and fairs, winters in India are marked by vacations to plan your year around, a dreamy beach holiday, hill stations favouring postcard sceneries and its southern tips and deserts embracing all its visitors that had been shying away till now given their generous humidity and temperatures. Here is our list of top five winter destinations in India.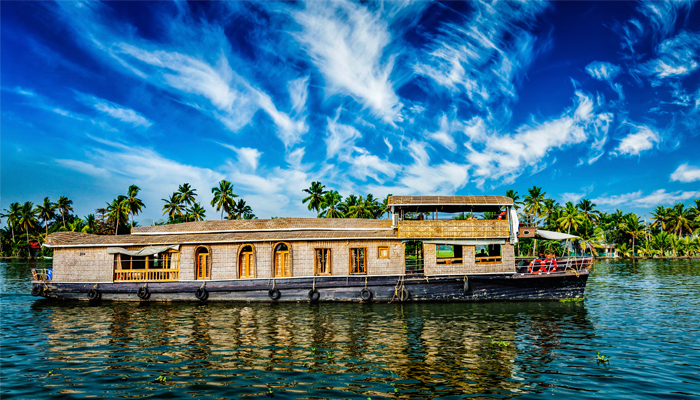 1. Golden Triangle: Delhi – Agra – Jaipur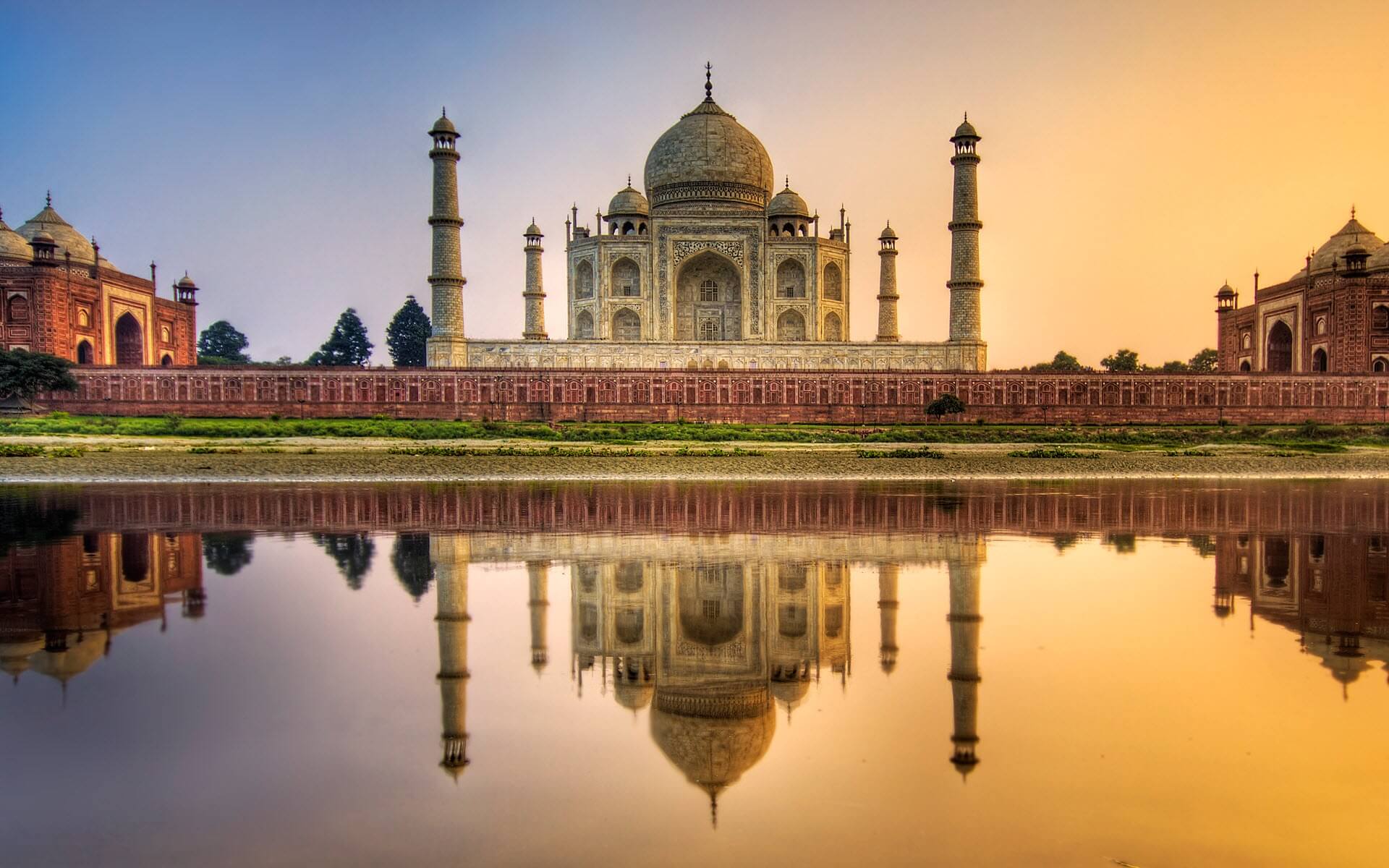 Enjoy the perfect introduction to India's three most popular destinations – Delhi, Agra and Jaipur – as we explore the icons and discover the mysteries of this enthralling region. Experience the history of massive forts, the opulence and brilliance of Rajasthan's palaces, the bustle and buzz of markets and bazaars, and the traditions of a heritage stay. Travel through a land full of diversity on this compact India tour, jam-packed with exceptional highlights.
2. Rajasthan: Jaipur – Udaipur – Jodhpur – Jaisalmer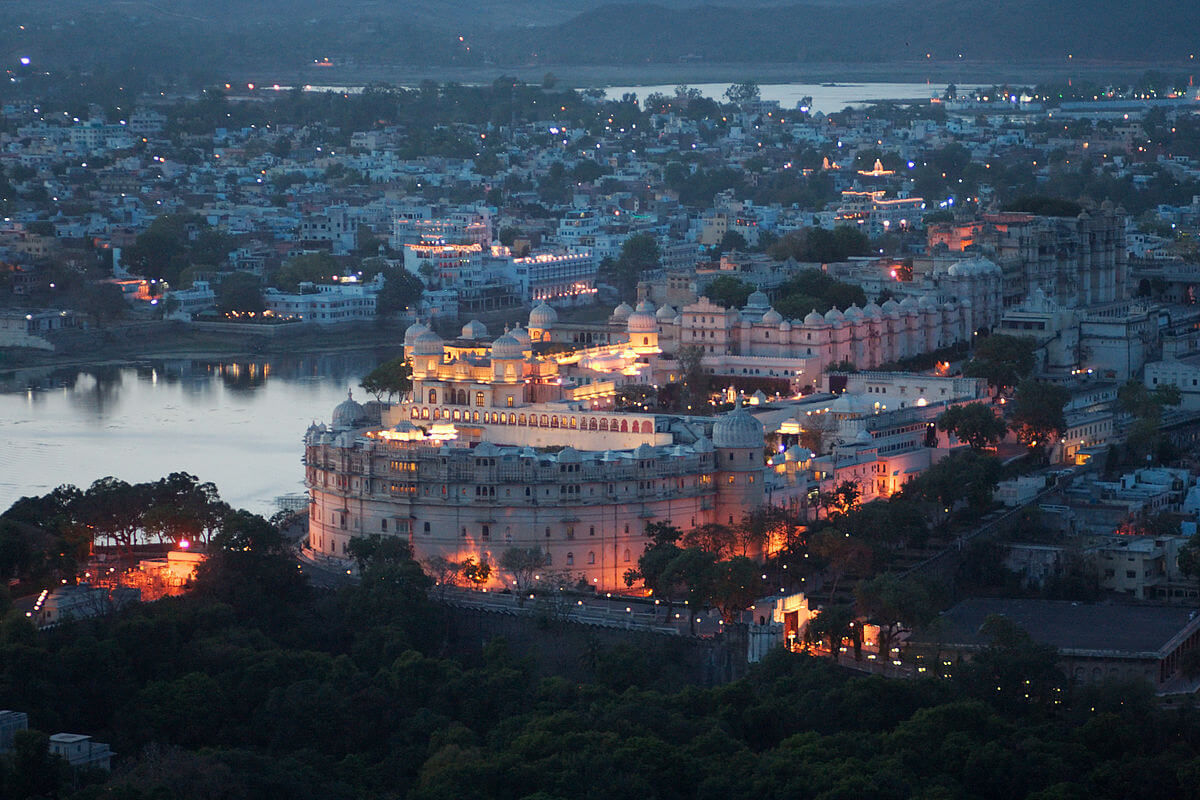 With the most staple and the patent number of winter destinations to visit in India, this circuit finds itself gathering quite some hustle-bustle from all the vacationist-rush which its temperature and deserts were directing away till now. Dotted by countless Havelis, Palaces and Forts, winters are an ideal time to experience strolls through its specimens of history. While history and architecture keep you occupied through the day, Desert Safaris and lakes earn their way to your plans by twilight. These pink, blue and golden cities of India, are one of the top Indian winter destinations, not solely for all their landmarks but also their rich cultural and shopping experiences.
3. Goa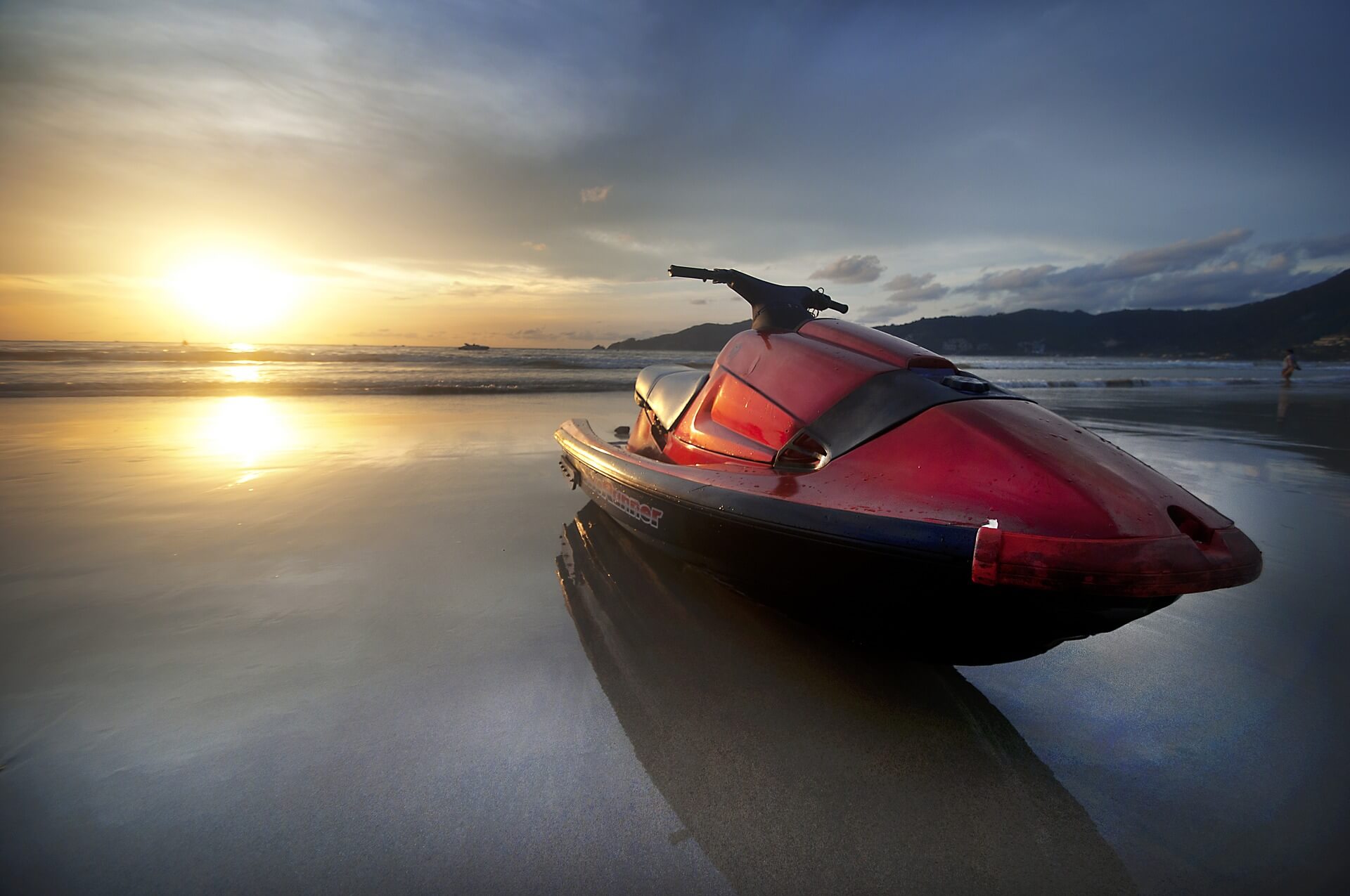 While every month, every season and any time is an ideal time to let Goa spoil you a little, this beach winter destination in India have a tendency to cast its spell. From a plethora of beach shacks to ostentatious fine-dining restaurants and flea-markets, Goa's unique enchantment never gets jaded. Age-old cathedrals, harking back to the state's colonial history; the delectable dishes, powerful music, beach parties, and crazy crowd; everything about Goa is electrifying. With the Christmas and New Year parties, music festivals scheduled for the winter months, the high spirits of Goa make it the best among the winter destinations in India. In addition to the party vibes throughout the season, the wholesome weather guarantees that this winter destination in India doesn't disappoint the vacationists.
4. Southern Circuit: Kerala – Tamil Nadu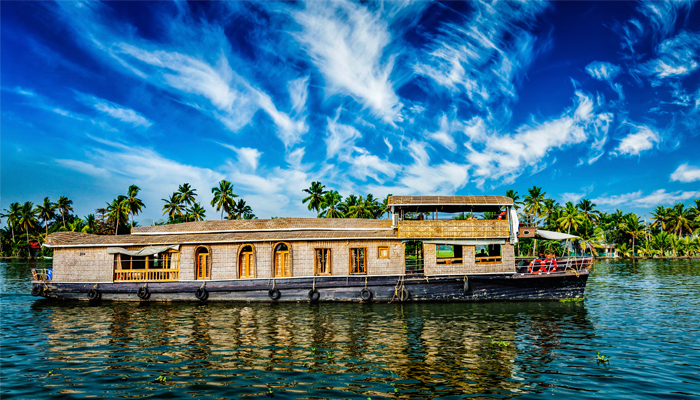 The Western Ghats and the backwaters add to Kerala's exceptional charm and make it the destination for immeasurable winter vacations in India. Kerala has a surplus of opportunities to offer — Kovalam and Varkala beaches, Alleppey backwaters, Thekkady and Kumily spice gardens, Kalady spas and Ayurveda, and Munnar tea plantations. The lion-tailed macaque at Silent Valley National Park, tigers and elephants in Periyar Wildlife Sanctuary, and variety of birds at the Kumarakom Bird Sanctuary make Kerala an excellent destination for nature lovers as well.
While, you wouldn't attempt to plan a trip to Chennai and other surrounding areas of Tamil Nadu in summers and the monsoons that follow. But when it comes to places to visit in India during winter, the state of Tamil Nadu is a travellers' pick. Be it the rocky sculptures, caves, and crocodile farm of Mahabalipuram, scenic view of the hills at Ooty, or the exotic flora and fauna at Madumalai — Tamil Nadu never fails to amaze its visitors with its attractions. And as a cherry on the cake, there are the temples, churches, and beaches of the metropolitan city of Chennai.
5. Dharamshala Circuit: Dharamshala – Mcleodganj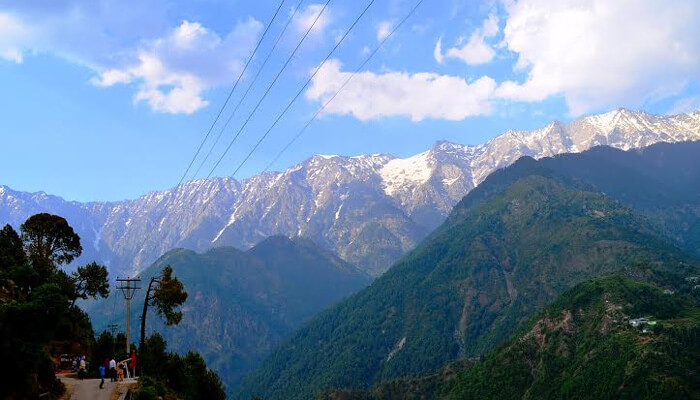 Marked by a strong Tibetan influence, Buddhism and spirituality, these sister hill stations are though pleasant throughout the year, they tend to be all the more beautiful in winters. While monasteries are the definite highlights here, the area is also cherished for it falls, hills, lakes and trekking trails.
India is a vibrant and spirited dose of entertainment for the explorers, needless to mention that it sometimes becomes challenging as well. The top five winter destinations let you explore one of the best faces of India. Gujarat, Madhya Pradesh Circuit: Bhopal- Ujjain, North East Circuit: Leh Ladakh-Auli- Shillong are other famous and trending winter destinations. From Rann of Kutch Festival to snow-covered mountains, India has a lot to offer. At Tamarind Global, we make sure that your every vacation and travel urge is best handled and well-provided with our customised travel packages.