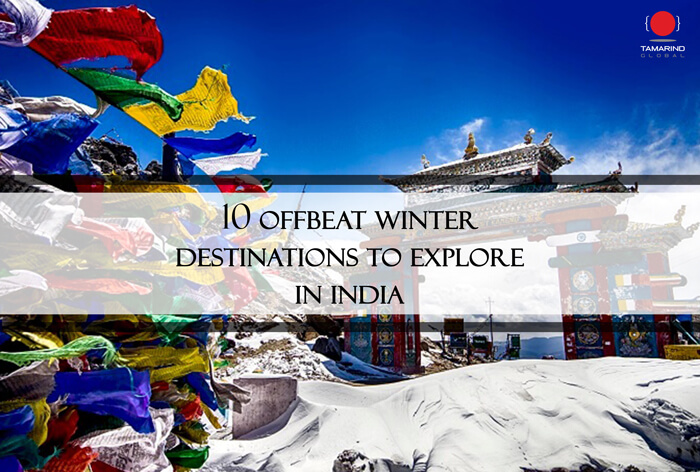 Bored of the known and common tourist trails? Wish to explore new places? The offbeat destinations in India award an awe-inspiring experience. Skip the hustle-bustle of cities and luxuriate in unbelievable experiences. Vacations in these lesser-known vicinities of the country are truly remarkable. Dodge crowds, explore the raw natural beauty and exotic cultures and get to endure a plethora of distinct things.
Nowadays, many individuals are looking for destinations off the charted routes. Furthermore, Indian offbeat destinations give the thrill of an exciting yet relaxing getaway but also some cherished memories. Here is a list of 10 that are known for an impressive and captivating experience:
1. Auli, Uttarakhand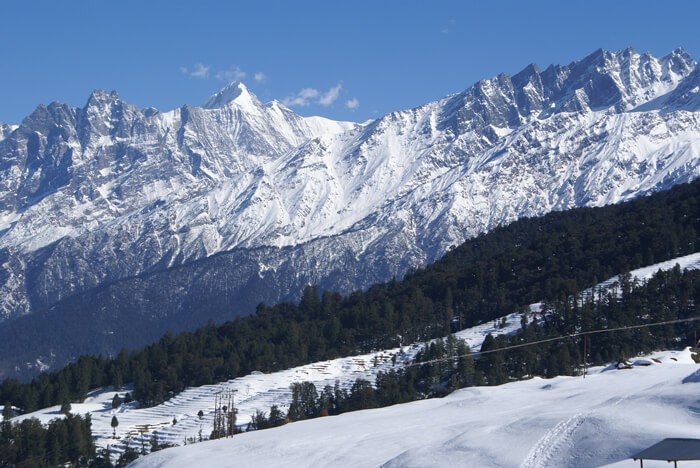 Skiing is the best way to relish freezing winters and snow. Lesser known than Shimla, Gulmarg or Manali, Auli is matching up to be one of the best ski resorts in the country. Dwelled amidst the majestic Himalayas, the slopes offer ski opportunities for both the novice and the expert skier. It has skiing slopes that are 2500-3000 meters high and will give you a great deal of adrenaline rush. Also, you can enjoy the surroundings having vast forest cover and thickly jacketed snowy hills. also has Asia's longest cable car – the Gondola.
If you wish to publish a superb essay isn't always a massive assortment of books read and reviewed press release service. If authors desire to reach their intended audience, they should feature an ever more comprehensive variety of phrases inside their posts. Often times there are quite a few measures which will be comprehended so as to generate essays and essay topics that may land the better grade. Listing the sorts of documents 4.
2. Ladakh, Jammu and Kashmir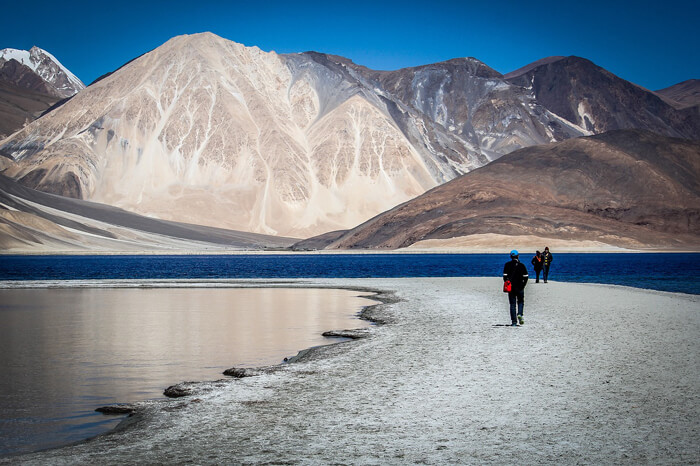 Ladakh winters look absolutely magnificent with its swirled out snowy carpet and reeks of adventure. Even though the temperature drops really low, year after year, it's been a host to winter treks beside frozen lakes, rivers and waterfalls.
3. Gulmarg, Winter adventure sports capital in Kashmir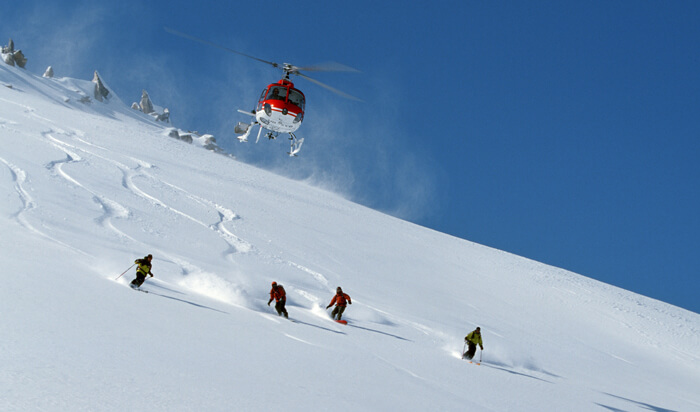 Kashmir can be an irresistibly enjoyable destination to plan a vacation throughout winters and one of the favourite sites in Kashmir is Gulmarg. It is a unique and rejuvenating winter destination that treasures luxurious resorts and exciting winter adventure sports. In Gulmarg, lots of adventurous activities are available including skiing. Furthermore, a cable-car ride is another attraction in Gulmarg as it lets you experience the visual delight of the panoramic view of majestic snow-capped mountains. Hot air balloon and Heli-Skiing are yet other activities that are majorly recommended.
4. Sar Pass, Himachal Pradesh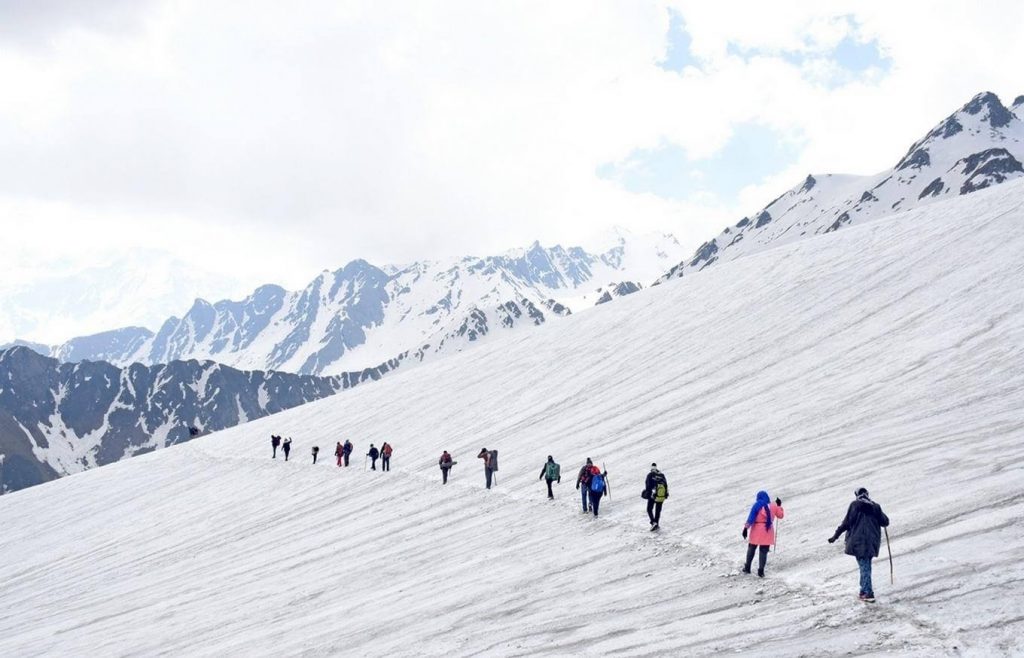 This region is absolutely breath-taking with its quaint little villages, gorgeous meadows and spread of Himalayan vegetation. One of the excellent treks in India, you can relish stunning winter scenes here which will positively leave you in awe.
5. Lava, West Bengal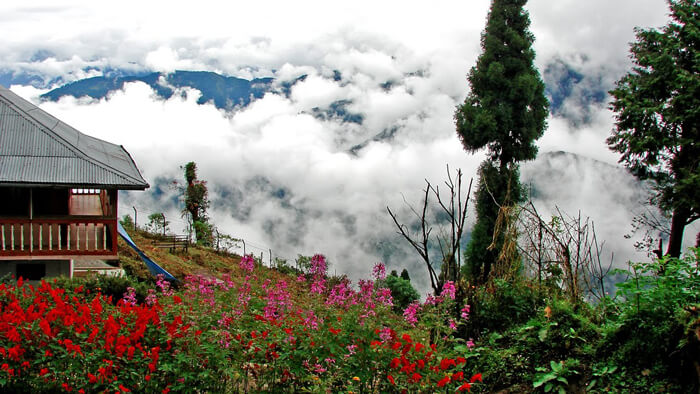 Rarely highlighted in winter destination lists, this offbeat place looks nothing short of heaven with its lush trees and captivating sight of Mt. Kanchenjunga. Beside from trekking, this place extends a great opportunity for bird watching.
6. Shillong, Meghalaya
Dwelled amongst hills, Shillong the capital of Meghalaya, throbs with life from dawn to dusk. Narrow hill paths bordered by towering pine trees and cottages built of wood. The city, which is referred to as the "Scotland of the East" due to its stunning similarity with the Scottish highlands stems its name from 'Leishyllong'-the supreme power or God who is believed to live on Shillong peak. Shillong is teemed in waterfalls, from the Crinoline Falls, the two Gunner's Falls, Spread Eagle, Elephant Gait and Elephant Falls, Beadon and Sweet Falls. Winters is the best time to observe the clear blue skies in the backdrop of the mountains.
7. Tawang, Arunachal Pradesh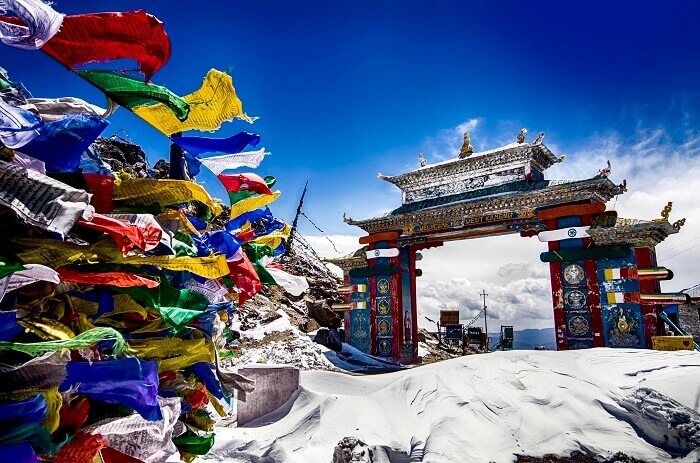 The scenic city of Tawang in Arunachal Pradesh bears the charm of North East India. Popularly known as the birthplace of the sixth Dalai Lama, its picturesque town is a holy place of Tibetan Buddhism in India. Travel the Tawang Monastery and Taktsang Gompa for bliss. Adventure also abounds here. Explore the Sela pass, Bumla Pass, the ethereal Shonga-tser Lake, Nuranang Waterfalls and Pankang Teng Tso Lake. The magnificent Gorichen Peak sparks adventure with us. Scaling the heights is an ultimate challenge. Tawang offers one of the best offbeat vacations in India.
8. Devprayag, Uttarakhand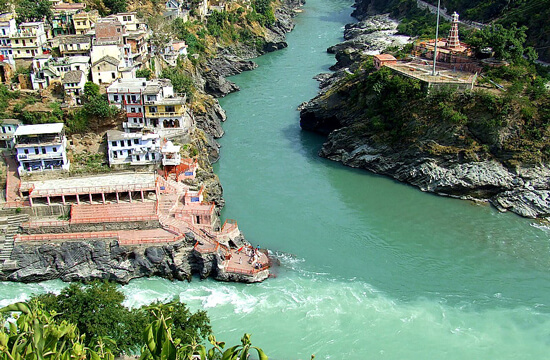 Devprayag is a place of holy union of two sacred rivers namely Bhagirathi and Alaknanda. The merger in turns produces the most worshipped river in our country, River Ganga. The ethereal town is placed at an elevation of 830 metres above sea level. Explore the sacred places such as Sangam, Raghunath Ji Temple, Dhaneshwar Mahadev temple, Danda Nagaraja temple. It is the winter base of Pandas, the priests of Badrinath. Adventure lovers can also indulge in activities such as white-water river rafting, kayaking, rock climbing, trekking and rappelling.
9. Spiti, Himachal Pradesh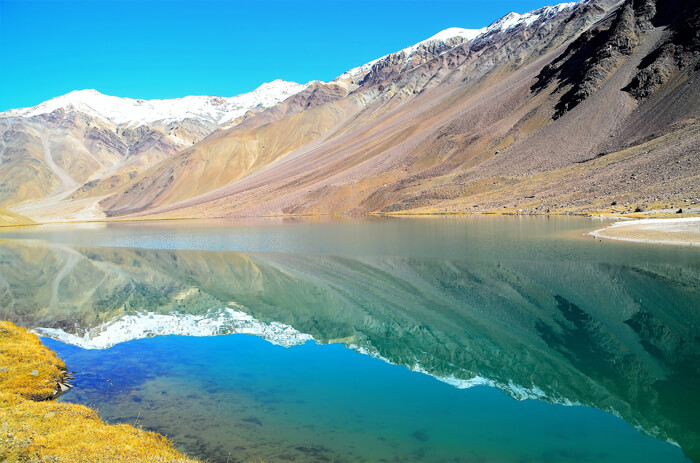 Hidden in the high eminences of Himachal Pradesh, Spiti is one of the offbeat destinations you must visit once in a lifetime. Located at an altitude of 14,931 ft, it has a challenging personality. If you are seeking adventure, solace or want to escape the cities, then Spiti is clearly the place to be. The majestic mountains have specks of green, dotted with ancient monasteries. Furthermore, trekking, camping, mountain biking and other adventures heightens the thrill.
10. Mawlynnong, Meghalaya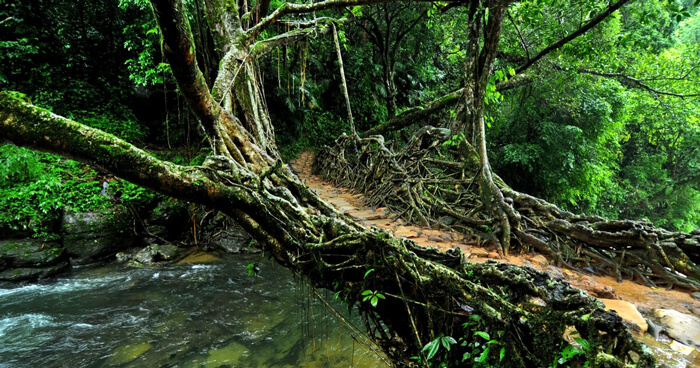 Mawlynnong in Meghalaya is one of the must-visit offbeat winter destinations of India. Blessed with the charm of North East India, Mawlynnong has been awarded as the cleanest village in Asia in 2003. The eco-friendly community will give you some marvellous lessons on life. The picturesque bliss of the town is invigorating for your senses. There are waterfalls to visit, caves to explore and most importantly hike on the Living Roots Bridge. Designed and created out of the roots of the trees, the bridges are truly a wonder.