Heavenly Honeymoons – Build Forever Memories With That First Trip Together
How glorious to get away with your new partner after the seemingly endless, and quite definitely a little stressful, manoeuvrings of the wedding. Couples today like to plan this most anticipated outing together based on a shared interest; sometimes it is food, sometimes it is history, and sometimes adventure, and it always comes with the excitement of that first shared experience.
San Sebastian, Spain:
Set near the France border town of Biarritz and a few hours by car/train from Barcelona, the coastal Basque town of San Sebastian offers easy access from other popular destinations. But once you are here, it would take a great deal temptation to pull you away from this quaint coastal town set on the Bay of Biscay that is a foodie seventh heaven. Apart from the beautiful beaches and an easy-going atmosphere, San Sebastian is a base for globally top-rated chefs and is home to an upscale tapas called the Pintxo. So, it could be a decadent vacation with great wine and world-class food.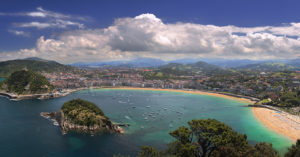 Galapagos islands/Peru, South America:
How does swimming with sharks and sea lions sound? Or hiking up a mountain for spectacular views of an ancient citadel? For adventure fans looking for a honeymoon to remember, the Galapagos islands, which is in Ecuador territory, or a less than three-hour hike up Peru's Huayna Picchu, which offers breathtaking views of the Inca civilisation structures on the nearby hill of Machu Picchu, will surpass all expectations.
And if the adrenaline rush from the adventure and the romance leaves you exhausted, you can hit the lovely beaches of Mancora and Las Pocitas for a bit of relaxation and then continue the adventure with surfing.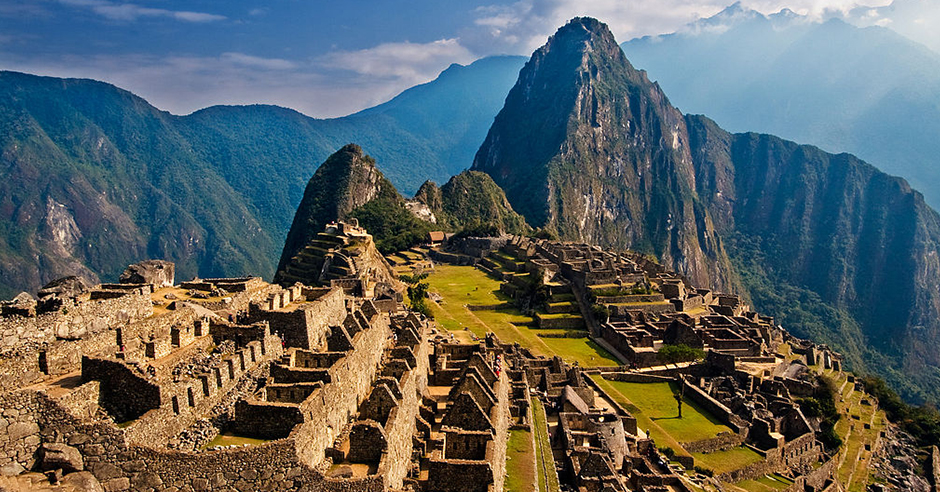 Havana, Cuba:
For hardened fans of the offbeat, this Latin American island is the answer. Cut away by an embargo with the US, there is a strong "Made in Cuba" vibe that makes the place feel untouched, non-touristy and authentic. So, the culture, history, beautiful architecture and prolific art feel like new discoveries. The beaches—Cayo Santa Maria and Cayo Largo del Sur among others—are spectacular and great for snorkelling. A ride to tobacco farms—where the famed Cuban cigars are made—are usually on horseback. And for that romantic tinge, you are serenaded with jazz everywhere you go.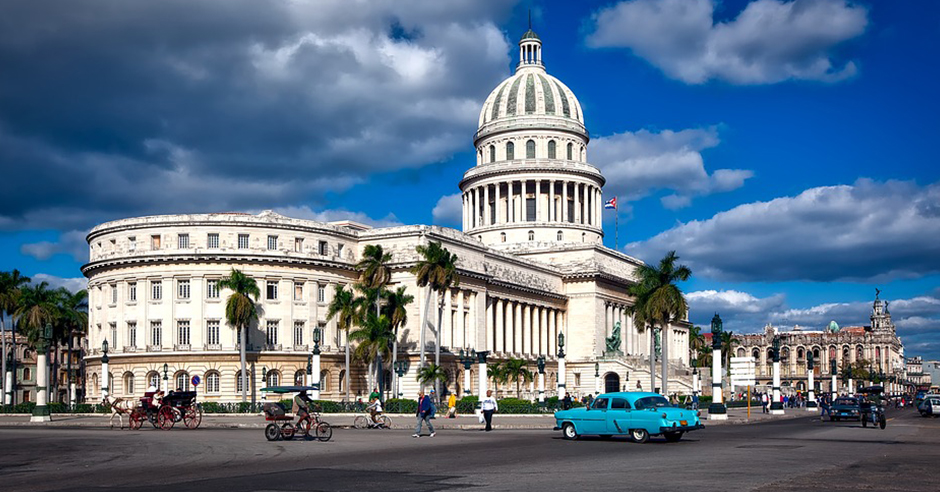 Great Ocean Road, Australia:
For nature-loving couples, the awe-inspiring sights on the Great Ocean Road are pretty difficult to match. As if the Victoria coastline wasn't spectacular enough with the endless sea and clear skies stretching ahead of you, the Great Ocean Road is marked with coastal lookouts, such as the Lorch Ard Gorge and London Bridge, and the massive limestone "pillars" called The Twelve Apostles set on the beach. And for an unbeatable combination of romance and nature, take a night-time walk to the Melba Gully in the Great Otways National Park in the region to see a large patch of glow worms shining their little light through the mud.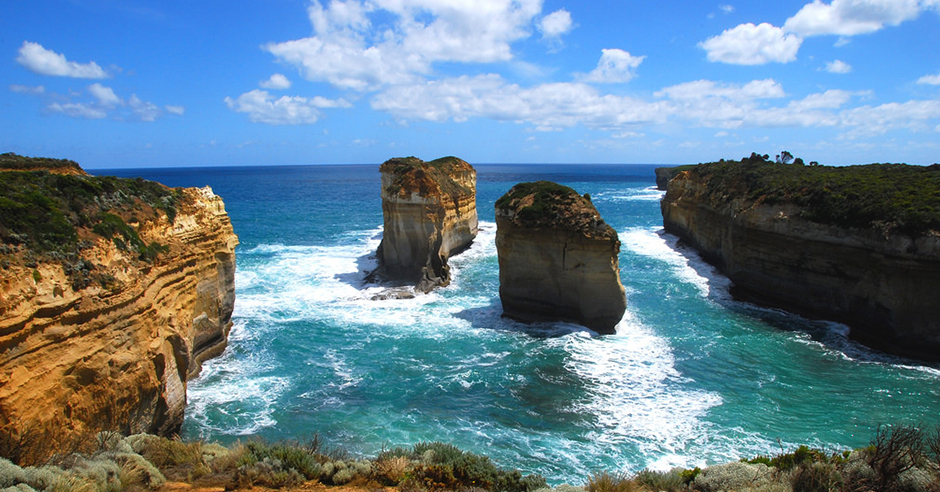 Horshoebay Beach, Bahamas:
It's pretty difficult, if not impossible, to find an untouched beach destination, but if it's a memorable location that you are looking for, it could be the pink-hued (literally) beach in the Bahamas. The great part is that though this beautiful beach, which offers fab snorkelling views, is a popular tourist location, you can walk short distances and find secluded coves that offer your own private haven.