It is difficult to keep a good thing secret for too long anyway. While for decades everyone headed to Goa's famed beaches in Anjuna, Candolim, Vagator and Colva, and on tours of the churches and old bungalows, visitors are slowly discovering that there is a charming verdant personality to this tiny state that comes alive with the rains.
Indian monsoons give a different dimension to the land anyway. In Goa, you feel that nature turns green in an almost sci-fi manner; it's so lush.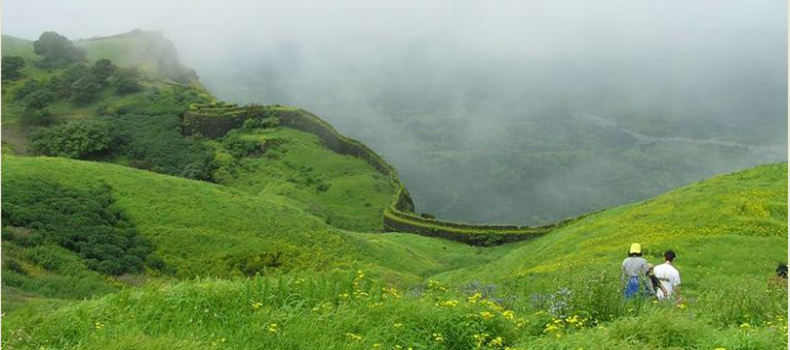 Thankfully, Goan hoteliers agree that the tourist season is no longer confined between October and May. We may have fewer parties and events to head to, when the monsoon starts in mid-May and hits its stride in June, but that means it is more tranquil.
So we notice more Goans—than tourists—going out and about their daily lives. It brings alive the native experience. Hiring bikes and riding to the villages, and seeing the bazaars, where you can stock up on Goan sausage and babinca, are good fun. Of course, the churches and forts are still accessible and provide an atmospheric photo opportunity against grey skies.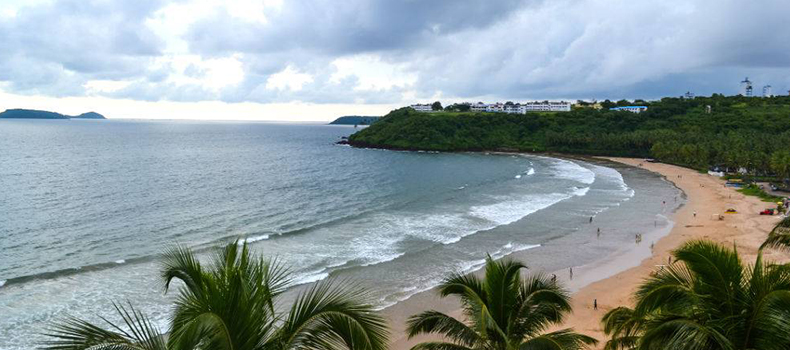 Apparently, trekking and hiking are big hits with not just the visitors, but is also a rising trend among the local people. Hiking clubs are springing up to encourage people to "get out", and there are plenty of green hillocks with small springs to take undisturbed walks on. The vistas were so fresh and earthy, it felt positively meditative.
There are a number of waterfalls, which are best enjoyed during this season, and the Goa government has popularised Dudhsagar on the River Mandovi, on the border with Karnataka. The stunning falls—a popular trekking site—really looks like a cauldron of milk is being emptied from the clifftop, hence the name that translates to 'sea of milk'. Hivre waterfall and the pristine forests surrounding this makes for an invigorating trek, while the Goa tourism department offers treks in the Mhadei Wildlife Sanctuary at this time of year.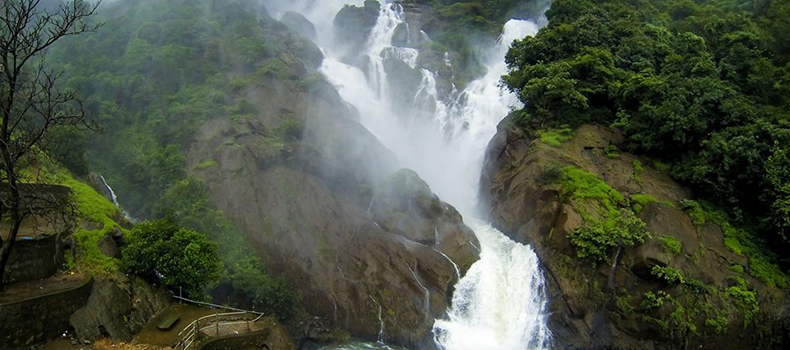 Restaurant diversity has hit manic proportions here, spoiling us not just with great food, but also setting an amazing mood. Some of best known shacks, such as La Plage which serves French cuisine, only open for the season, but you can get authentic Japanese sushi at the very popular Sakana, in Anjuna. Or have pizzas, pastas, salads or anti-pasti at Chef Soumyen's Kitchen in Calangute or in the beautiful green settings of Tuscany Gardens, in Candolim. Amigos, below the Nerul Bridge, serves up the best seafood and Goan cuisine.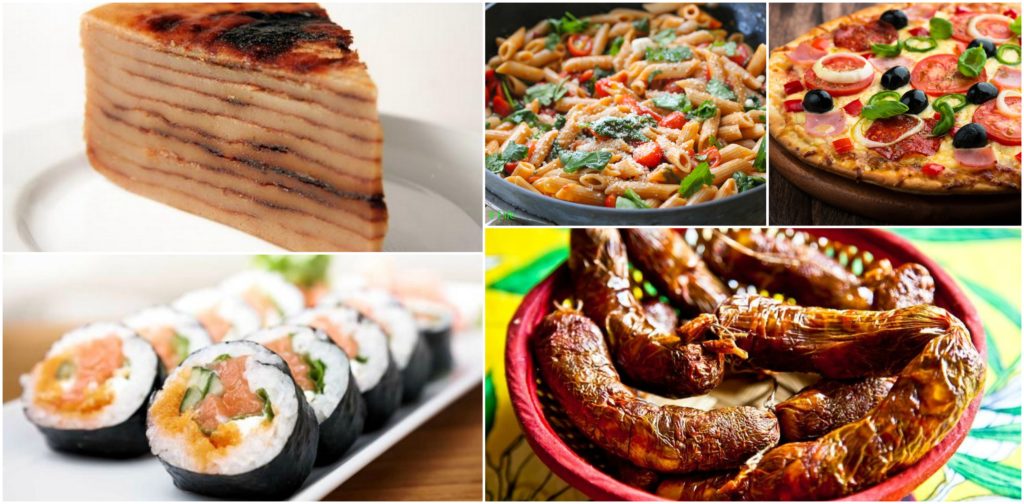 Quaint European cafes and bistros in Calangute and Candolim offer warm baked goods that we wanted to pack and carry back home.
With so much to do, it's no wonder that tourist season stretches all year round now, say hoteliers.
Save
Save
Save
Save