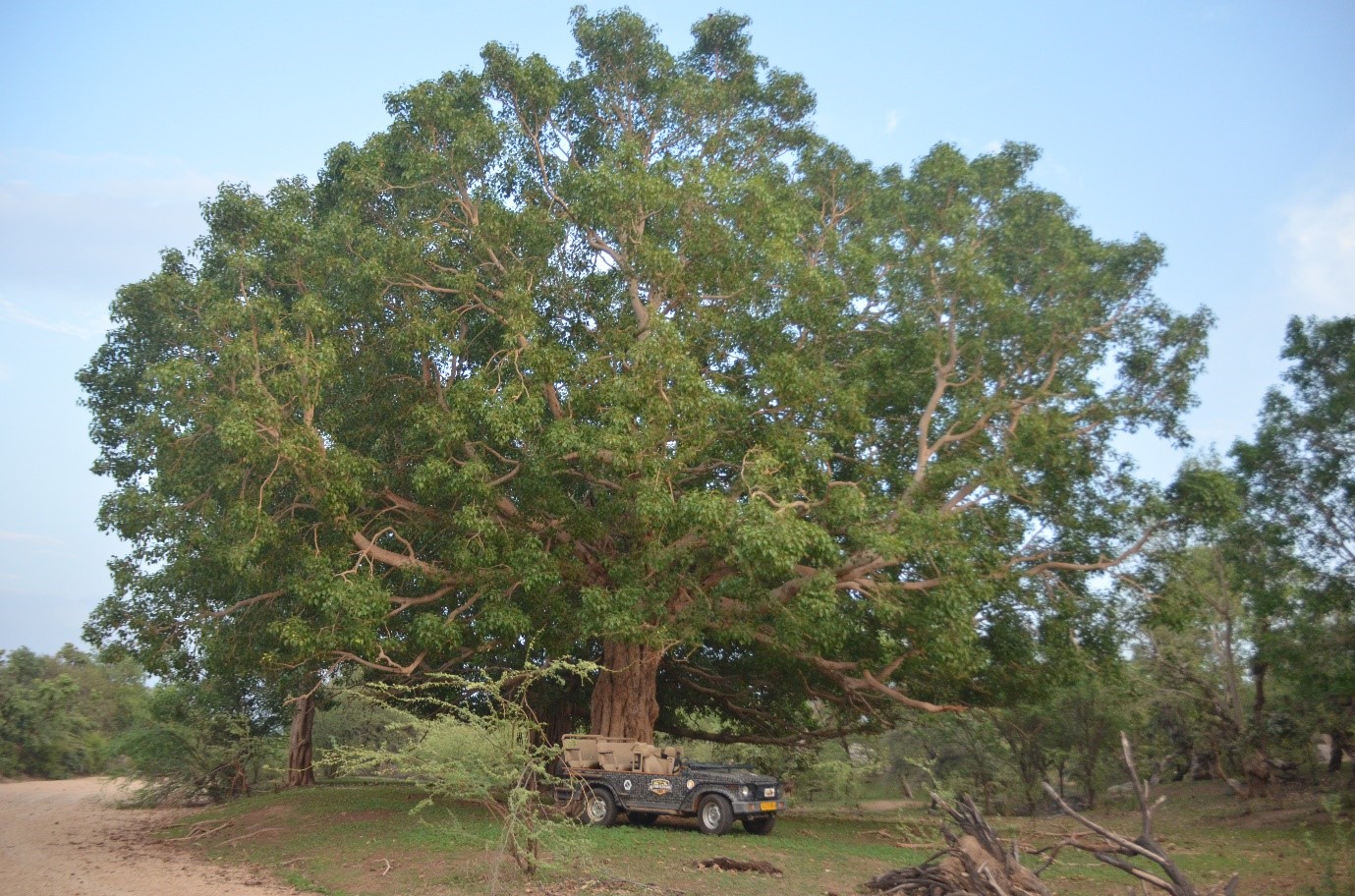 Personal Note by Karan Bakshi – The General Manager of WelcomHeritage Cheetahgarh Resort & Spa
I get into this open Safari Jeep with padded seats & beams and set out to track the elusive Leopard. No sooner than I exited the resort, I looked out for any forest gate or marked route in our search for the Leopard and to my surprise I didn't find any. Suddenly, in a few minutes, our driver gets a call which sends him hitting 3000 on the dirt road ….the call is from a local Rabari who is part of their leopard information tracking chain and has passed on the news of a sighting, at Jagtala, of the well-known leopard "Neelam and her cubs". We cover a distance of 5 km in less than 10 minutes (that explains the padded seats and beams) and get there in time to see Neelam lounging on the granite outcropping. She sits there calmly gazing at us, having seen many before us, and goes about playing with her cubs before slipping into the rock crevasses. What amazes me is that all of this is being played out a mere kilometer away from the Rabari settlement, shepherds roaming with their cattle, with no demarcation between core and buffer zones, no barrier between man and beast ….just the wildlife and the shepherds and their overlapping universes.
This is a normal day here at Bera-Jawai- the Forest, the settlement, granite outcroppings, the Rabaris & the leopards – coexisting, with a balance unlike any, between man and the wild. True credit for this balance goes to the tribesmen or the Rabaris, who, over past 150 years, have maintained this harmony by providing to the hunter, what it needs and accepting what's taken by the hunter, without retaliation! This was my welcome orientation to the Land rightly called "The Land of the Leopards & Shepherds"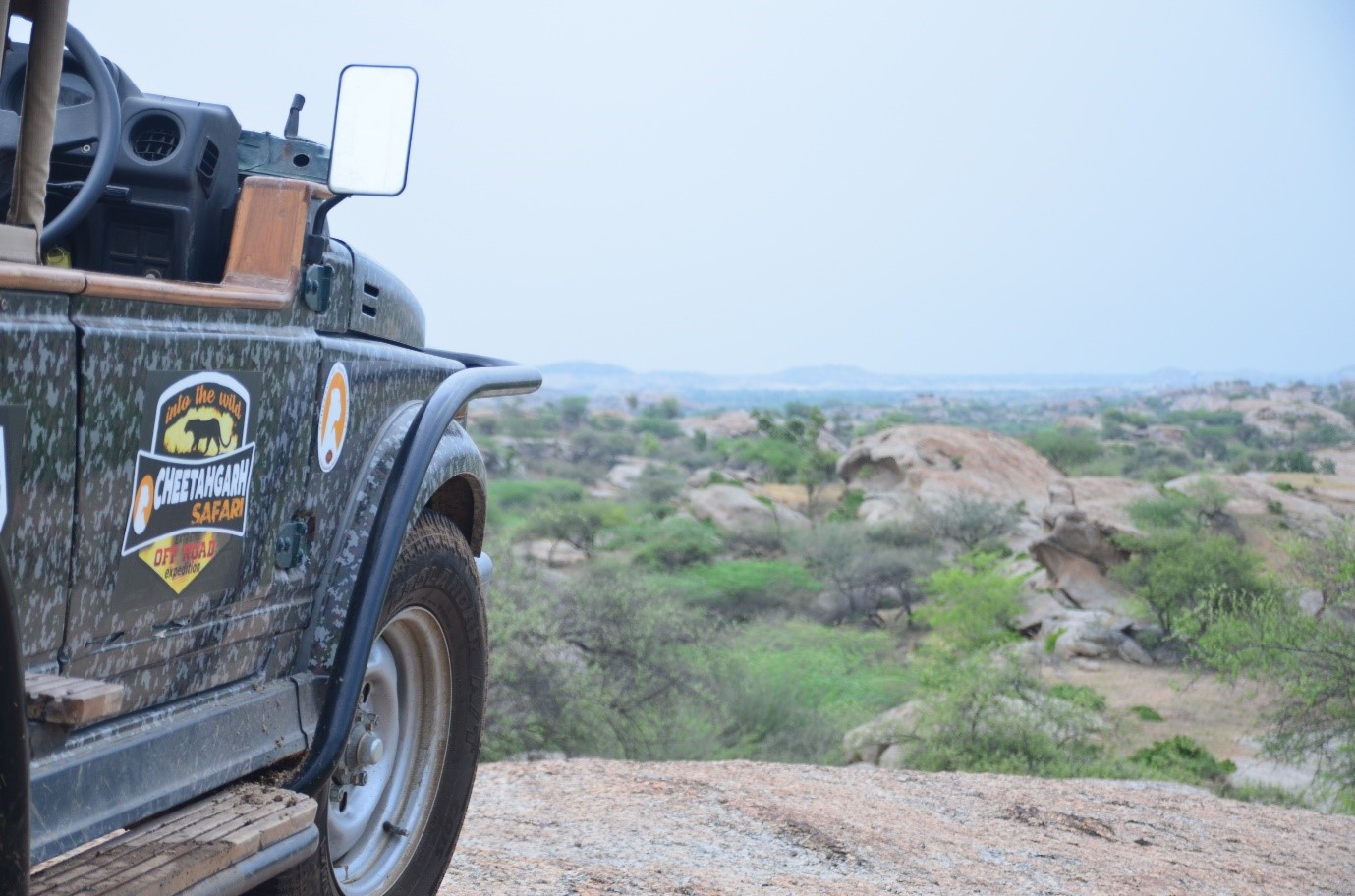 WelcomHeritage Cheetahgarh Resort suited in Bera-Jawai in Pali District in Rajasthan, is a lesser known destination, albeit offering some wonderful experiences. The resort is in the heart of the leopard territory and offers a luxury experience amid wilderness. Cheetahgarh boasts the highest room inventory with 22 keys including Chalets, Private Pool view & Lake View Rooms. It also has 2 restaurants, a lounge Bar, a wellness spa. The resort has a fleet of well-maintained safari jeeps and a team of in-house naturalists. Every day, each safari, over the past year, has brought about the same level of excitement as that of my first safari. What makes this destination unique is this juxtaposition of the Rabari community who walk the land, the leopards that roam here and the interplay of their existence against the stark backdrop of the Granite!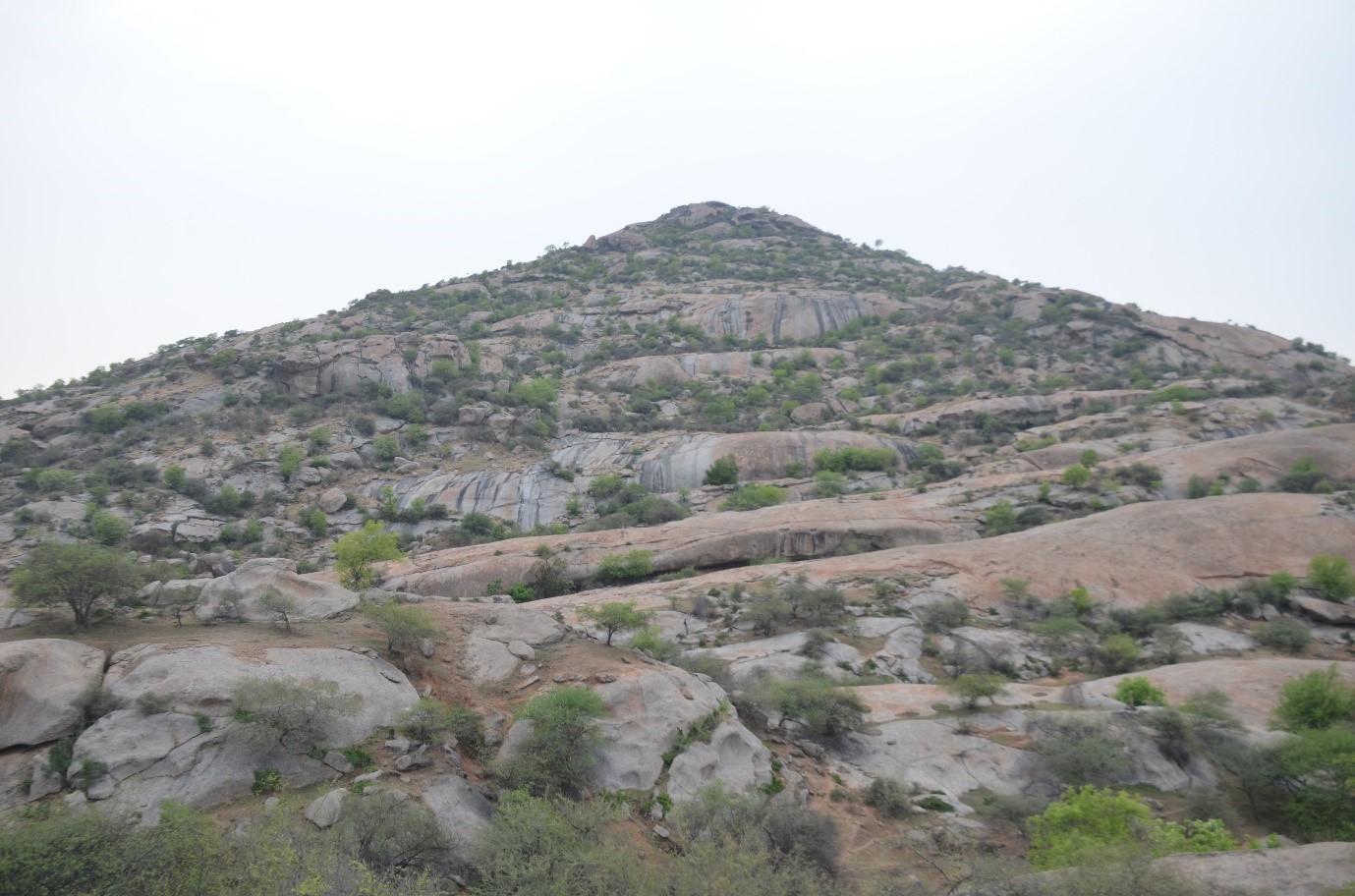 This safari experience is ably supplemented by the culinary prowess of Chef Bhanwar Singh who excels at dishing out perfect plates of food without even so much as tasting it before thye are served to the guests. A religious man, on the days he fasts, Chef does not even taste the food he is cooking, but then a man of his experience doesn't need to, anymore! All he needs is to meet with his chefs as they check-in, to understand their preferences and then he curates their culinary journey accordingly. He has also been instrumental in curating Signature dining experiences like Private Breakfasts and Dinners at unique locations in the forest, with a dedicated butler and Chef at hand, to offer a fascinating meal under the open sky.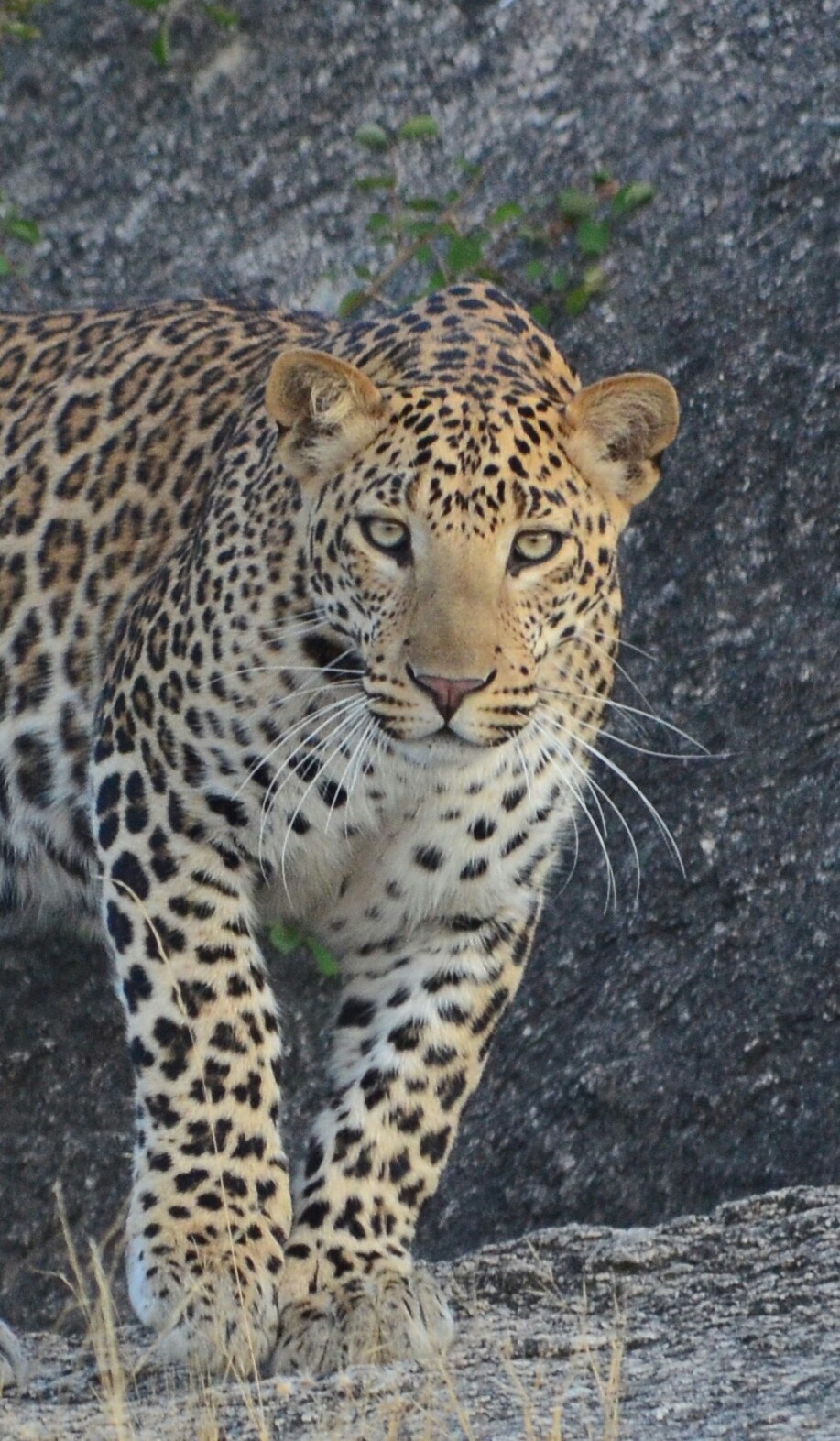 The resort also has a beautiful restaurant called "Jawai under the Sky" overlooking the Rotela Lake; this opens for dinners and serves some of the best wood-fired Pizzas and barbecues.
Apart from Safari and Culinary experiences, the resort also offers relaxing spa therapies and has a lush lap pool.
Staying at WelcomHeritage Cheetahgarh resort is like being in your personal paradise – Close to perfection yet far from everything!
Best time to visit: July, October to February
Getting there:
Airport – Udaipur (150 Kms) and Jodhpur Airport (170 kms)
Train – Falna (45 minutes) and Jawai Bandh (20 minutes) are well connected from Delhi, Mumbai and Ahmedabad
Other noteworthy stay options in Jawai:
Sujan Jawai – Amongst spellbinding, billion-year-old granite rock formations, where leopards roam wild and free, coexisting comfortably with the charismatic communities, is the pioneering SUJÁN JAWAI. Blending sophistication and ecology, there is no better place to discover one of India's most enchanting and breathtakingly beautiful landscapes. A wander with the charismatic Rabari herdsmen is a great chance to immerse yourself in the local culture and gain insight into some of our exemplary conservation and community projects.
Brij – Property combines its rustic, fearless and majestic persona to make your stay memorable. Guests can explore wildlife, go on treks, visit temples and much more at this picturesque destination. Experience beauty and serenity away from the rushed city life, as you look deep in nature and realize that heaven is not always above our heads, but within reach.
Bijapur Lodge Jawai – Is a newly constructed wild life boutique property spread over 5 acres in the midst of nature. The eco-friendly resort boasts 6 suites and team works closely with local communities and is careful to involve the Bijapur village as much as possible. Property has stone tiled swimming pool with wooden staircases aging over 100 years, variety of Indian cuisines prepared from farm fresh produce procured locally, experience barbeque with bonfire in calm evenings with stargazing and guided safaris for experiencing nature and wildlife with Bijapur Lodge.