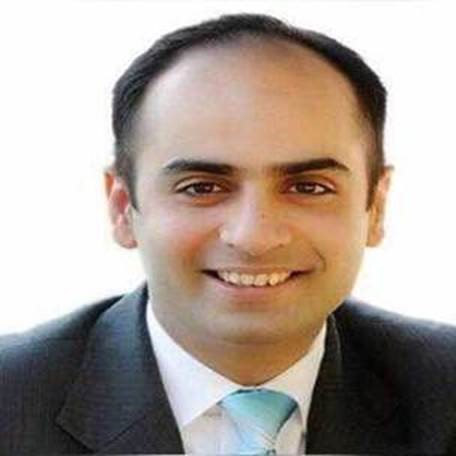 The hospitality industry has somehow always got front seats to getting impacted the most by incidents that straddle between market fluctuations to black swan events. Needless to say, the last 1000 days have been no different.
While there is nothing that can come out of a catastrophe of this magnitude, us hoteliers have a habit to look for the silver line in the dark cloud; this keeps us pragmatically optimistic. While the world recognizes us as a country that will have the youngest large size population over the next decade, an IT whiz generation, where 50% of the nation has access to smart phones and its diversity in culture, landscape and language alike, we haven't been flag bearers at quick adoption in industry changes in the past… the last few years has possibly changed that forever. Not just did our customer buying behaviour changed, so did the customer demographic of branded hotel users. We thought these were passing customers and we won't be able increase their shelf life of branded hotel usage or convert their present Given the customer behaviour changes around dreaming, looking, booking & returning; Hilton took charge and drove some industry leading initiatives that aided us fortify our deep rooted connections with our existing Hilton Honors members, acquiring new customers by building trust and enhancing capability to deliver our friendly & reliable service, each time.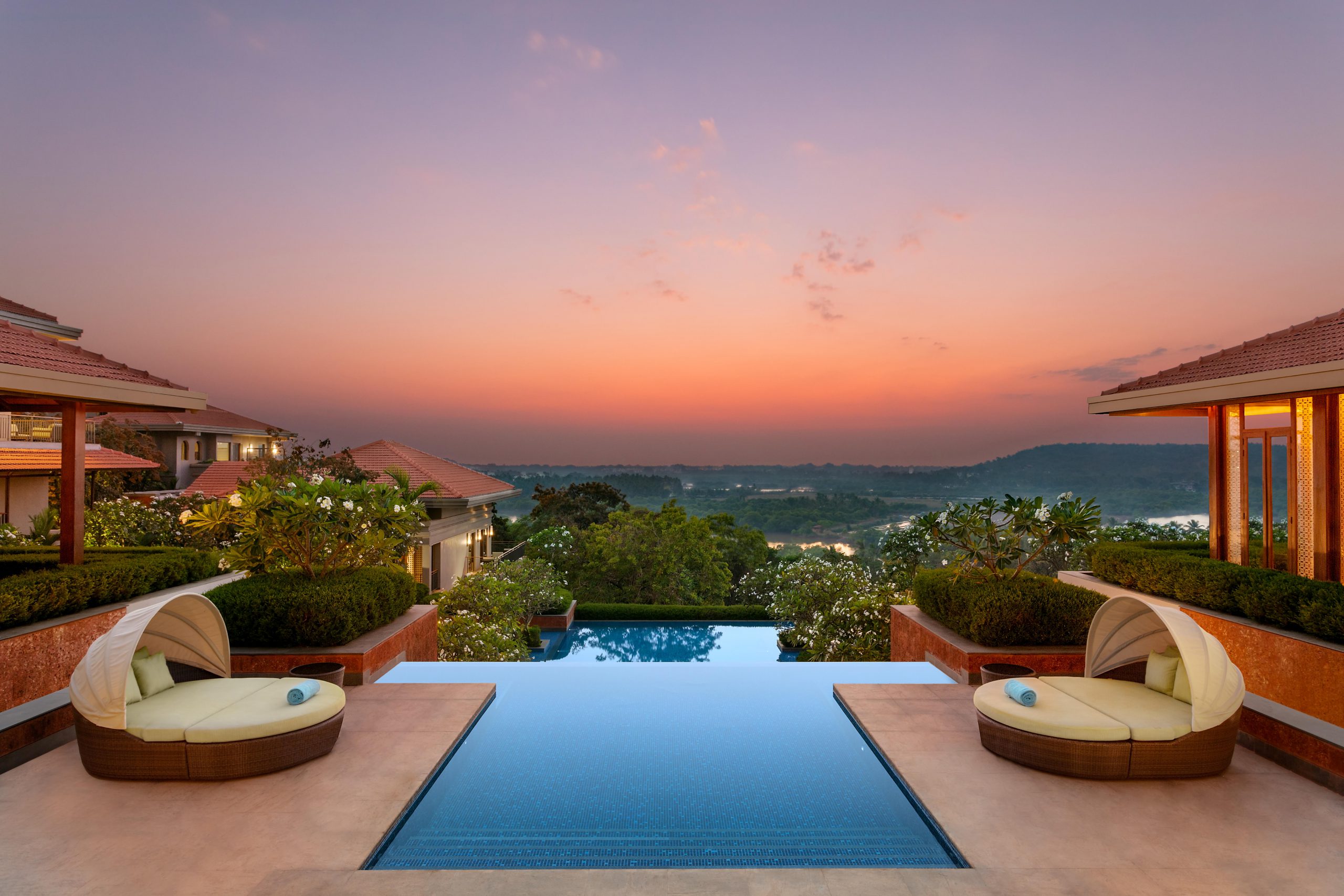 Content: After launching our industry leading safety & hygiene initiatives 'Hilton CleanStay', we pivoted focus towards generating content that was relevant, immersive and adaptable. We were quick at this step as we realized there will be short bouts of travel and gathering ease before it opens up for good. We partnered with Vicky Kaushal as we encouraged safe and experimental travel, focused towards the Domestic market. We also launched our weddings IP called 'Wedding Diaries by Hilton' in November 2021, which got heart-warming response from our B2B and B2C customers alike. Wedding Diaries spoke to each of our brands in India as each page in the diary represents the diverse experience each of our brands would deliver for life events. Very soon CGC 'customer generated content' took center stage as our customer (now a lot more adept to using social media to express & share put our posts from the time at our hotels, from staff interaction & wellness to Food & Beverage and lifestyle.  
Digital journey: We have been steadfast in building capability to meet customers at the time and on the platforms that inspired them to dream of travel, celebrate and stay. The seamless journey between the three critical & distinct phases has been highly appreciated by our customers. Our website Hilton.com has seen changes built upon customer behavior and feedback.  
Customer Experience at the core: We stand for and stand by our promise, and that is to deliver Friendly and reliable service consistently. We were the first to launch the digital key which is further enhanced with sharer feature as the digital key for the same room can be accessed by all members of the family staying in the room. Another feature that continues to receive rave reviews, 'CONFIRMED CONNECTING ROOMS'. We took away the anxiety from the family travel and the stress parents went through from booking (and requesting for interconnecting rooms) to actually reaching the hotel lobby and getting OR not getting one. This feature is available on our Honors app and Hilton.com.  
The one-on-one: our focus on Phygital has helped us evolve, enhance and empower our communication with customers to be personal, consultative and solution oriented. Our ability to identify our customers, on diverse platforms, their topics of interest, behavioral pattern and timing to communicate with them has taken away the feeling of generic transaction and made it intimate.  
ESG: Our actions and aspirations are aligned to our Travel with Purpose goals. Our focus towards the impact we make to the environment and communities is not new; having said that, we have deployed steps that encourage and empower our guests to understand how they contribute personally (or as an organization) by choosing our hotels for meetings, business travel, life events and vacations. Carbon Neutral meetings, LightStay, Awards granted to community-based organizations, impact made to community careers by local hiring are a few examples of how we choose to conduct business and place the humanitarian priorities above all else. Our hotels deliver the most incredible stay, each time, as you choose us for your reason to travel. Watch this space for more.