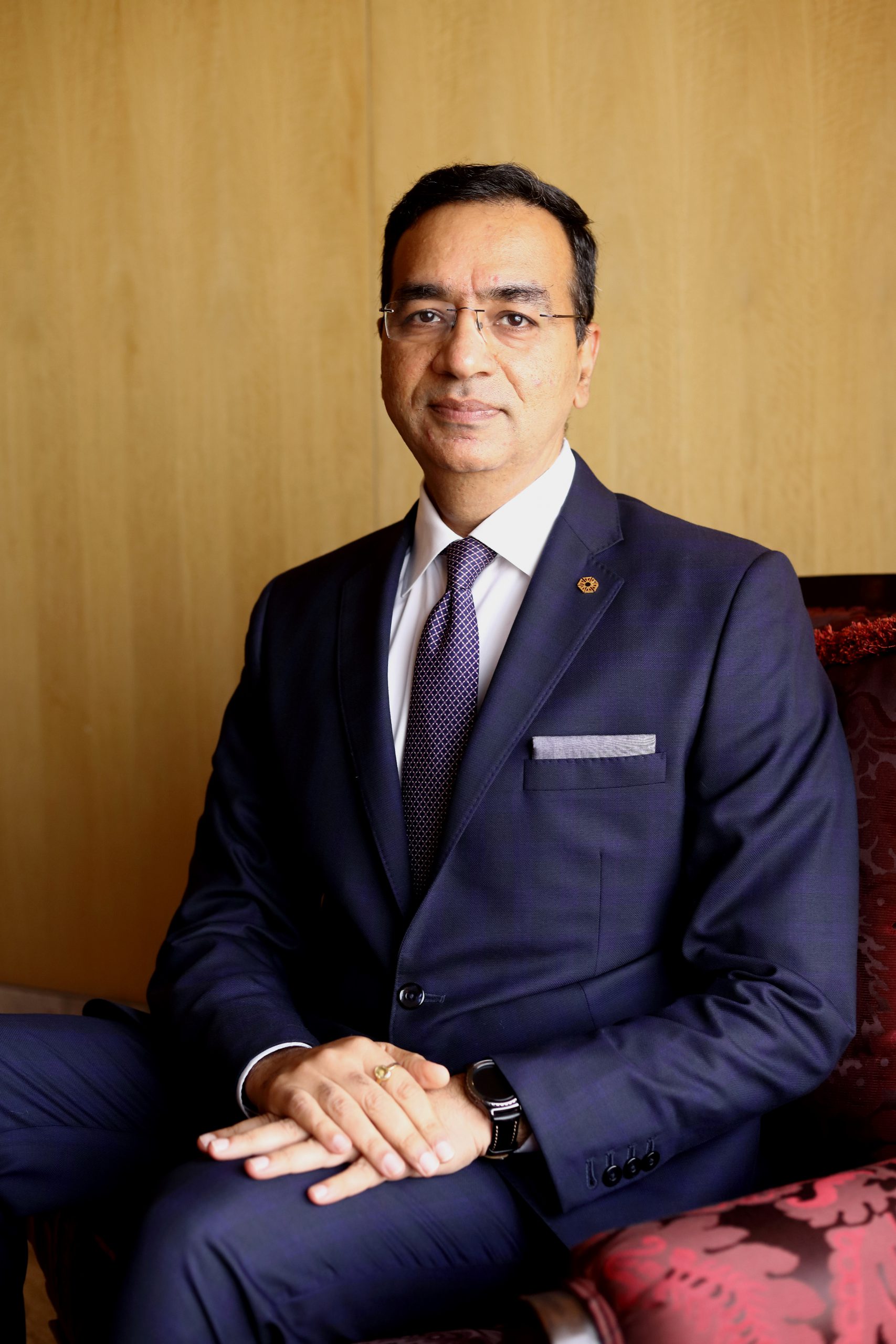 The Indian Hotels Company Ltd., India's largest hospitality company has achieved many milestones in our illustrious journey of over a century and has successfully carved an indelible place for itself in the Global Hospitality market.
IHCL over a period of time has successfully transitioned from a branded house to an entire hospitality ecosystem, with brands such as; Taj, SeleQtions, Vivanta, Ginger as our new & reimagined brands; amă Stays & Trails – charming bungalows & private villas in unique locations offering authentic local experiences, Qmin – offering a range of services from food delivery from restaurants of the Taj hotels, to Food Trucks and Quick Service Restaurants, Taj SATS – a market leader in Airline catering in India. The IHCL brandscape addresses different needs of a wide variety of the customers.
IHCL over the last two years has enveloped India with its presence in over 100 locations and further strengthened its pan-India footprint.
The enhanced presence has helped IHCL open new destinations for our customers and create new itineraries such as "Divinity Trails"  that include spiritual destinations like Amritsar, Tirupati and Katra and "Follow the sun", with offerings starting from Kolkata to the seven sister states in the North East.
Continuing this expansion path, we have also signed 10 new hotels, to date, in the current financial year, with three hotels each, under the Taj and Ginger brands, and two hotels each under the SeleQtions and Vivanta brands. amă Stays & Trails remains one of our fastest growing portfolios with over 50+ operational villas & bungalows. The brand has also been instrumental in opening new destinations like Munnar, Dehradun, Kodaikanal, Wayanad as well as a focused presence around driveable destinations from the key cities of Mumbai, Delhi, Kolkata, Bangalore, Chennai, Pune, Kochi, Trivandrum.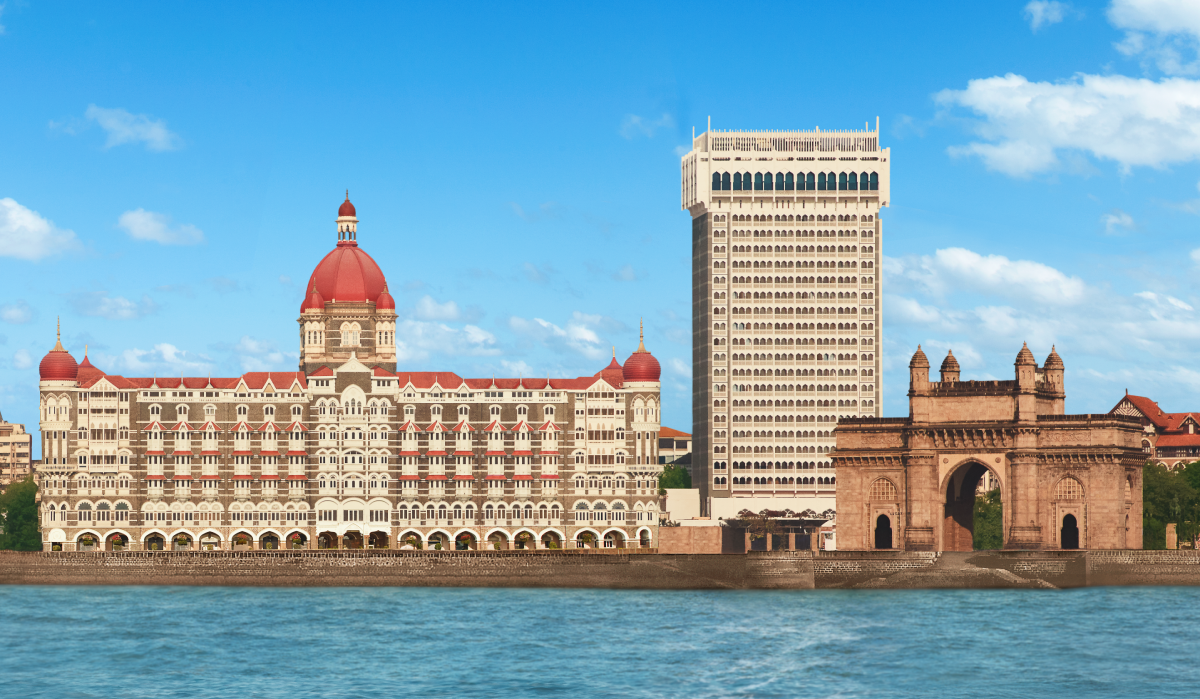 We are proud to have the dual honour of being No. 1 as the World's Strongest Hotel Brand 2022 as well as India's Strongest Brand 2022 by Brand Finance.
We launched a well-founded strategy for our environmental and social impact measures under the title 'Paathya'. Its framework encapsulates initiatives aimed at Preserving heritage and brand, Progress sustainable growth, Partner transformation, Promote environmental stewardship, Promise social responsibility & Prudent corporate Governance.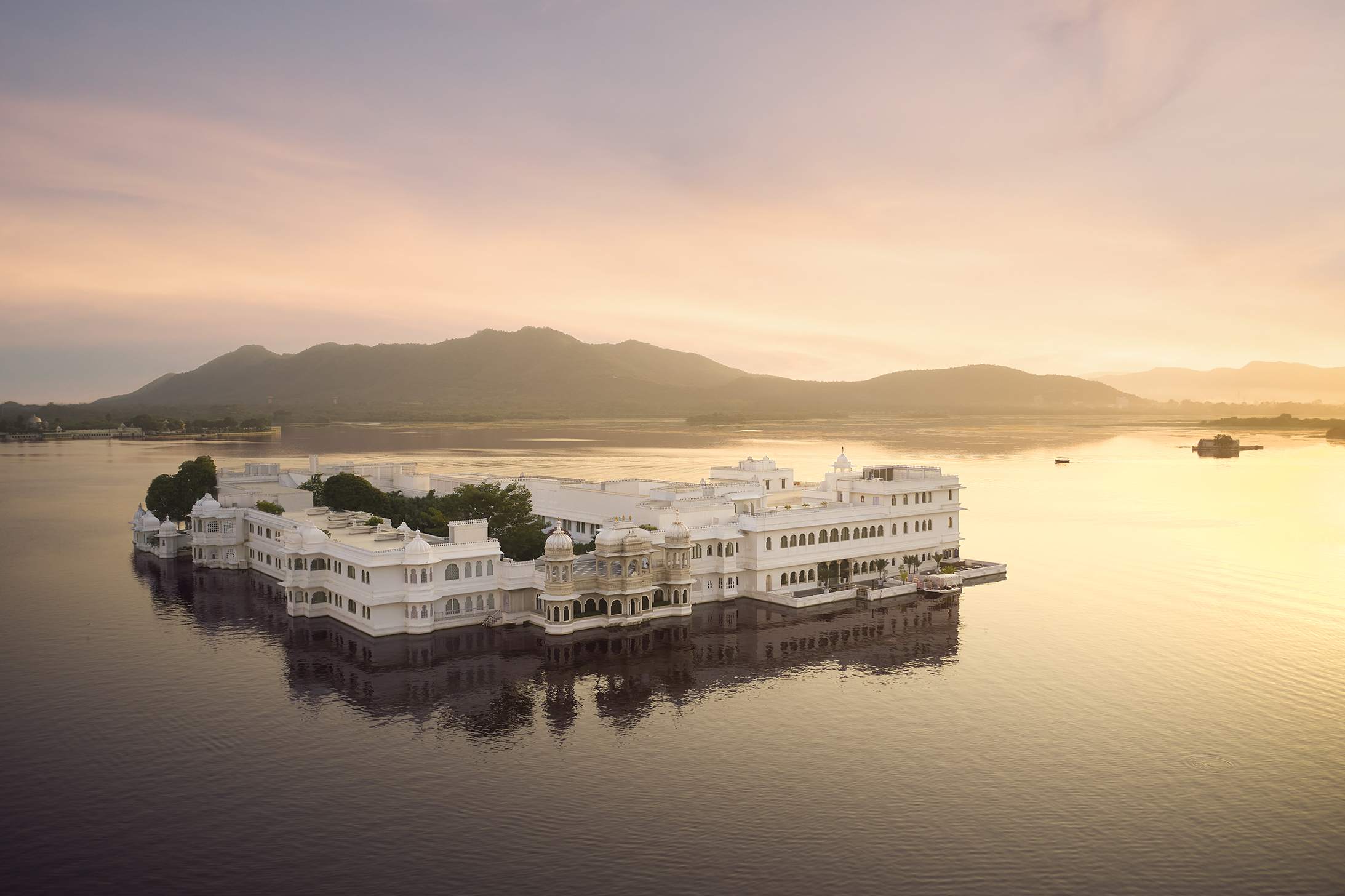 We also announced our future plans under Ahvaan 2025 which will map IHCL's three-pronged strategy to grow profitably in the coming years.  In line with Ahvaan 2025, IHCL has delivered responsible profitable growth in the first quarter.  This performance has been boosted by a surge in demand across markets and segments, with both, occupancy and rates exceeding pre-COVID levels.
On a closing note, Parveen says "The world of hospitality has gone through a transformation during and post-pandemic. The past two years have forced people to use more technology for daily transactions and created digital interface options in our industry. Moving ahead, I foresee this trend to continue to change our business landscape with one connected world dominated by more content online for tourism and travel and a significant increase in E-commerce. We will see AI and personalization as key drivers and enablers for choosing travel destinations and itineraries. The industry will continue to capture travel data and curate unique experiences based on customer profiles."