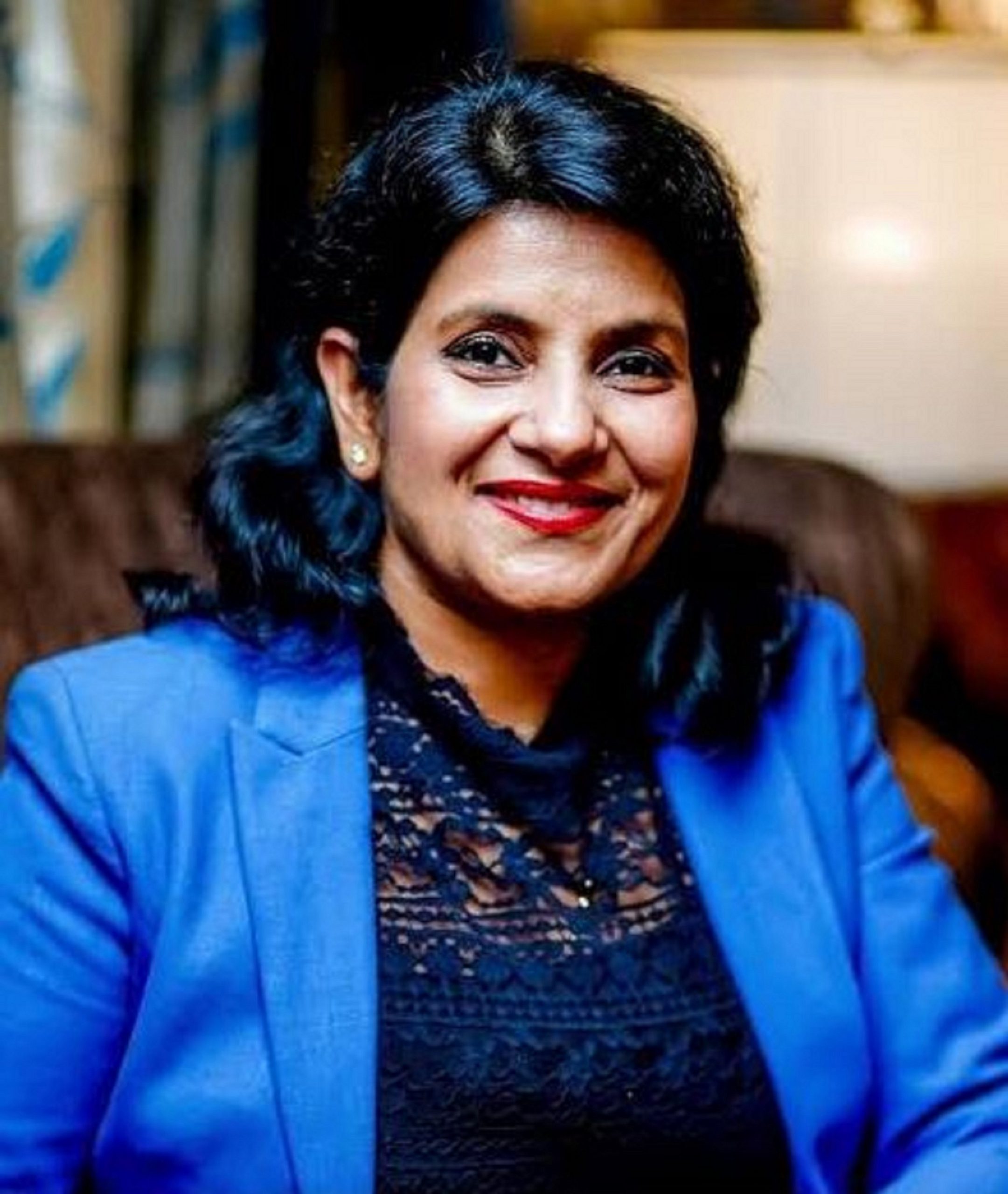 By Kadambini Mittal Regional VP – Commercial, India & Southwest Asia 
Our Tammie Anjali Tolani in conversation with Kadambini Mittal of Hyatt to understand what areas Hyatt plans to focus on, in the current year.
Hyatt in India has largely been known for its business hotels in the past barring a few exceptions like in Goa etc. However, in the past 3-4 years there has been a thrust on opening hotels in leisure destinations. What has changed?
The pandemic has had a profound impact on travelers' attitudes and preferences. There is a growing demand for wellness-focused and immersive travel experiences, resulting in a significant increase in domestic and international leisure travel. The future of travel is likely to prioritize a combination of sustainability, immersion, and personalization, as travelers seek to have meaningful and authentic experiences while minimizing their impact on the planet. Inbound travel has shown an upswing in demand as well. Therefore, we are expanding our presence in locations where guests are eager to travel, which is in line with the recent openings of our properties in Dehradun, Bharuch, Jaipur, and Trivandrum. In fact, 2022 marked a historic milestone for Hyatt as we opened nine new properties in India in a year – a global first. This underscores our strong commitment to the country's growth and development, and we are excited to continue this momentum in 2023 with more hotel openings, including the debut of JdV by Hyatt, our globally acclaimed lifestyle brand.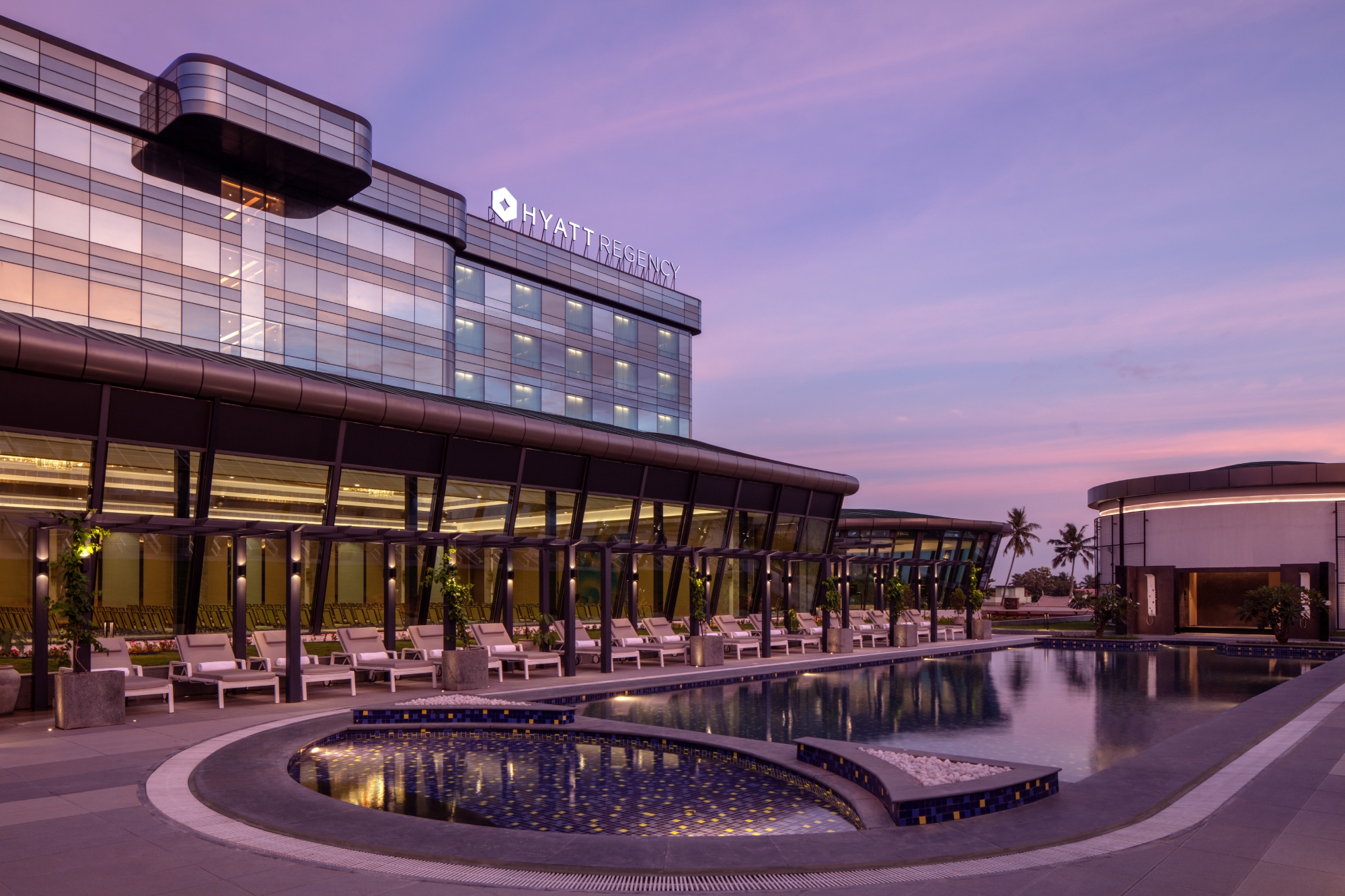 Having moved its focus away from Travel Trade, what segment is the group focusing on to fill in the deficit that the move might entail?
The leisure travel segment has been the primary growth driver for our recovery, with the company having seen a nearly 175% growth in its leisure group business from January to March this year as compared to quarter one of 2019. This trend is expected to continue in the coming years, as the human desire to reconnect with loved ones and explore new destinations has never been stronger, as evidenced by the rising demand for staycations, workcations, and weekend getaways. Now more than ever, people are venturing out to travel for leisure. They are eager to discover new things, relax, and reconnect with each other. To meet the needs of our guests, we have hotel openings lined up across the country in leisure, as well as business destinations. Our goal is to have a more diverse portfolio of hotel offerings in both existing and emerging markets. In addition to this, we have been on top of our game to innovate and reimagine the hospitality experience for our guests through specially curated initiatives such as Hyatt Dining Club, Perfectly Yours, and local experiences under FIND.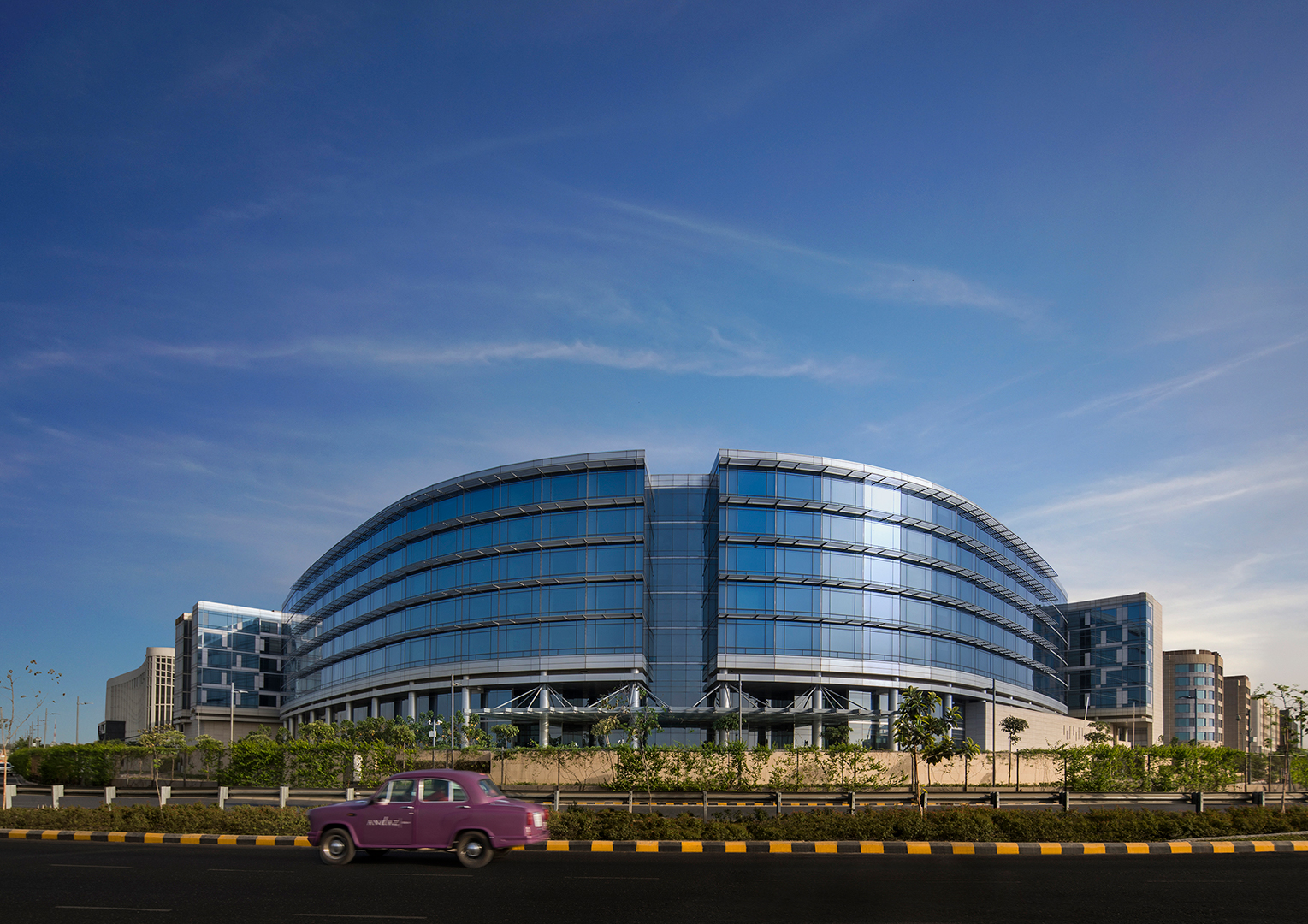 Tell us more about the Unbound Collection launched by Hyatt?
The Unbound Collection by Hyatt brand is a collection of truly distinctive properties, all with a different story to tell. Inspiring guests to discover new places with rich history, a fascinating past, or a distinct sense of place, each property embodies the uniqueness of its location. In India, The Unbound Collection will debut with one of Bhopal's oldest and most sought-after hotels, Noor-Us-Sabah Palace. Bhopal's history and the Noor-Us-Sabah Palace's rich Nawabi heritage makes it a Perfect addition to The Unbound Collection by Hyatt portfolio. The 60-room heritage property is currently undergoing extensive refurbishment and is expected to open in 2025.