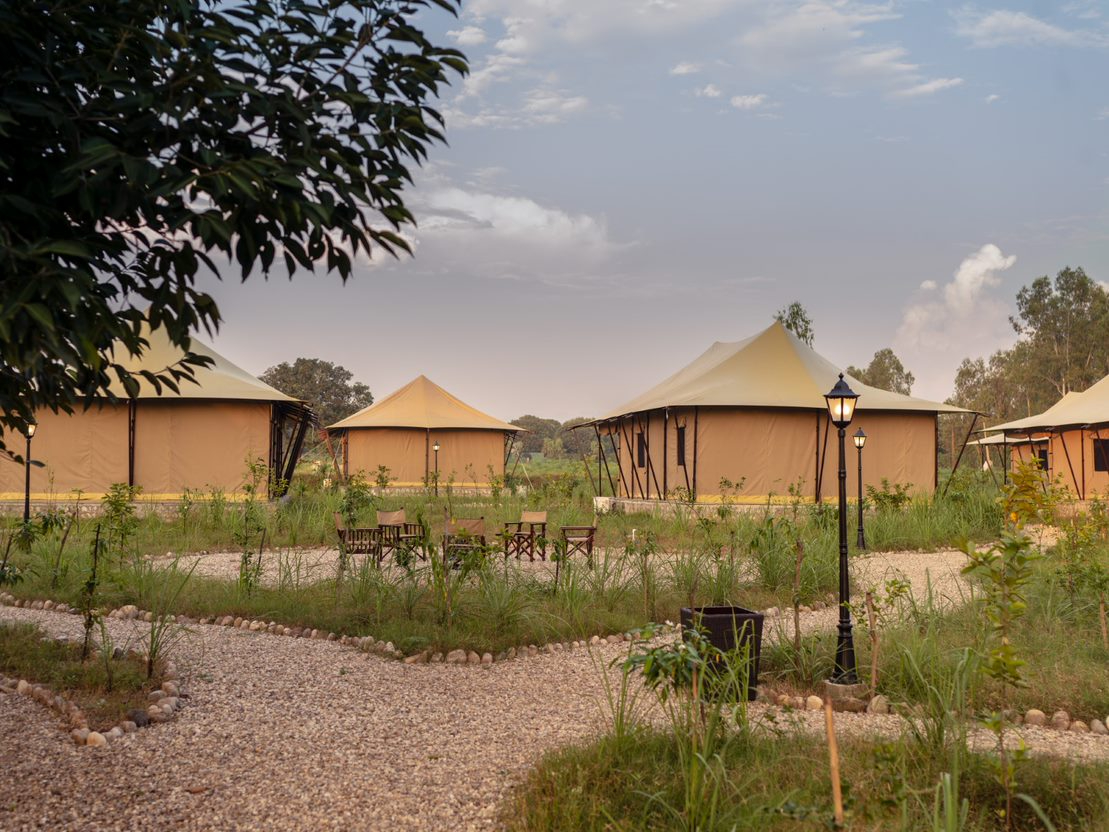 Nestled amidst the breathtakingly beautiful Mohand forest range of Rajaji National Park in Bandarjudh, Aalia Jungle Resort is a hidden gem that offers a unique glamping experience that will leave you spellbound. The resort, which is a part of the prestigious Claridges Collection, Mussoorie, is a perfect blend of colonial charm, contemporary style, and simplicity.
The resort offers 11 spacious tent accommodations, each with a private deck and large netted windows that allow you to bask in the glory of nature without any hindrance. The tents are equipped with all the modern amenities that one could ask for, including a writing desk with in-house stationeries, ensuite bathrooms with a shower area, running hot and cold water 24×7, hair dryer, and shaver socket. To add to the luxury, the bathrooms are adorned with specially designed Ayurvedic toiletries that are sure to rejuvenate your senses.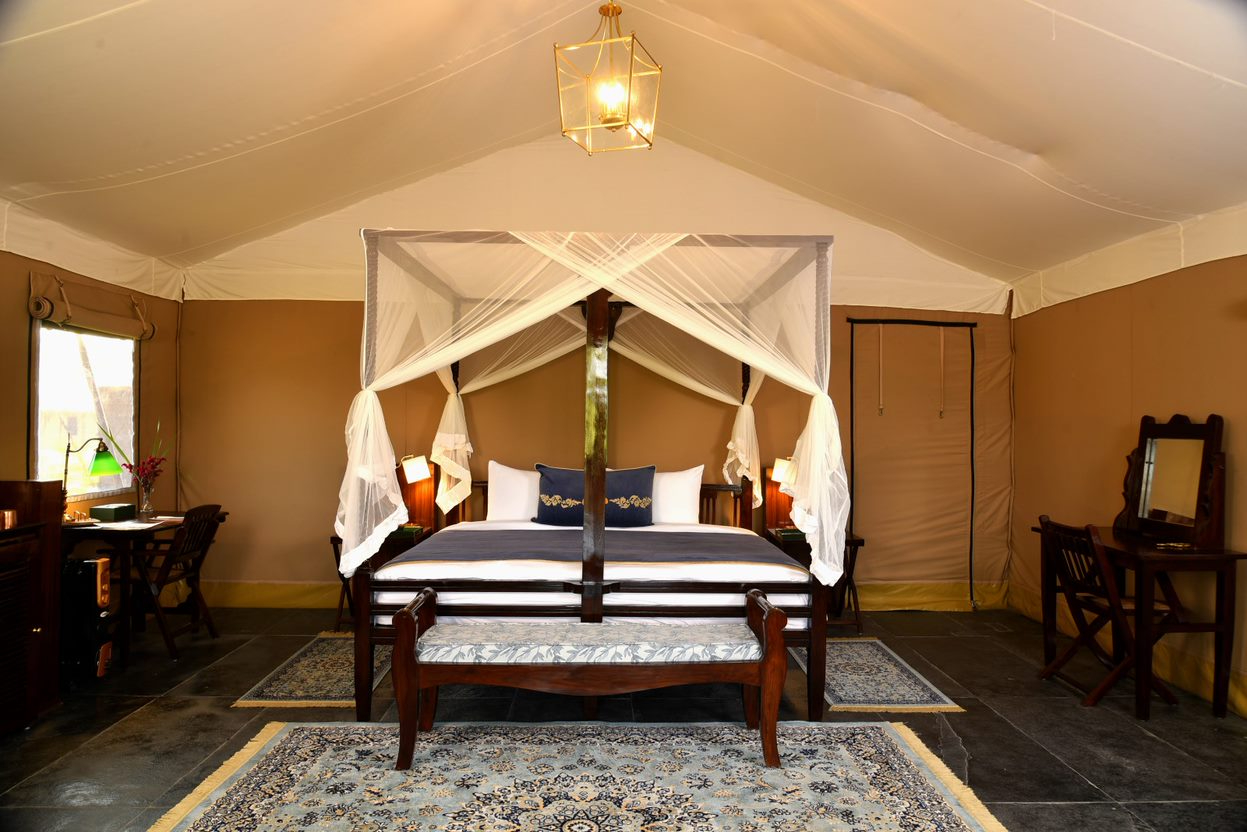 At Aalia Jungle Resort, the dining experience is nothing short of extraordinary. The in-house restaurant offers a multi-cuisine menu that will tantalize your taste buds and leave you craving for more. The resort prides itself on serving only the freshest ingredients that are grown at their own farms at the property.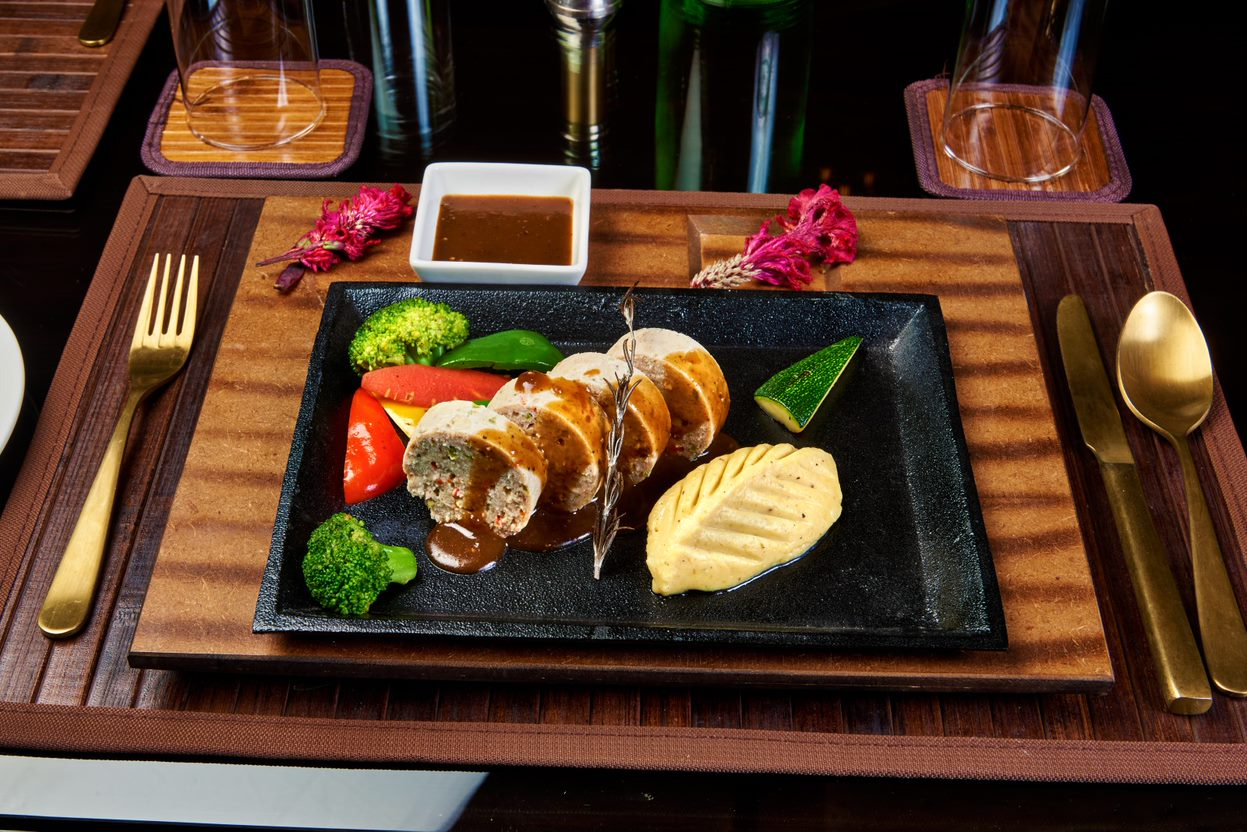 But that's not all! Aalia Jungle Resort offers a host of activities that will keep you entertained and engaged throughout your stay. From archery to safari, forest cycling to horse riding, and trekking to rejuvenating spa therapy, there is something for everyone. You can also take a dip in the salubrious pool or simply unwind amidst the lush greenery that surrounds the resort. The highlight of your stay at Aalia Jungle Resort is the customized safari at Rajaji National Park. Here, you can observe some of the magnificent cats found in the country, which will undoubtedly be an experience of a lifetime.
What sets Aalia Jungle Resort apart from other resorts in the area is its location. Surrounded by beautiful mustard fields, mango orchards, and wildlife, the resort offers a symbiosis of nature that one can explore and celebrate. It is the perfect getaway for families and friends who are looking for an escape from the hustle and bustle of the city. To top it all off, the resort offers laundry services and butler service on a sharing basis, making sure that your stay is as comfortable and stress-free as possible. And with the property being only 3.5 hours away from the capital city and 2 hours away from Dehradun, it is supremely accessible.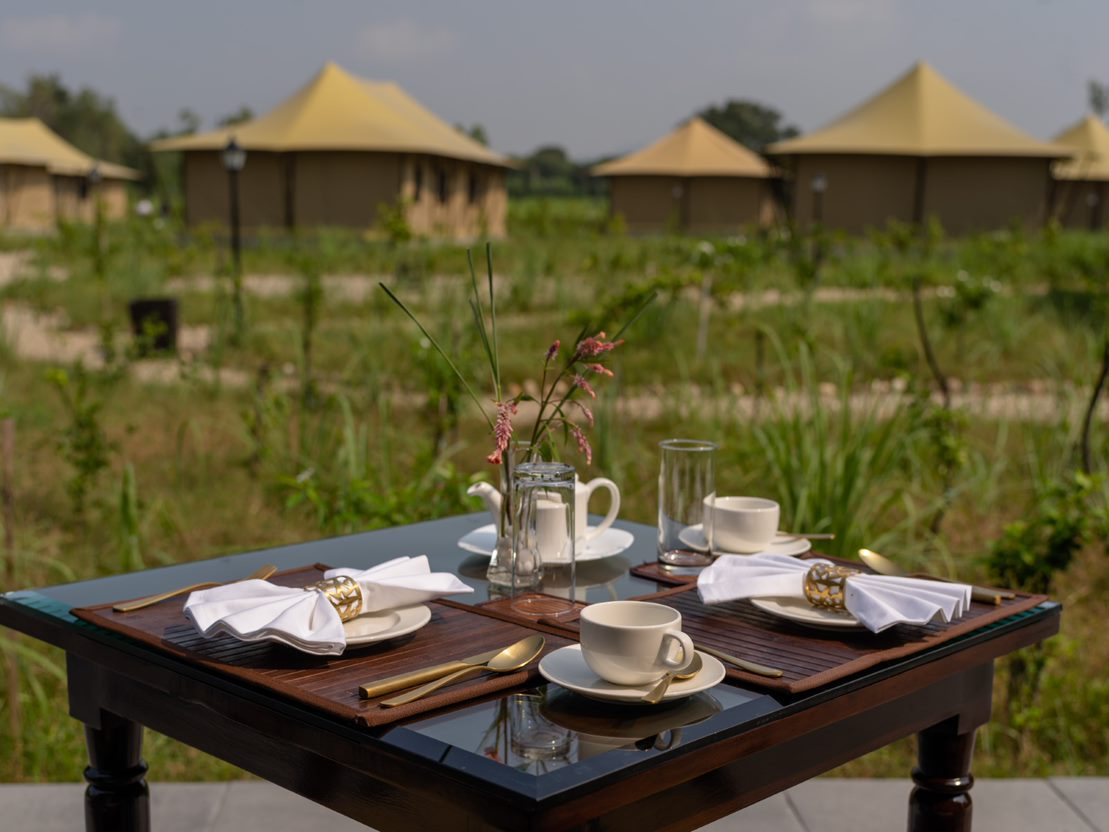 In conclusion, Aalia Jungle Resort Bandarjudh- Claridges Collection, Mussoorie, is the perfect destination for those who are looking to experience nature's bounty without sacrificing luxury. The resort offers an array of experiences that are sure to create memories that will last a lifetime. So what are you waiting for? Book your stay today and embark on a journey of a lifetime! Connect with your Tamarind Global account manager to make that booking right away!