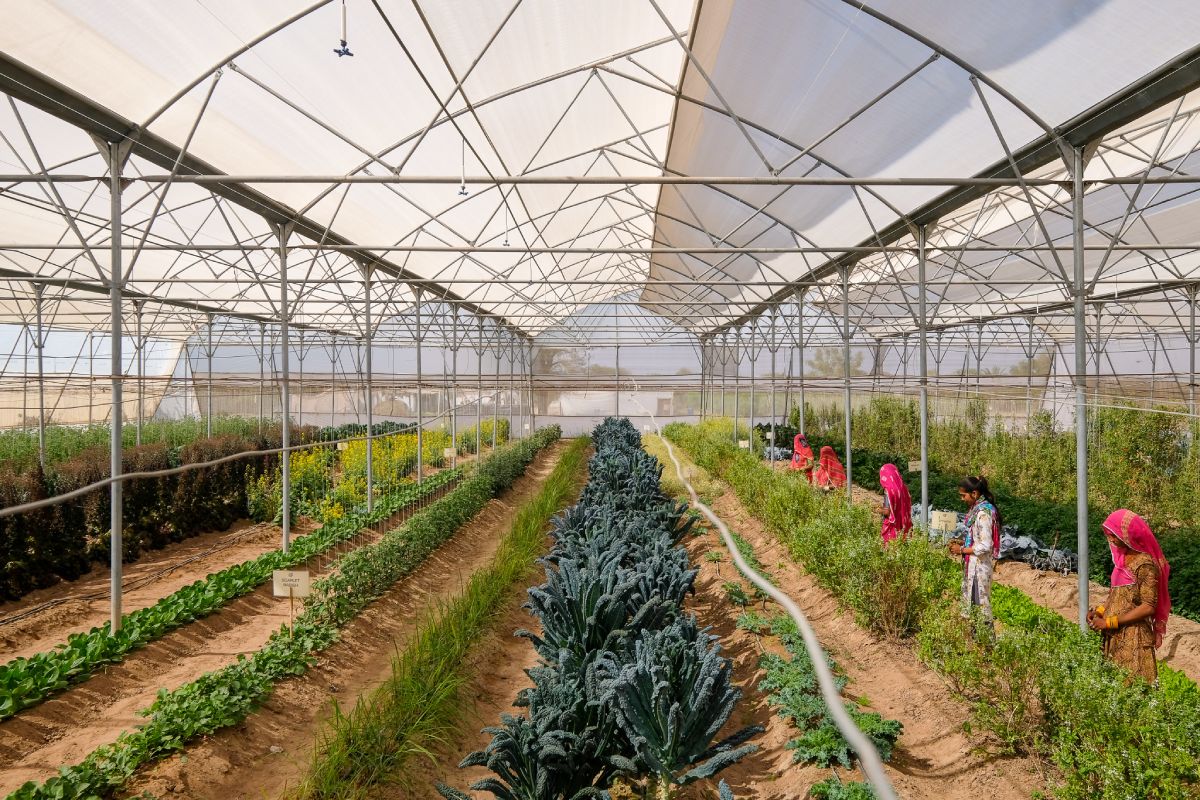 Rajnush Agarwal's voice takes on a new excitement as he talks about his farm, MharoKhet. It is a blip of green in an otherwise brown desert. It is a place where people can come to learn about sustainable agriculture and enjoy delicious, healthy food that is grown with care and attention to detail.
MharoKhet is located on the outskirts of Jodhpur, India – a largely barren area of Rajasthan. It is a working farm that grows over 100 varieties of fruits, vegetables, and herbs. Rajnush is passionate about sustainable agriculture. "We need to move away from industrial agriculture and towards a more sustainable model. MharoKhet is a small example of what is possible" he says. His farm offers a variety of experiences for visitors, from immersive walking tours to multi-course plant-forward dining. Rajnush is also a strong advocate for women's empowerment. "I believe that women are the backbone of agriculture. They are the ones who work the land and care for the animals. I want to give them the opportunity to succeed" he says.
In conversation with Rajnush Agarwal, founder of MharoKhet, our Tammie Alok Verma explores the farm's vision for sustainable agriculture and how it is creating a new model for experiential tourism.
When and how did the vision for MharoKhet come out?
Everyone in our family, across all age groups, enjoys the weekend visits to the farm, its simplicity and the quiet. We have always grown a large variety of produce at the farm but only for our personal consumption. The pandemic raised health awareness and boosted the farm's commercial promise as people sought fresh, local produce with mindful sourcing.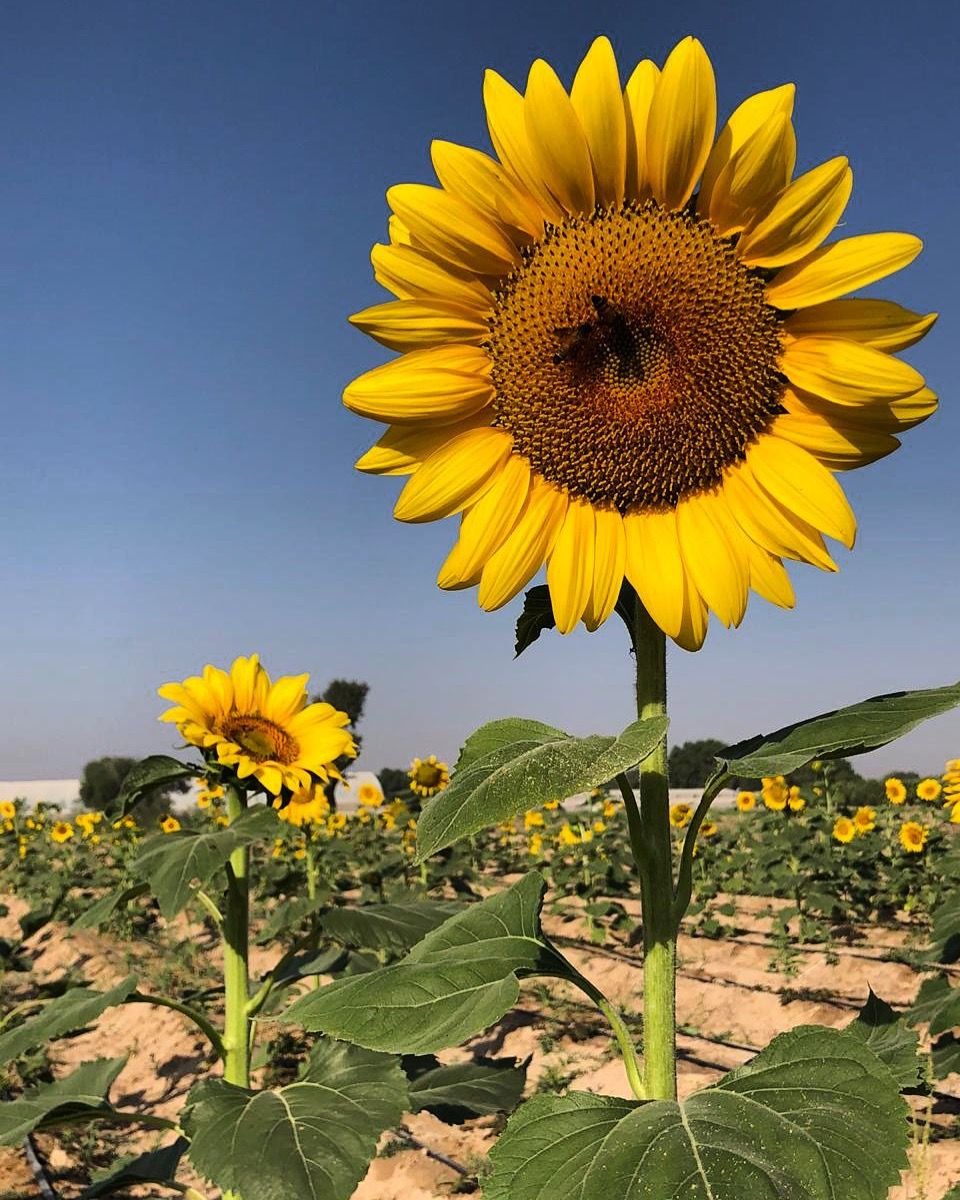 In Nov 2020, MharoKhet began direct-to-consumer deliveries of fresh, exotic produce in Jodhpur within 4 hours of harvest. Not an aggregator, we aimed for swift provision. Amongst customers, there was a growing realisation that the produce offered by MharoKhet was superior in quality. Locals' interest in visiting the farm rose, driven by curiosity about exotic crops' growth in Western Rajasthan's barrenness. This spurred us to start immersive experiences for guests which now include farm tours and culinary experiences that are farm-to-table in the truest sense.
What did you envision with a plant-forward culinary experience? Why are plants and organic farming the centre of your entrepreneurial dream?
Food unites people. Considering the trend of home cooking during Covid, we aimed for a plant-based culinary experience, highlighting our chemical-free produce and vegetarian values.
Our daily menu adapts to the day's harvest, sparking recipe innovation. The thrill is in constant recipe innovation and thinking outside the box. One of our most appreciated courses is soy-honey cabbage on Swiss chard with Indonesian peanut sauce (read: bumbu kacang).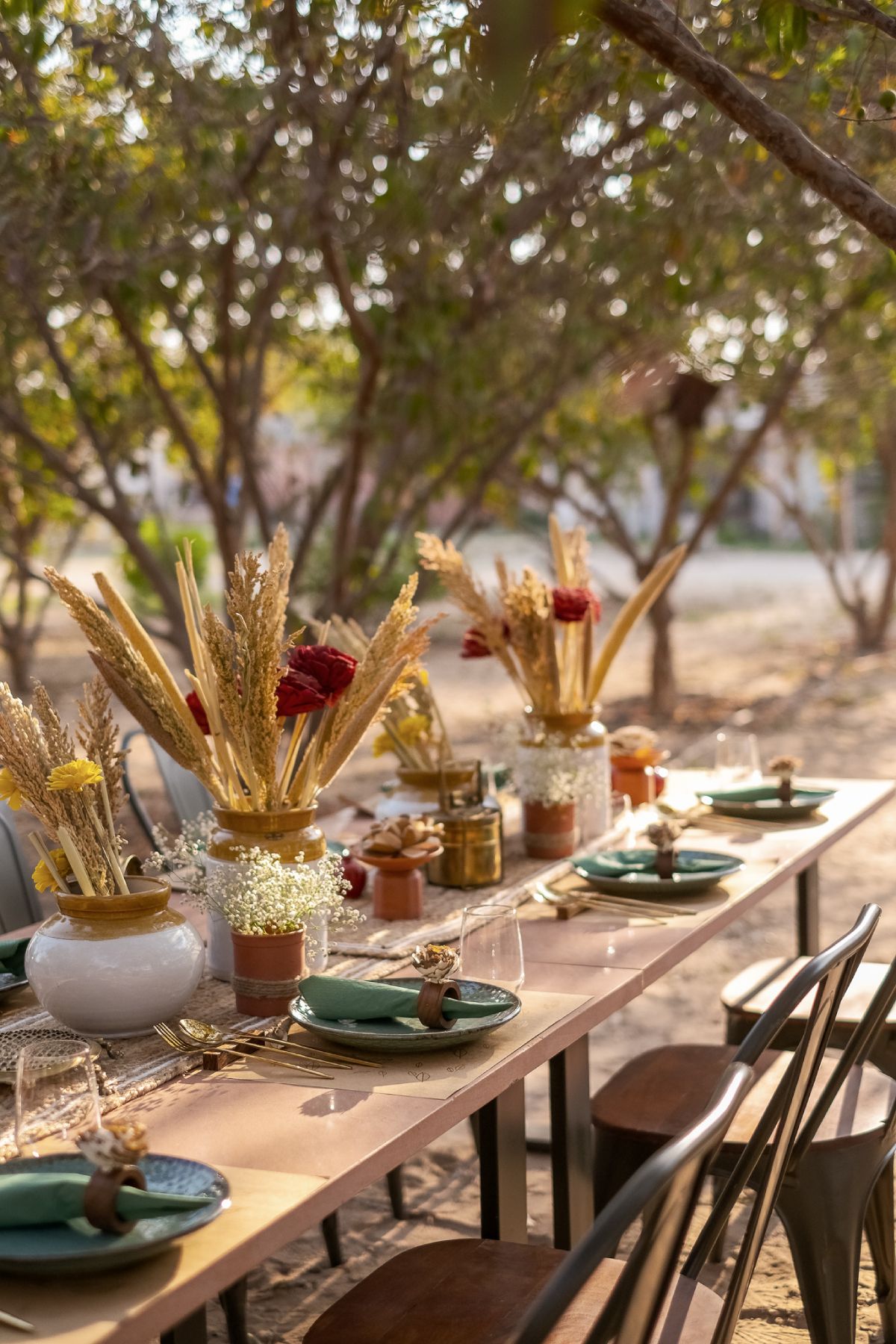 'Organic', I reckon, is a very broad and a highly misunderstood term. We do not claim to be organic, but support farming which is –
Responsible: use no harmful chemical additives.
Regenerative: leaving the land & surroundings in a better condition than we found it in.
Promotes Polyculture: growing a wide variety of crops and plants at the fields, mimicking at times the environ in a jungle. Society confronts diverse issues like climate change, food scarcity, and degraded land due to human overuse. MharoKhet seeks a balanced, sustainable system, centered on plants, responsible farming, and harmony with nature.
How is the farm championing sustainability?
'Sustainability' means satisfying current needs without compromising future generations. Our farm prioritizes soil health, water reduction, and pollution control. Water scarcity drives us to employ 'trickle-drip-irrigation,' saving 60% water by focussing irrigation. We are experimenting now with bio-dissolvable hydrogels to increase soil moisture levels, and further reducing the need to water plants!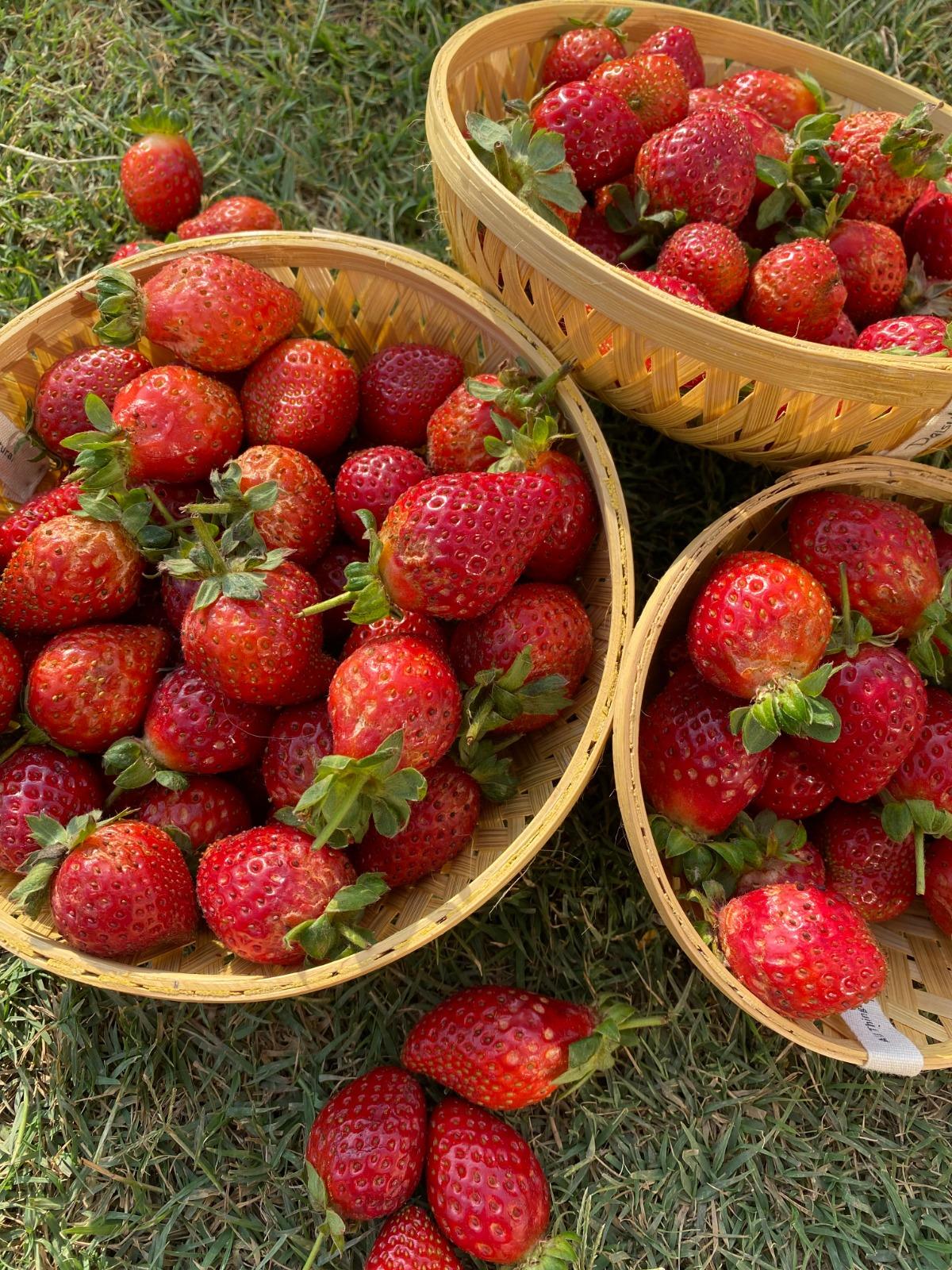 Fertility is vital, so we shifted from harmful chemicals to bio pesticides and bio fertilizers like garlic and neem. Innovations like AgNP (Silver Nanoparticles) aid non-toxic pest control and soil improvement. This approach secures farming for today and tomorrow.
The farm to table concept has taken off, especially post pandemic. Why do you think that is?
Post-pandemic, in general, people are becoming more conscious and curious of what food they eat. Equally, to get hands-on farm experience such as plucking vegetables and fruits, interacting with cattle gives the urban folks an opportunity to connect with the land and nature.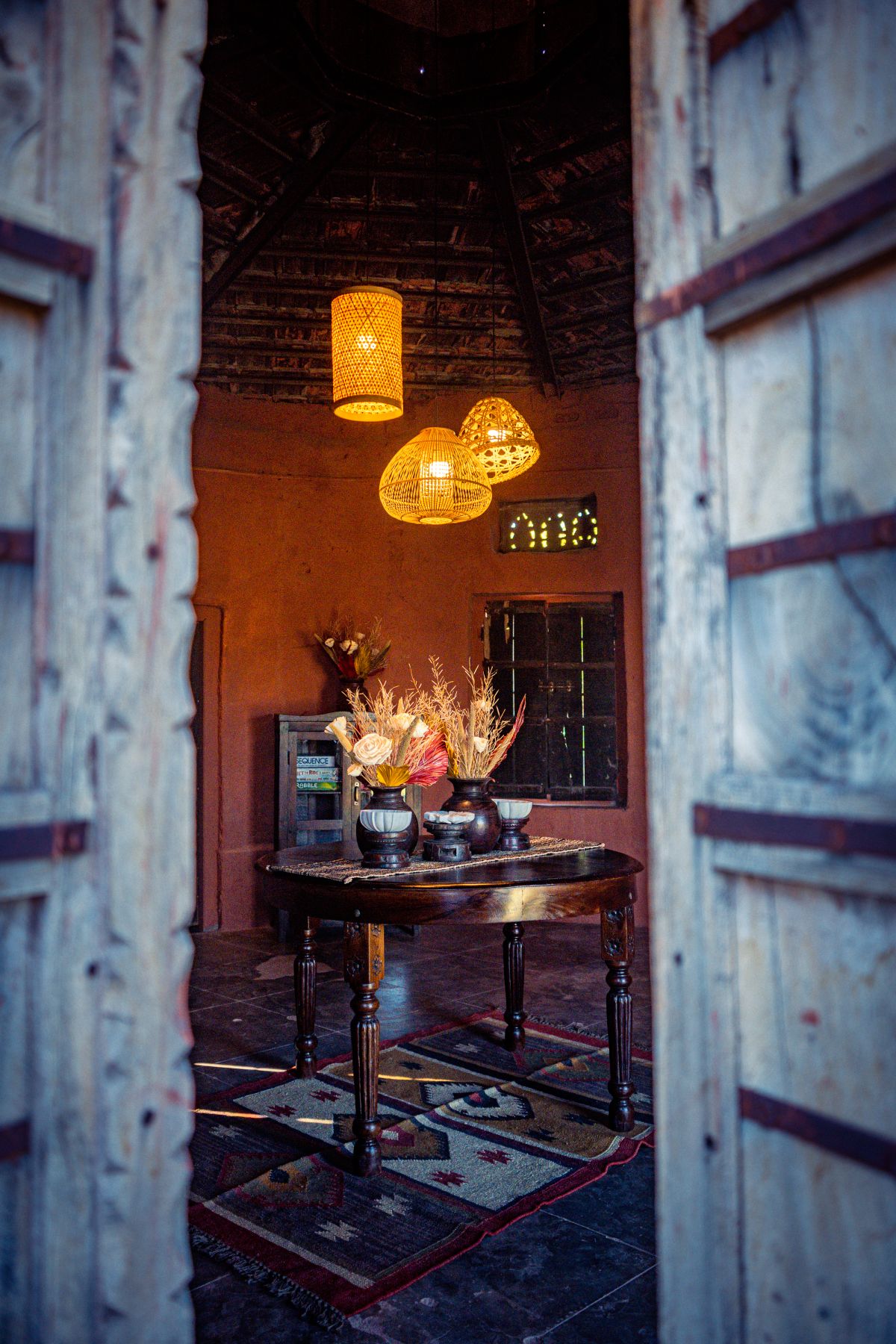 Although globally farm-to-table has been a niche concept and usually offered at luxurious rural retreats (Denmark, Italy and Japan lead the charge), in India it was not so popular. But I don't think this is a trend, it's a shit in the culture which is here to stay.
How do you empower women at the farm level?
Did you know that 85% of all rural women in India are engaged in agriculture? But in the village we are located in (like most other places in Northern India) women field workers are only given temporary employment for certain task-based activities (sowing, harvesting etc.).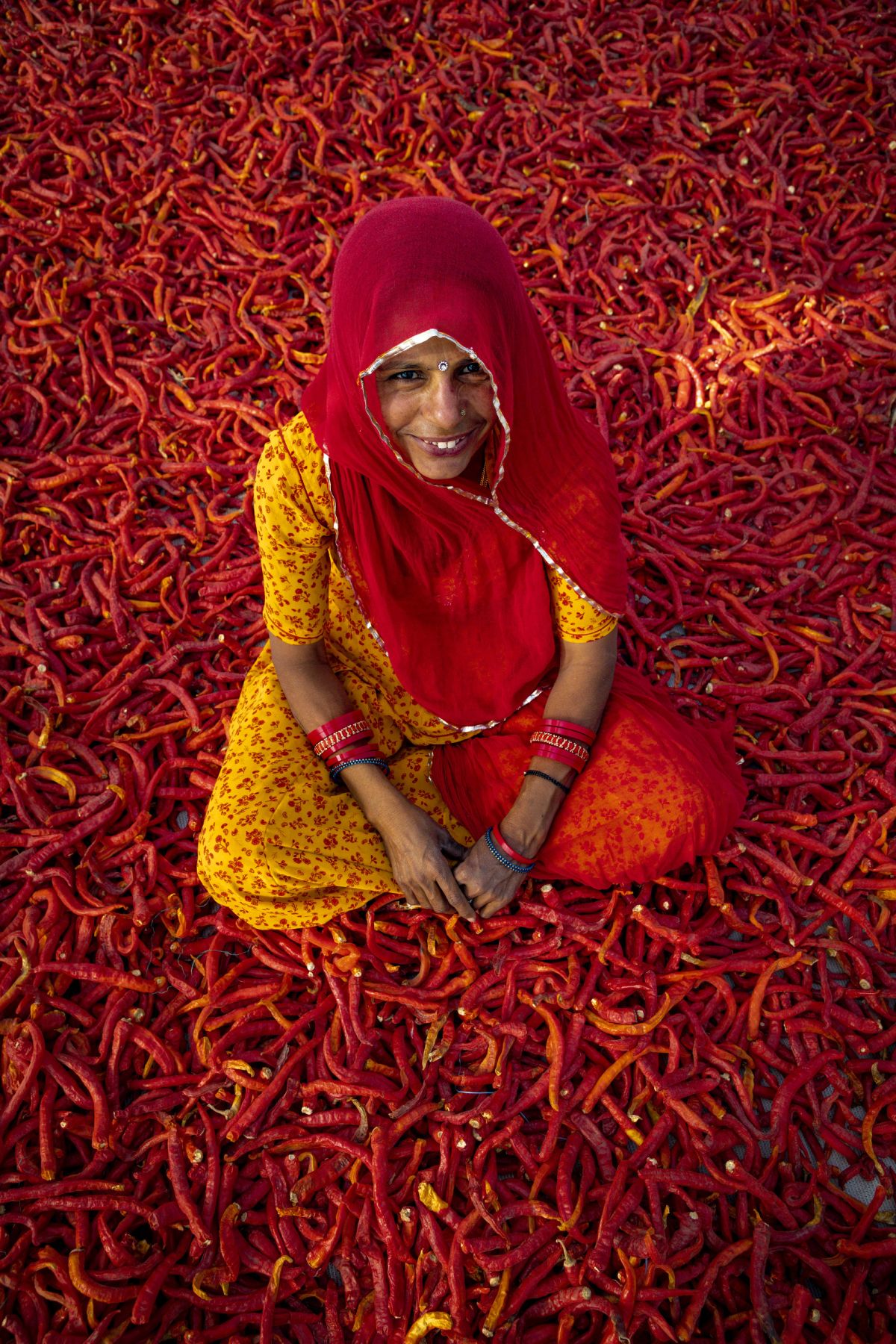 We have made an attempt to break such patriarchal traditions and gender socialization, by offering year-round employment to the women field workers. We're also committed to gender equality, with 80% of our workforce being women. Equally, keeping in mind that a women's work in agriculture is in addition to her role as a mother, wife, daughter-in-law- we offer flexible hours and a 3-hour break to beat the summer heat and attend to family members, acknowledging the dual burden they bear.
What does MharoKhet offer to visitors that makes it a unique destination?
MharoKhet aims to educate, inform and inspire guests by exhibiting how we grow a variety of fruits and vegetables in an otherwise barren desert! The team has curated enchanting experiences that are beyond the everyday. Visitors will relish experiences from immersive walking tours to pre-plated, multi-course, plant-forward dining.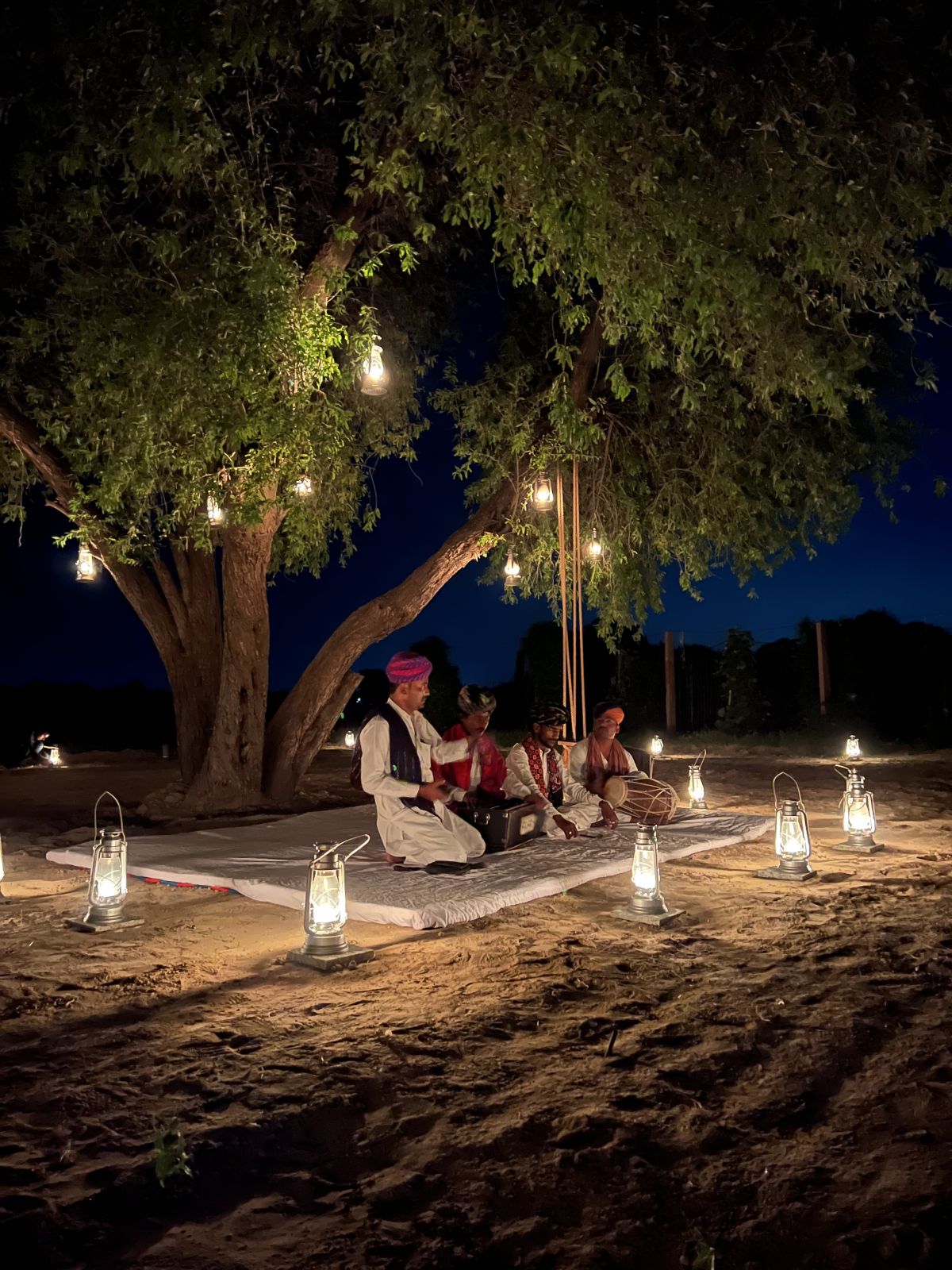 When was the last time you spent your afternoons observing cloud formations, or flying kites whilst whisking in the aroma of chamomile from the nearby plantation? In addition to all the curated experiences, MharoKhet offers its guests the opportunity to be one with nature, and soak in the surroundings – it is the rural idyllic that one often seeks!