Breaking into a sweat… and not from the heat
Skiing, trekking, white water rafting… seek and you shall find the exact sort of adventure holiday that you are looking for not that far from your doorstep. That's right, you don't have to fly to Switzerland to ski or head for Kilimanjaro to go on breathtaking treks. India has amazing destinations that can give you the adrenalin rush and Facebook photos that you crave.
Here are just a few that we have picked:
Skiing
Come winter and the beautiful, snowy slopes of north and north-east India are frequented by skiing enthusiasts from within the country and around the world. Some of the most popular sites, namely Solang Valley, and Dayara Bugyal and Auli in Uttarakhand, have institutes to teach amateurs and those who wish to upgrade their skills.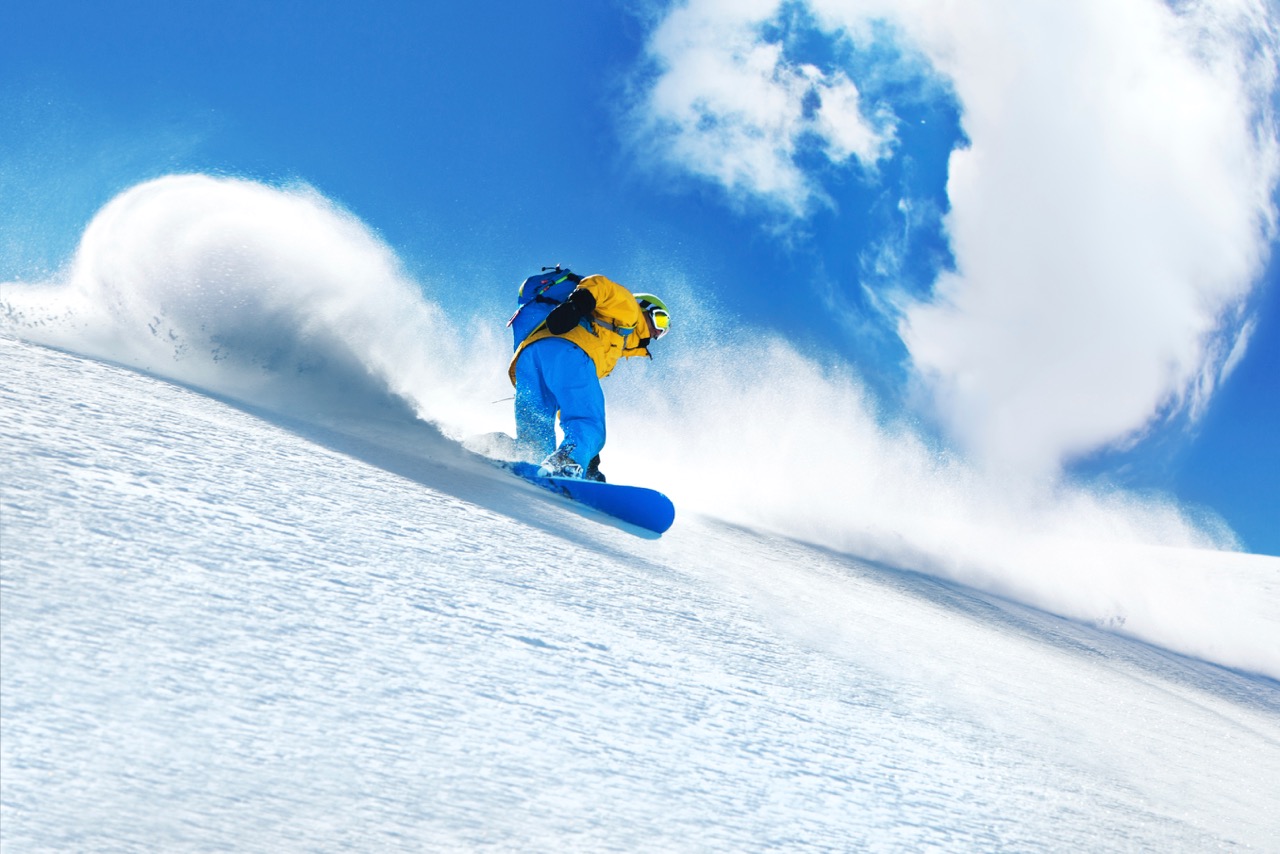 Kufri in Himachal Pradesh hosts an annual winter sport festival courtesy of the tourism department, so the skiing is supplemented by more fun winter activities, like toboganning. Also in Himachal Pradesh is Narkanda, with slopes ideal for beginners and steeper ones for more skilled skiers.
Not to be outdone by Himachal, Mundali and Munsiyari in Uttarakhand also offer exotically beautiful winter backdrops.
Now, if you want to combine a skiing trip with an exotic holiday, the word is just starting to spread about the amazing Phuni and Yumthang Valleys, both less than 30 km from Lachung in Sikkim, which are picturesque and great fun.
Trekking
Which youngster hasn't dreamt of living rough for at least a few days… trekkings, camping, bonfires, breathing fresh mountain or forest air, showing off how fit you are and having not a worry in the world. Then, you get older and sit at your computers and go into the same reverie. And the beauty of this trip is that even if you have gone once, it just whets your appetite for more. Luckily, the number of trekking spots—summer and winter—is endless enough to forever indulge the spirit of youth in you. We've listed a few sites, some of which are challenging and some easier… find out which one is more suited to you before you embark on a trek.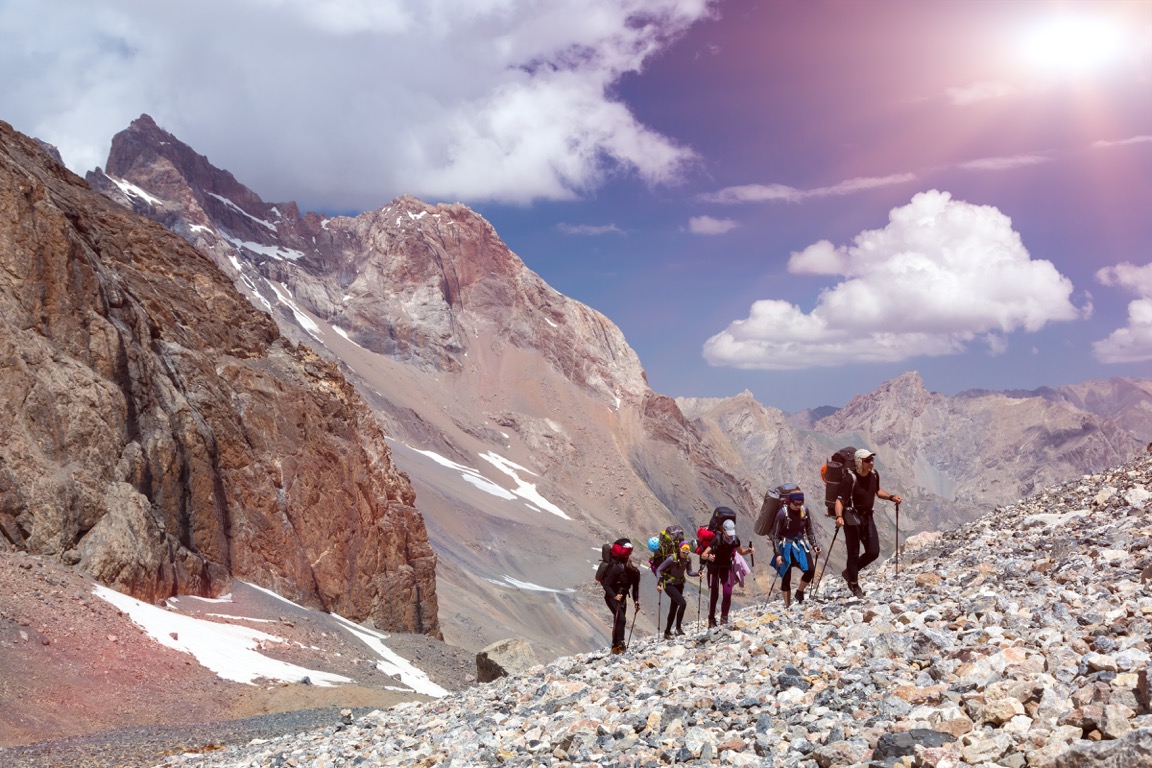 The country's most famous and most aptly named treks must be the one to the Uttarakhand's Valley of Flowers, with its spellbindingly manic profusion of seasonal flowers ranging from orchids and poppies to rhododendron. Another Uttarakhand site, Roopkund, has a totally different story… a glacial Mystery Lake with skeletons at one edge, said to be of victims caught in a hailstorm in the 9th century. For a real forest feel, it has to be Kuari Pass, with looming oak trees, bird calls and jawdropping views of Mt Nanda Devi.
You could choose Ladakh not just for the beauty of its trekking routes in Markha Valley Trek and Lamayuru, but also for the soulful atmosphere with the oldest monasteries, Tibetan flags, stark landscape and clear skies.
If you are looking for some places to hike up in south India, there's Chembra Peak in Kerala's Wayyanad district, which is an easy climb in a land surrounded by tribal lore. There is Araku Valley in Andhra Pradesh, which is coffee country and also a popular tourist spot with the Borra caves and the Katiki waterfalls. Or there is the Karnataka's Kodachadri heritage site, which is a dense forest in the Western Ghats and has a variety of trekking routes, and Kumara Parvatha, in Kodagu, which is also a coffee region, and a bit of a challenging trek.
River rafting
Cruising down mighty rivers with the risk of falling into the water; the rush provided by river rafting can offer thrilling memories. And there are amazing rafting options here with varying ranges of difficulties from Grade I or very basic, to Grade IV for challenging rapids, which means, you hang on to your raft till the torrents calm down or you get a 'washing machine spin cycle' sort of experience.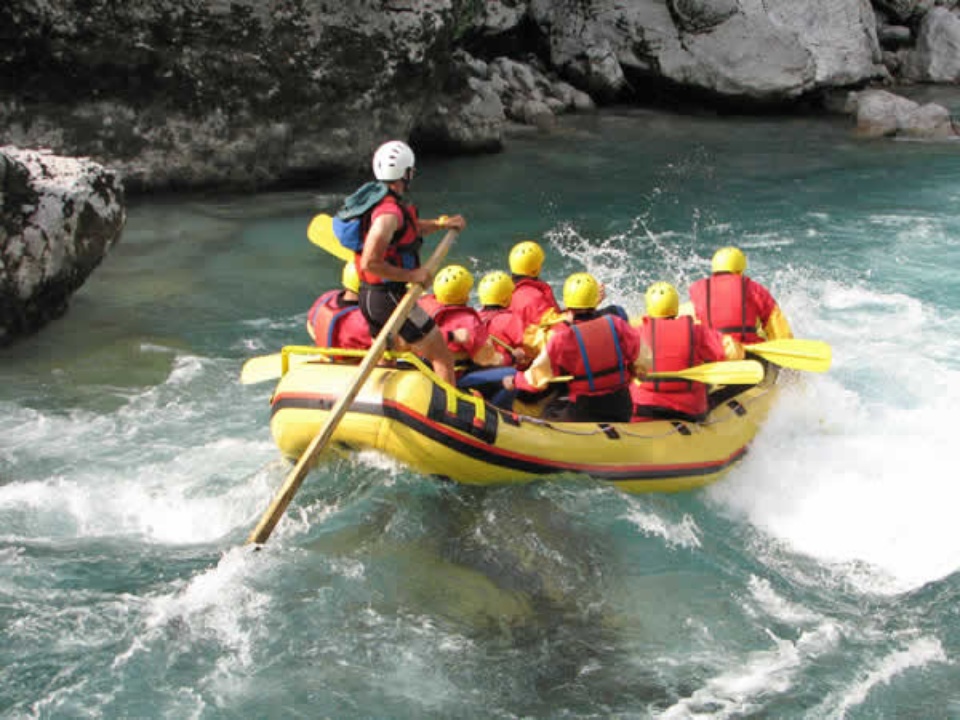 While the most popular destination for rafting is on the River Ganga in Rishikesh, Uttarakhand, with Grade I to IV level rapids, and Himachal Pradesh's Spiti River, which is covered over about a week, or the state's River Beas accessed through Kullu Manali, the most adventurous one might be the one on the Kameng River that originates from a glacial lake in Arunachal Pradesh. The rafting adventure here starts out with a few easy rapids in the midst of forests and graduates to the more adventurous ones. And when the Bichom River joins the Kemang, things definitely get more exciting.
As a land of mighty rivers, you are actually spoilt for choice. Rafting is offered on Asia's longest river, the Indus, at different points in Leh; on the Brahmaputra, which is the tenth largest river in the world; or Uttarakhand's River Bhagirathi, a rough and tumble Himalayan river.
Kundalika, flowing from the Sahyadri Hills to the Arabian Sea, is a small river, but is also said to be the fastest flowing and is the only rafting site that is open round the year.
Snorkelling
Once you put on your snorkelling goggles and take a dive, your eyes really are opened to a different world of amazing colour and wonders. The best places to head to for snorkelling are Kadmat in the Lakshadweep Islands, which has a long coastline of clear blue waters, white sand and amazing coral and marine life. The Andaman & Nicobar Islands too are popular for its beautiful stretches of beach and the amazing snorkelling opportunities.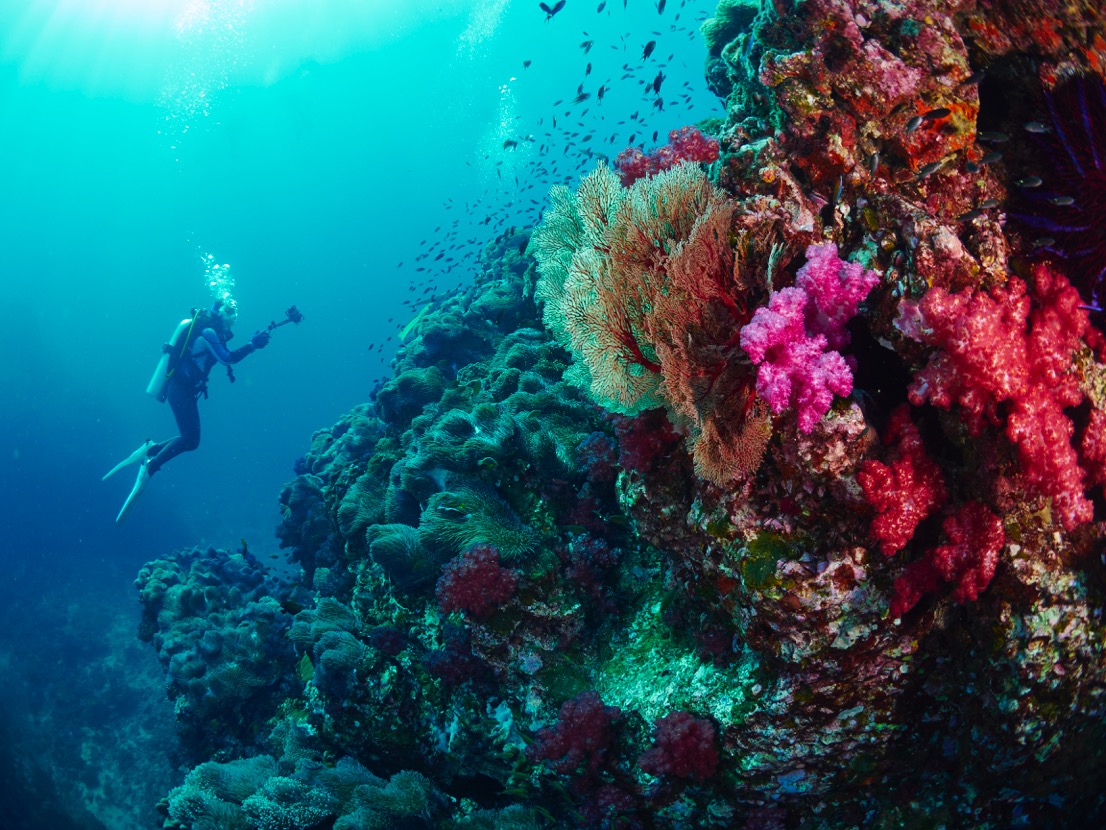 If you want to stay on the mainland, you can head to Grand Island on Goa's Monkey Beach in Vasco.