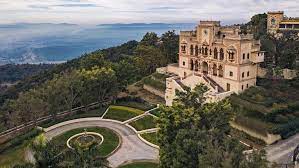 By our Tammie, Prabhakar Kamat
We were in the midst of one of those mega exhibitions in Noida when I was presented with the opportunity to visit a wonderful place aptly titled Ananda. While the timing was just right, I did a brief check with Francis, my colleague before preparing to head off to the verdant hills and beautiful scenery of the Himalayas. "Ananda in the Himalayas" is a luxury destination spa resort located at the foothills of the Himalayan ranges. The Property is surrounded by lush green Sal forests, overlooking the historical and spiritual town of Rishikesh and Ganges Valley.
I was excited as I was going to visit India's best award-winning wellness & spa resort which integrates traditional Ayurveda massages, Vedanta with international wellness, Yoga and meditation along with fitness recovery and healthy cuisine, which would help us restore our stability and complement our energy post all the hard work. I usually wind up the year visiting a couple of choice destinations around India. While it was Wayanad & Jaisalmer in the year before the pandemic hit us, it was Gir for this year. I hadn't accounted for Ananda hence it was an unexpected surprise as well as an item ticked off my year end bucket list.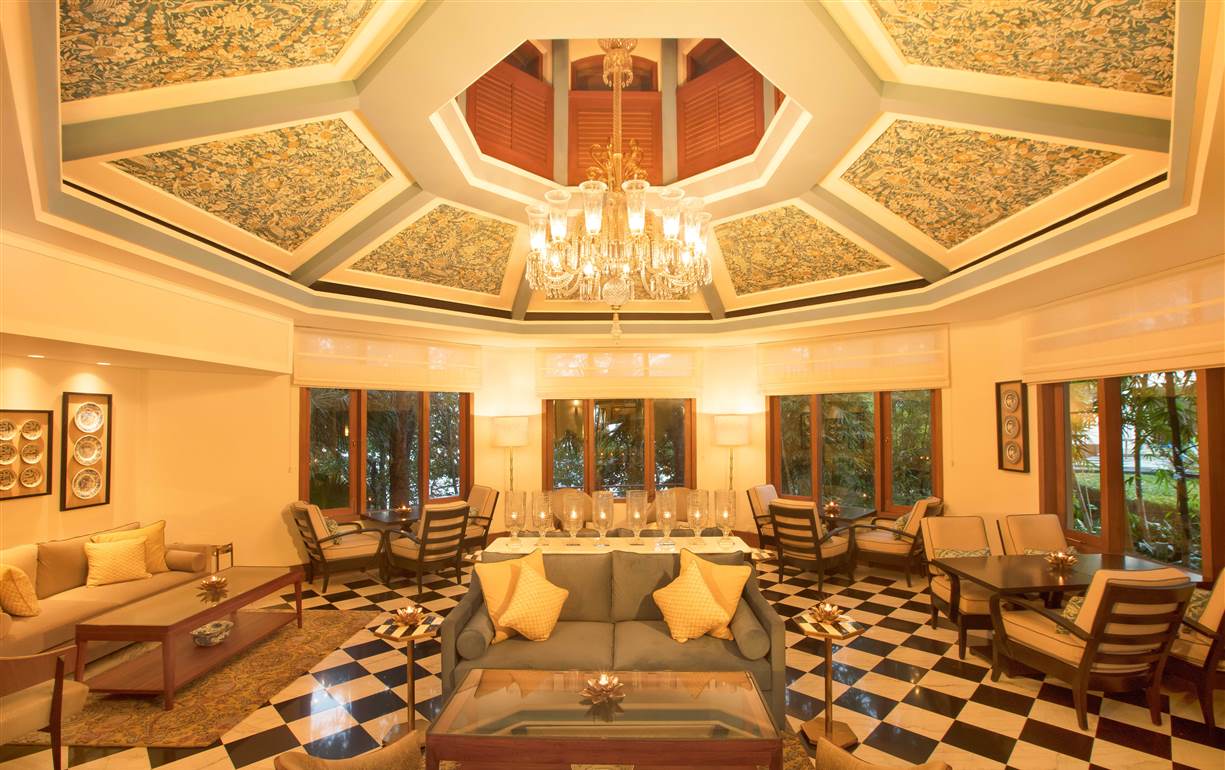 On the drive between Delhi to Ananda, we experienced excellent road conditions, and we covered a distance of approximate 235 kms.in approximately 6 -7 hours. We passed through the interesting locales of Meerut, Muzaffarnagar, and the holy city of Haridwar. The scenic transition as we rode away from the jammed streets of Delhi towards the pristine hills of Rishikesh got me in the right space as I set myself up for gradual de-stressing. We took a stop at a Punjabi Dhaba en-route to Meerut and the lunch was soul-satisfying. The meal of butter drenched parathas, spicy paneer curry, creamy dal makhani and iced lassi was the last of our unhealthy meals before Ananda.
We reached the beautiful resort late in the afternoon – nestled on the palace estate of the Maharaja of Tehri Garhwal in Narendra Nagar, it was a stunning sight. I gladly undertook the quick antigen test on arrival at the resort, which was a part of their SOP and it made me feel comfortable and safe. We checked into our room, which was a garden facing one, overlooking the valley with a private sit-out and a picture-perfect view of Dev Bhumi. Here, one can live in the echo of nature, in style and grace blended discreetly to embody a feeling of peace. The colours and décor of our room were in keeping with the surroundings, and the walk-in closets and perfectly appointed bathrooms with a luxurious bathtub overlooking views of the valley promised us a peaceful and comfortable stay. Every aspect of our sojourn was catered to; from a room equipped with a tea/coffee maker, well stocked mini bar with healthy options, to an electronic safe and complimentary high speed Wi-Fi internet access.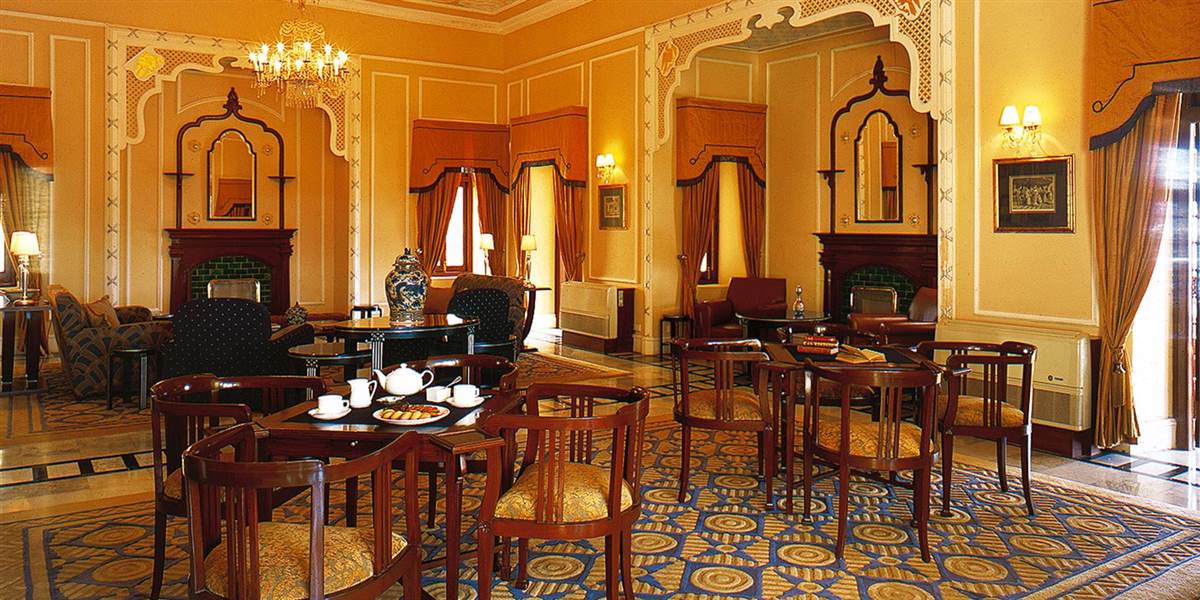 On arrival, we received a sheet with a scripted schedule of our appointments and pair of white kurta and pyjama, which we had to wear during all our activities. There were time slots assigned for our Ayurveda treatments and meetings with Ayurveda doctors, yoga and meditation experts and even the healing specialists. This personalized therapy and program was designed after pre-consultation with the doctor to identify and diagnose our individual needs and health goals, especially post our stressful work during the pandemic. All the treatments were for designed for de-stressing, deep relaxation, detoxification and cleansing, while also offering gentle guidance in the areas of diet and basic exercises to steer us towards a better lifestyle. I must say that the treatments that Ananda Spa created for us were a skilful fusion between age-old therapies and modern spa technology.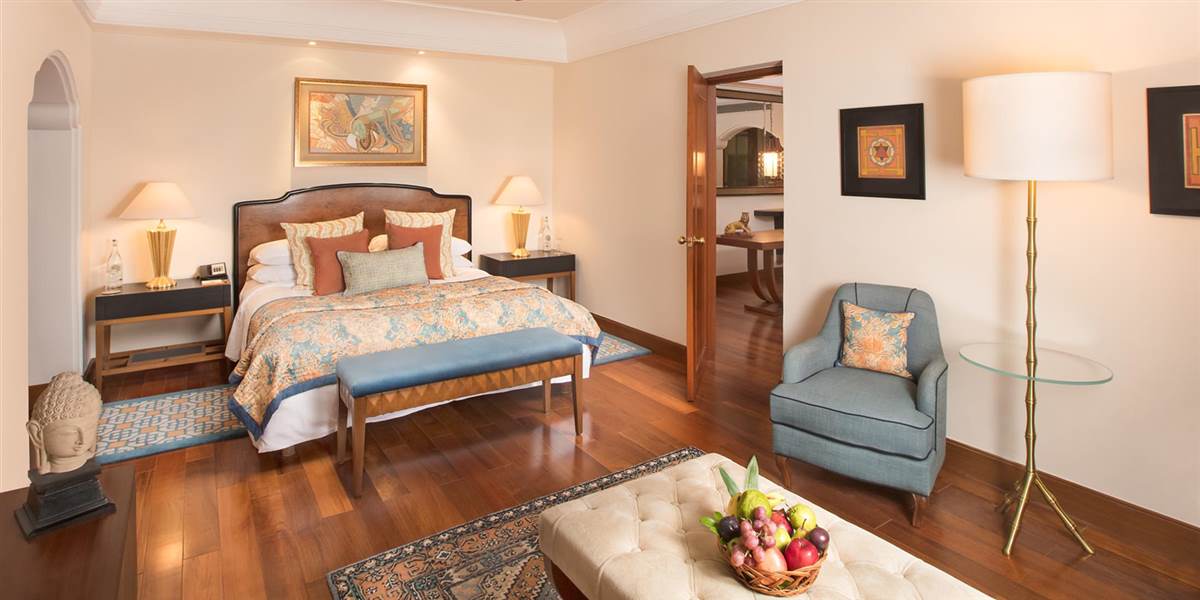 I was amazed when I learned that the spa premises comprised a 24,000 sq. ft. area with 24 treatment rooms and an extensive menu of over 80 specialised body and beauty treatments which integrated traditional Indian as well as contemporary Western spa approaches. The spa experience endeavoured to achieve ultimate harmony between the physical and the mental realms of an individual with unique focus on the traditional Indian sciences of Yoga, Meditation and Ayurveda. Inspired by a deep understanding of ancient Indian traditions, Ananda Spa employs qualified Ayurveda doctors and therapists to administer personalized treatments ranging from therapeutic massage to toxic elimination. Experienced teachers from the Bihar School of Yoga design yoga and meditation programs with daily interactive sessions along with Vedanta disciples and leading international masters. Ananda in the Himalayas is an immersive experience for anyone wishing to heal, cleanse, relax and revitalize, restore balance, and embrace holistic wellbeing.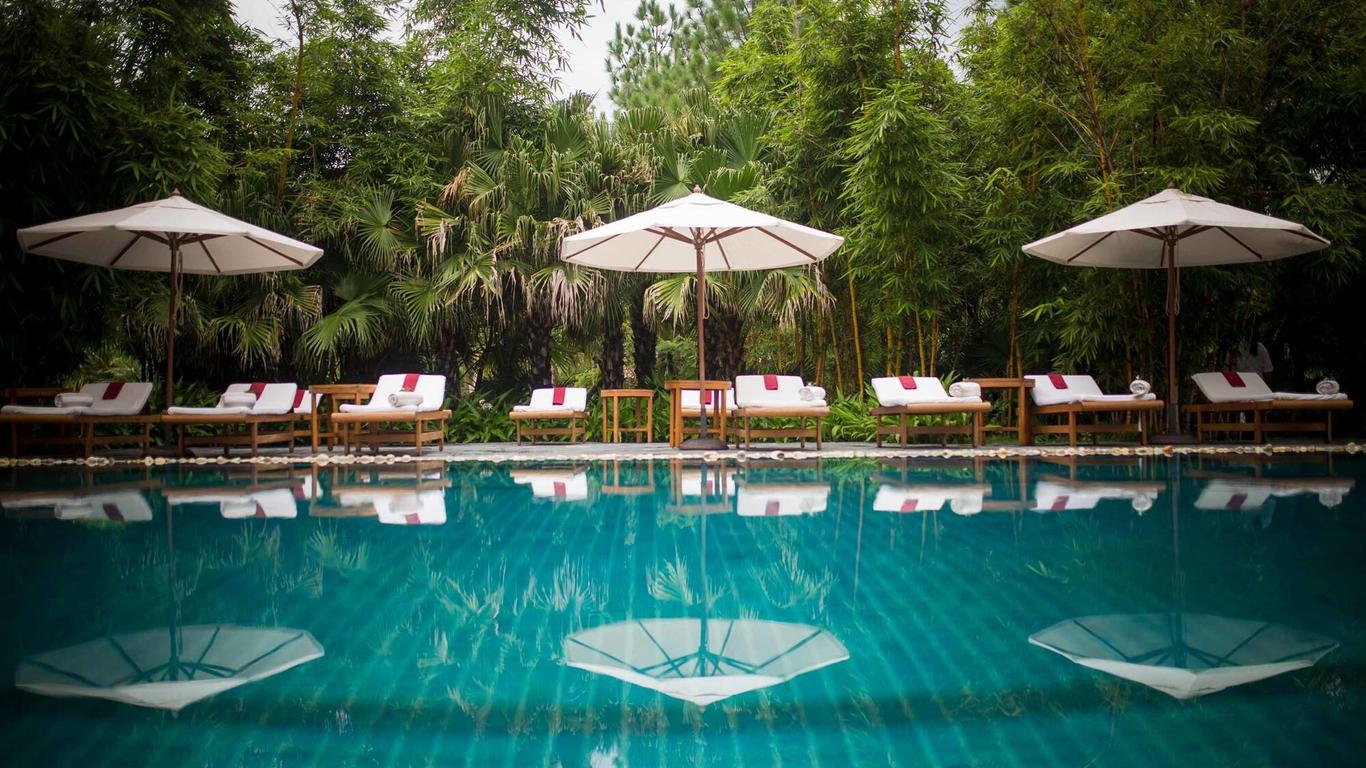 The cherry on the cake was the chef curated exclusive wellness menu designed for me throughout my stay. Along with the wellness sessions, a specific diet had been prescribed by my doctors.The meals were not only healthy and sumptuous but also suited to my body type. All the food was prepared using fresh produce, naturally low in fat and calories such as whole grains, fresh fruits and vegetables, lean proteins and low-fat dairy products. They completely avoided artificial salts, colours, flavours, or any preservatives. We had a chance for an interaction with the chef who explained to us the way the menu was crafted and personalised for each guest.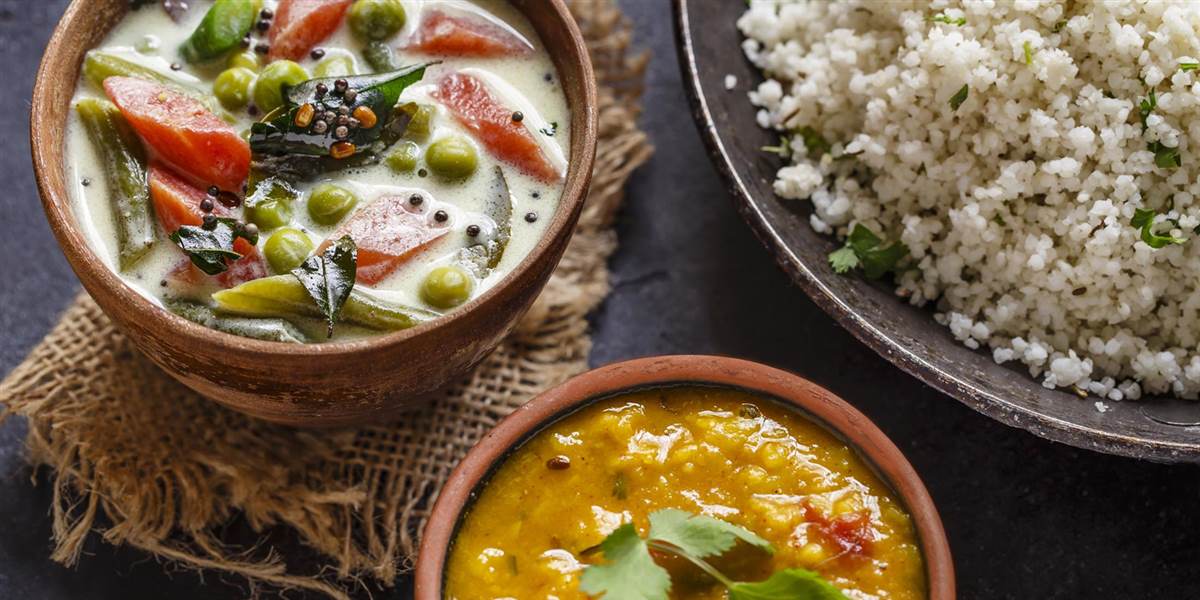 My visit to Ananda began with thousands of questions about health, mental stress and emotions. However after my consultations with the experts at Ananda, my perspective on daily life changed and I came back a different person; certainly better than the one before this visit.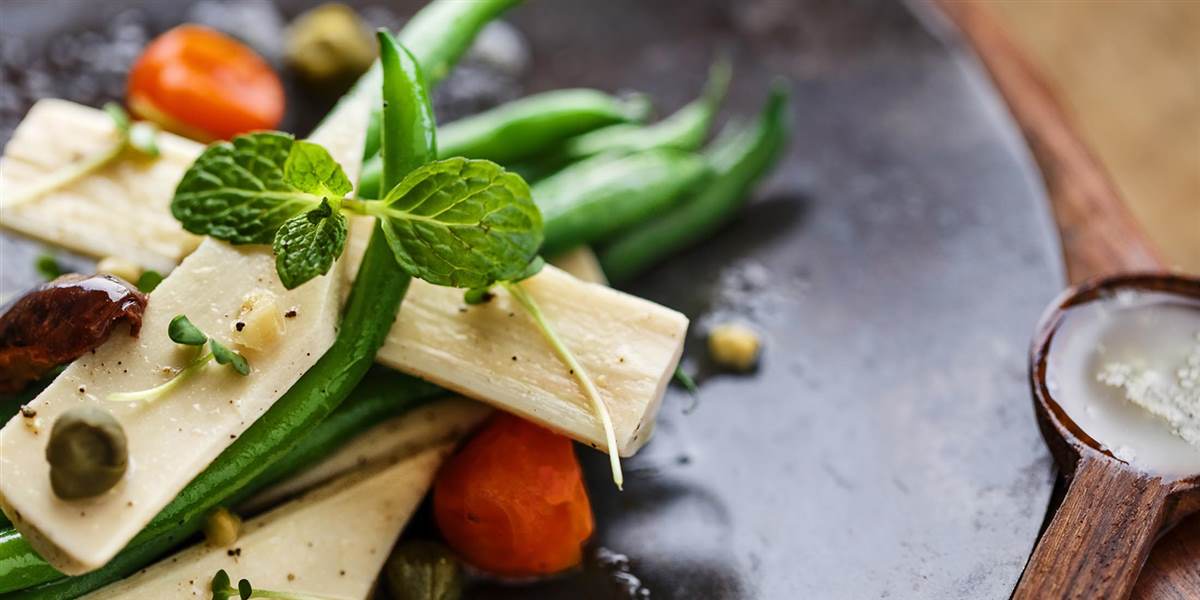 During that short stay, all my mornings, I listened to the sound of fresh air around me with the sweet sound of bulbuls, sunbirds, fantails and many more. In the evenings, when the sun set behind the Himalayan ranges and the Ganges Valley, I walked through lush green path through the silver oaks. It was so mesmerising. Never before have days been like this. Never before have I worn so much white on me. Never draped in such peace. Ananda, A blessed, holistic, route map to a peaceful journey on MY TIME. As the next wave if the virus looms large, I would suggest no better place to rejuvenate yourself than in the safety of Ananda! Om Shanti, Shanti Shanti……