A trip to Rajasthan has always held the allure of stepping back into magical times. The splendour of the erstwhile Maharajas. The lilting strains of 'kesariya balam' haunting the sand dunes. Those goose bump raising stories of chivalry and bravery, of battles fought for honour and name. While Jaipur, Udaipur and Jodhpur have remained etched in my memory as the vibrant Pink City, the ethereal white city and the right royal Blue City, my imagination has always been captured by the ruins of Chittorgarh.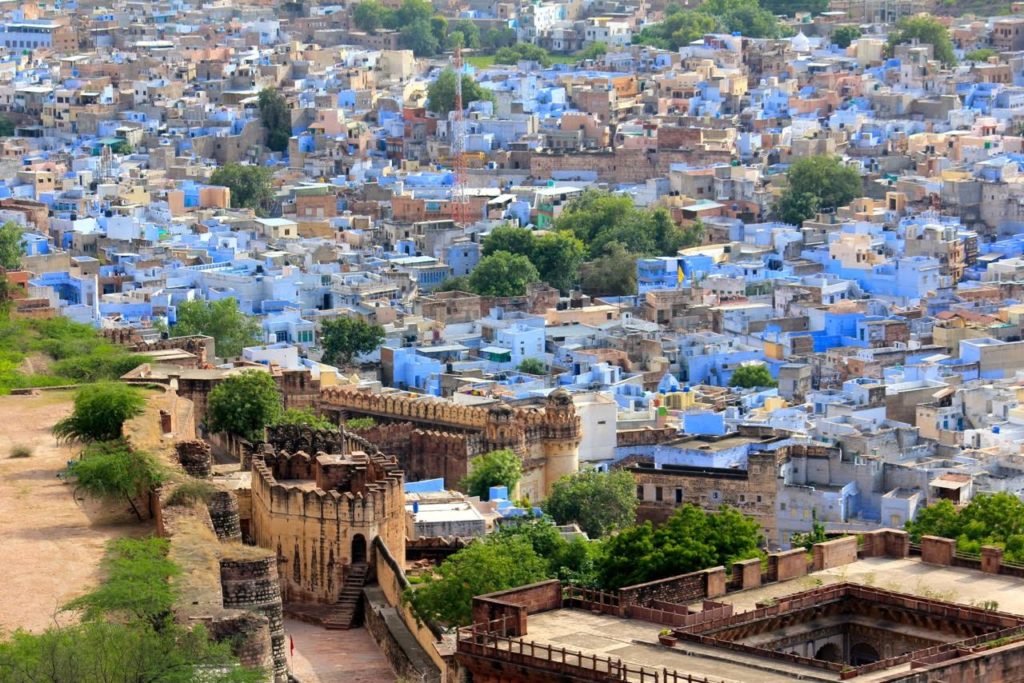 My first visit to Chittorgarh, which is just 90 kms away from Udaipur, was made when I was in college, over 35 years ago.  We stayed in a train bogey for 15 days, being shunted around all over Rajasthan in the most unceremonious and unromantic way… not how I thought I'd be introduced to this beautiful state. I swore then that I'd come back and do it the right way- in palace hotels, and all the trappings that go with them!
But somehow, Chittorgarg never did happen until last year when opportunity finally presented itself and there I was, once again standing in the middle of one of the most fascinating pieces of history ever told. Chittorgarh is beautiful, with an energy that defies description. The bards of Rajasthan still sing tales of the heroism, sacrifice and glorious Rajput traditions that prevailed here.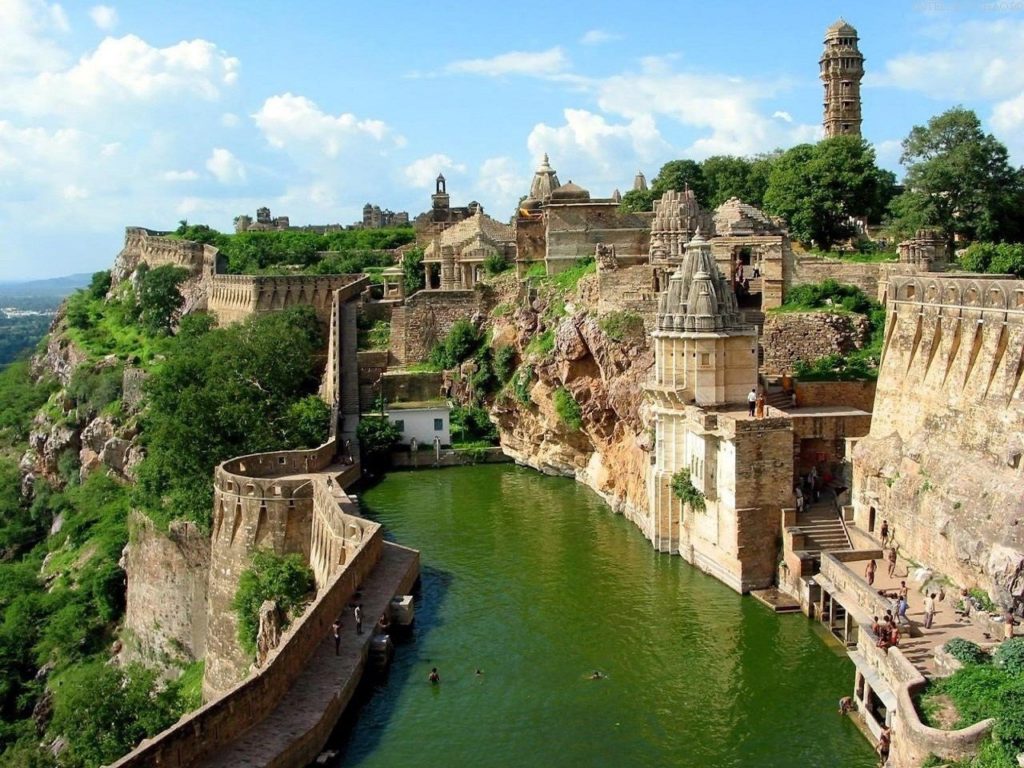 Chittorgarh fort is one of India's largest forts, and was once the seat of the Mewar rulers. History tells us that the fort was sacked three times between the 15th and 16th centuries, and each time the Rajputs fought bravely to their defeat. According to Rajput tradition, thousands of ladies and children committed jauhar, or immolated themselves in a fire rather than be captured by the invading enemies.
The story of Rani Padmini, wife of Rana Ratan Singh, is particularly poignant. Famed far and wide for her unrivalled beauty, Padmini became a target of Alauddin Khilji, the Sultan of Delhi. When the Rana allowed Khilji a glimpse of Padmini's reflection in a mirror, he became obsessed with her. A battle followed in which the Rana was killed. Rani Padmini preferred to commit jauhar rather than become a part of Khilji's harem.
The Fort itself is a complex structure filled with palaces, temples, memorials water bodies and more. One of the more famous temples is the one dedicated to Meera, the poet saint who started her Bhakti movement here. Rani Padmini's Palace is surrounded by water, and supposedly the place where Alauddin Khilji was permitted to see her in the mirror.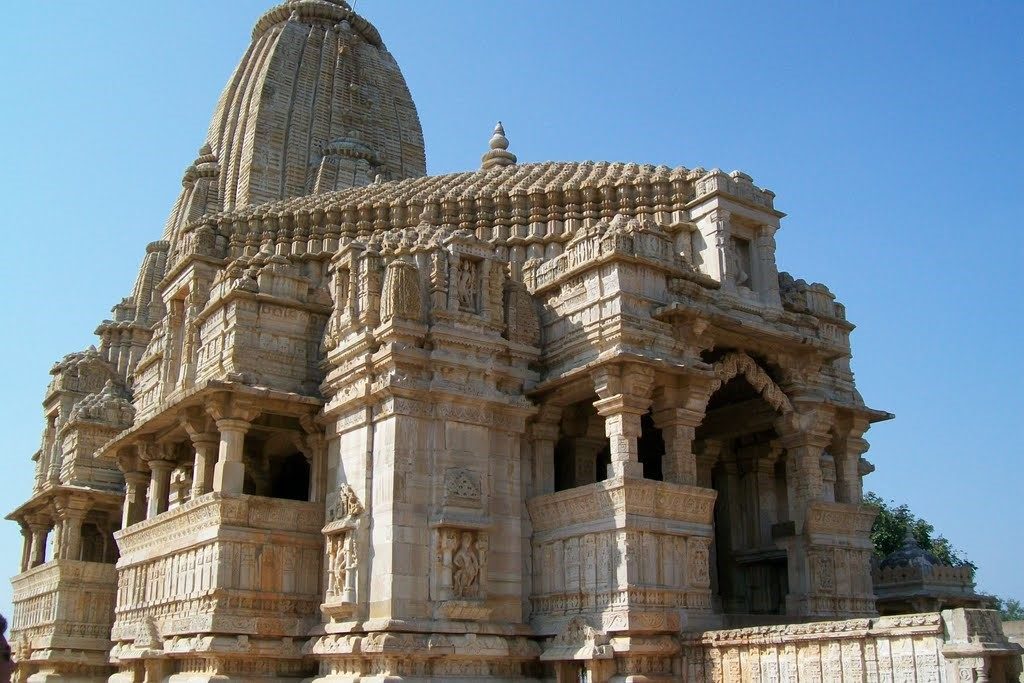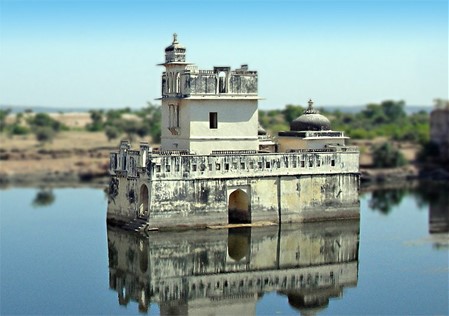 A quick walk around does not do this place justice, it's highly advisable to take a guide with you. You'll come back enriched with the anecdotes and stories that will romanticise Rajasthan forever, making you want to come back for more!
Save
Save
Save