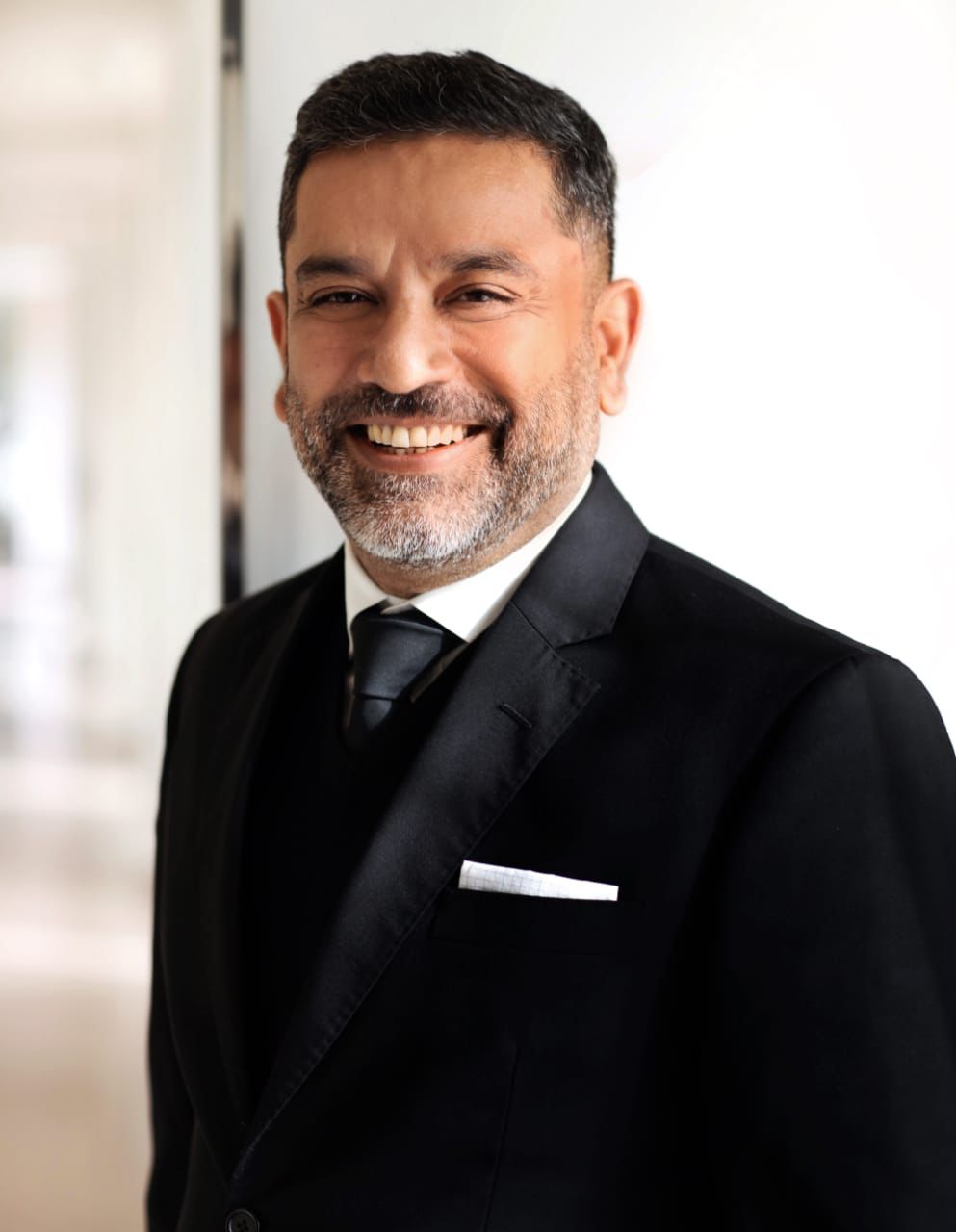 By Arif Patel – Chief Commercial Officer
The Hospitality sector has seen a bounce back in terms of domestic tourism since the last year, with the ease in travel norms post Covid. The pandemic-induced lockdown and restrictions over the last two years fuelled people's appetite for travels. Brands have witnessed a rise in leisure and business travels, along with surge in demand for MICE destinations.
Hills and beaches have been the preferred destination for the travelers, whether for staycations, celebrations, or wedding venues. The havoc created by the pandemic resulted in conscious, anxious and evolved consumer who comes with the rising awareness and demand for safety. As the hospitality sector is now expected to be buoyant, ITC Hotels' focus on growth and its tenet of "Responsible Luxury" will help us step into 2023 with optimism. We have a great selection of properties to offer, across all the key tourist hotspots across the country whether it is under the clear skies or along the pristine beaches.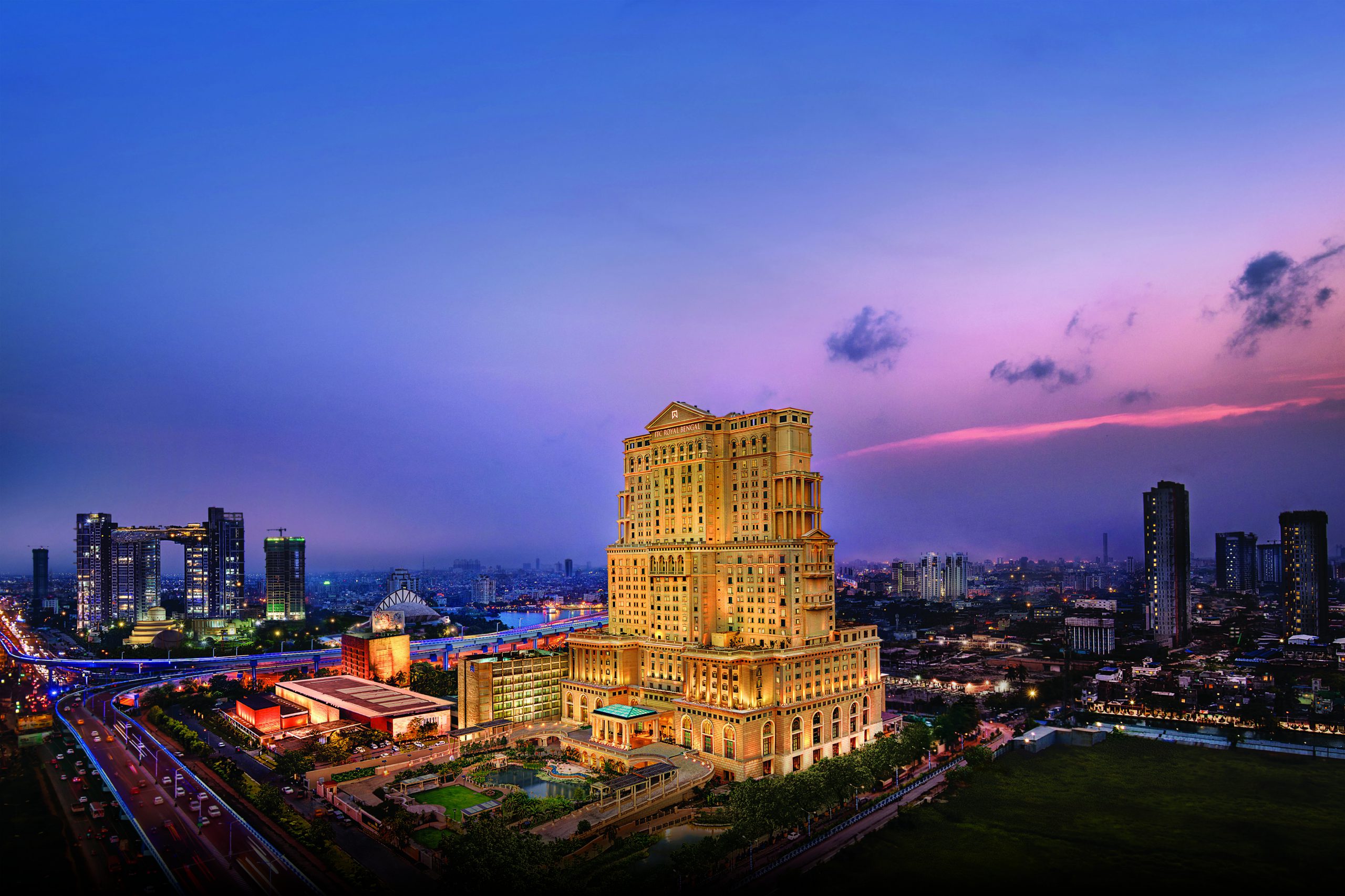 ITC Royal Bengal, Kolkata
COMMITMENT TO SUSTAINABILITY:
Embodying the ethos of Responsible Luxury, ITC Hotels, the world's largest chain of hotels with the maximum number of LEED Platinum Certified Properties. LEED (Leadership in Energy and Environmental Design) Zero Carbon recognizes buildings operating with Net Zero Carbon Emissions. ITC Hotels has been accorded yet another distinction by the USGBC (United States Green Building Council) – The World's first 10 LEED Zero Carbon Certified Hotels: ITC Windsor, ITC Grand Chola, ITC Gardenia, Welcomhotel Bengaluru, Welcomhotel Guntur, Welcomhotel Chennai, ITC Mughal, Welcomhotel Coimbatore, Sheraton New Delhi, ITC Grand Central. 
In yet another remarkable feat, much ahead of time, ITC Hotels and Welcomhotel have achieved their 2030 carbon emission targets as per COP21 Paris agreement.
ITC Hotels' sustainability efforts have led to:
Over 57% of electricity consumption being generated through renewable sources
Reducing fresh water consumption over the last 5 few years: equivalent to irrigating 100 thousand trees, sequestering 95 thousand tonnes of Co2. (approx.)
Recycling/ Reusing of more than 99% of solid waste
Eliminating 2.5 lakh Kg (annual) of single use plastic
Over 50% of food & beverage being locally sourced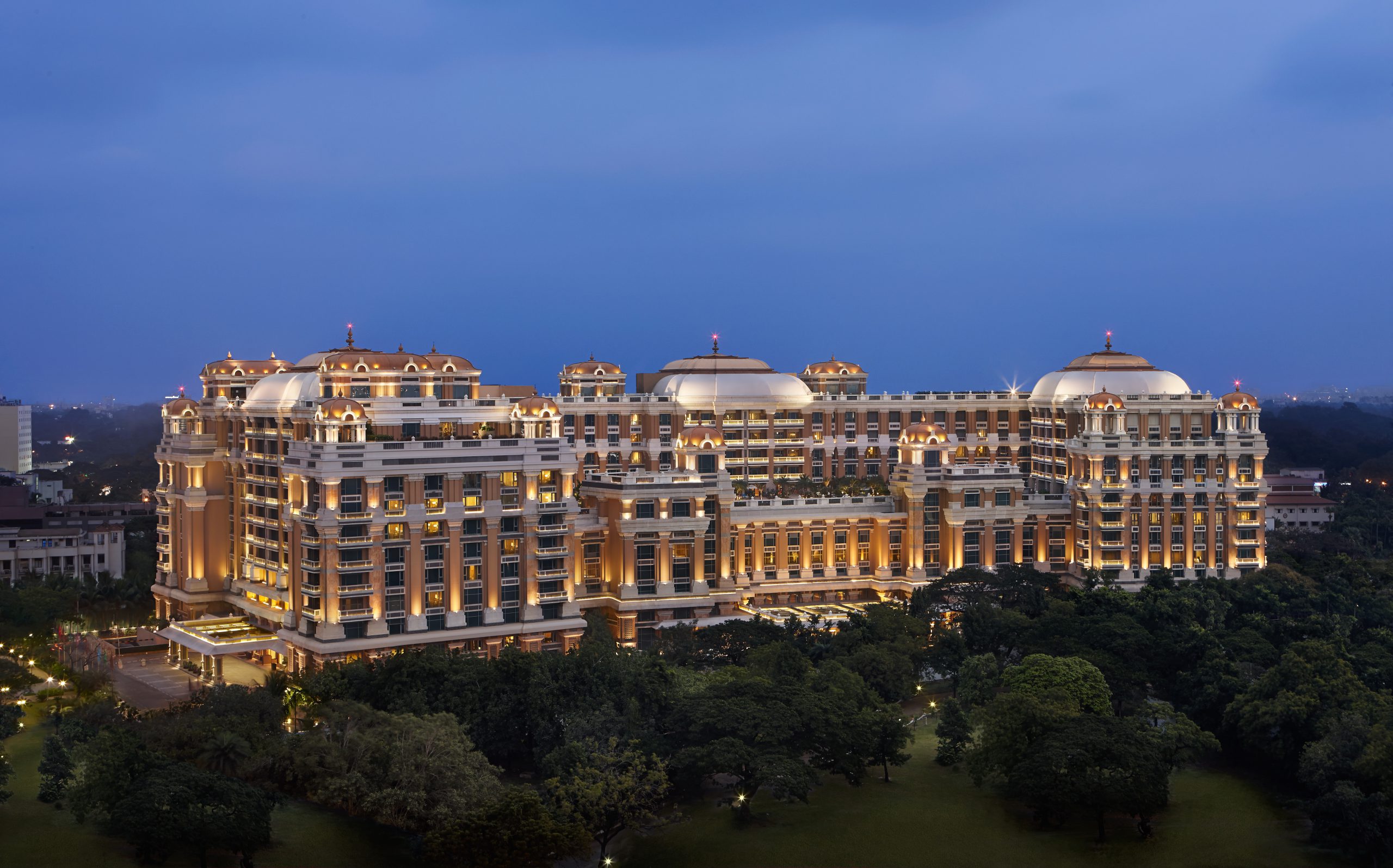 ITC Grand Chola, Chennai
NEW BRAND LAUNCHES & ENHANCED FOOTPRINT
Taking the 'asset-right' approach the group introduced 2 new distinct brands, Storii in the upper upscale segment & Mementos in the luxury segment.
Storii by ITC Hotels is a collection of hand-picked boutique properties, designed to satiate the ever-evolving needs of the global traveller. Consisting of intimate sized properties in the premium segment, you will find STORII at both expected and unexpected destinations. Breath-taking locales or sites steeped in history, golden untouched beaches or jungles thriving with adventure, quiet scenic valleys or deserts buzzing with folklore. Each of these properties will offer a distinct experience so that no two stays are the same while discovering the picturesque beauty the State offers. Two quaint properties – Storii Goa & Storii Dharamshala are now open, and three more properties are in the pipeline, slated to debut in Solan, Sirmaur and Kufri.
Mementos by ITC Hotels the new brand in the luxury segment will bring together a collection of unique hotels, across varied destinations ranging from modern marvels, hidden retreats to historic treasures. Every hand-picked property, along with a team of specialized service professionals, who find joy in raising the consumer experience and making moments even more memorable, will curate distinct encounters that bring alive richer insights, unexplored flavours, different vistas & inspired backstories. Thereby, leaving guests with experiences & memories which become prized mementos long after their visit. The first Mementos hotel is slated to open in Udaipur shortly.
ITC Hotels recently launched ITC Narmada in Ahmedabad. Conveniently located in the business district of the city, the 291 keys, 19-storey, 70 metre grand structure is an architectural marvel towering over Ahmedabad's skyline with its fine indigenous grandeur and contemporary design. The hotel celebrates the spirit of Gujarat and the unique fervour of its people through its premium offerings; rooms that offer luxury of space, five signature culinary brands, versatile meeting spaces, Outdoor pool and Kaya Kalp – The Spa.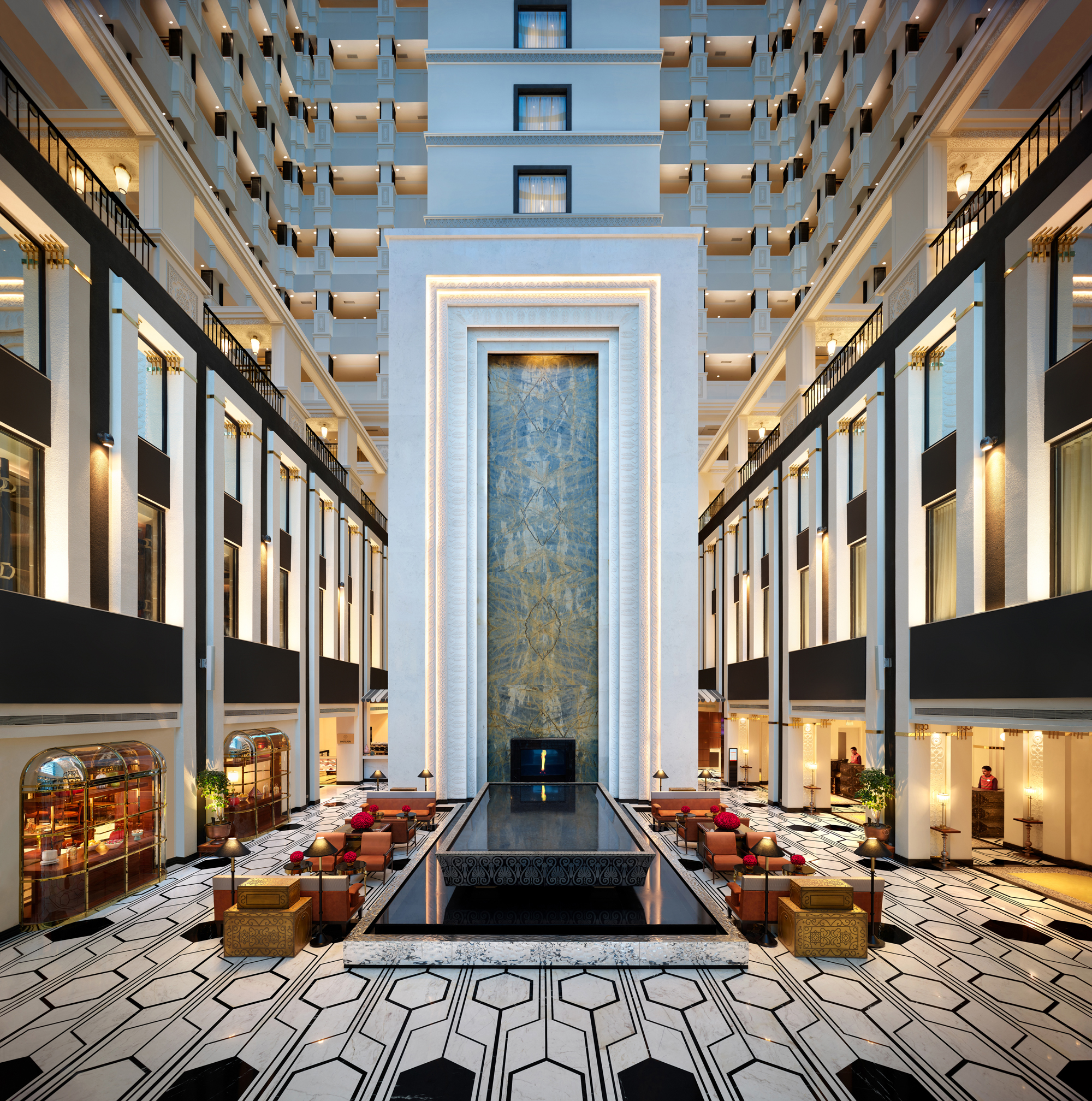 ITC Narmada, Ahmedabad
Building on its legacy & renowned service excellence, the group has been successful in expanding its footprint, while further strengthening consumer engagement & driving loyalty. This has been made possible through a consumer-first approach which is backed with data-science, research & innovation. With over 115 hotels in 80 destinations. across six distinct brands, ITC's hotel group integrates India's renowned tradition of hospitality and warmth, with globally benchmarked facilities & services.