You are doing the background work right—exercise, eating and beauty sleeping—so you are already halfway there to being breathtakingly beautiful on the big day. Now, for the carefully-studied advice to ensure that you are also the on-trend bride.
Make up:
Brides are channelling Deepika 'Mastani' Padukone's heartbreakingly dewy natural look, with barely done eyes and an almost-nude lip. Of course, we are not fooled, so invest time in finding the right palette to let your natural beauty shine through. A light foundation and powder to conceal any blemishes, and mineral eye shadows for shimmery texture, without being loud. Keep the lips neutral in light pinks, peach or toned-down coffee.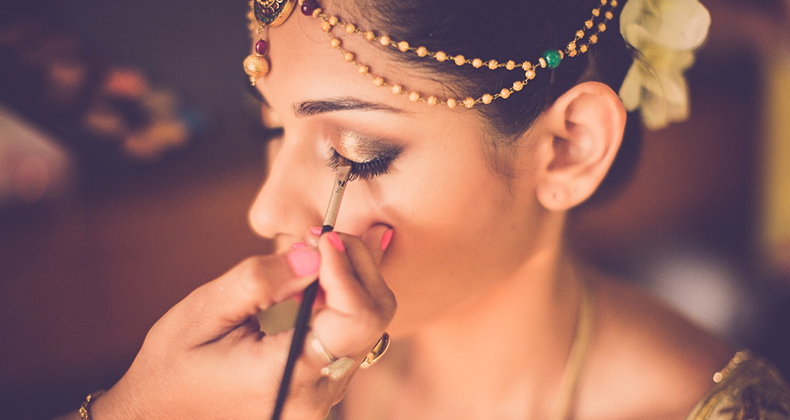 Almost taking centre-stage today is the brow, so fill them in a strong shape. For inspiration, look no further from superwoman Amal Clooney.
If your diva self from a couple of years back doesn't let you go off the smoky eyes and red lips, go ahead and indulge at your mehendi ceremony. Continue reading "Bridal Look"